Is a Tiny House Right for You?
Jun. 05, 2014 02:20PM EST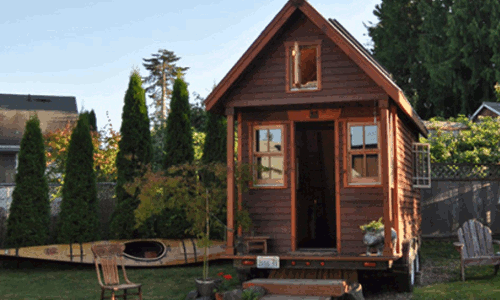 The BBC recently reported on the American movement of building tiny houses to achieve financial freedom and create a smaller ecological footprint.
For a growing number of people in the U.S., this trend is already a reality.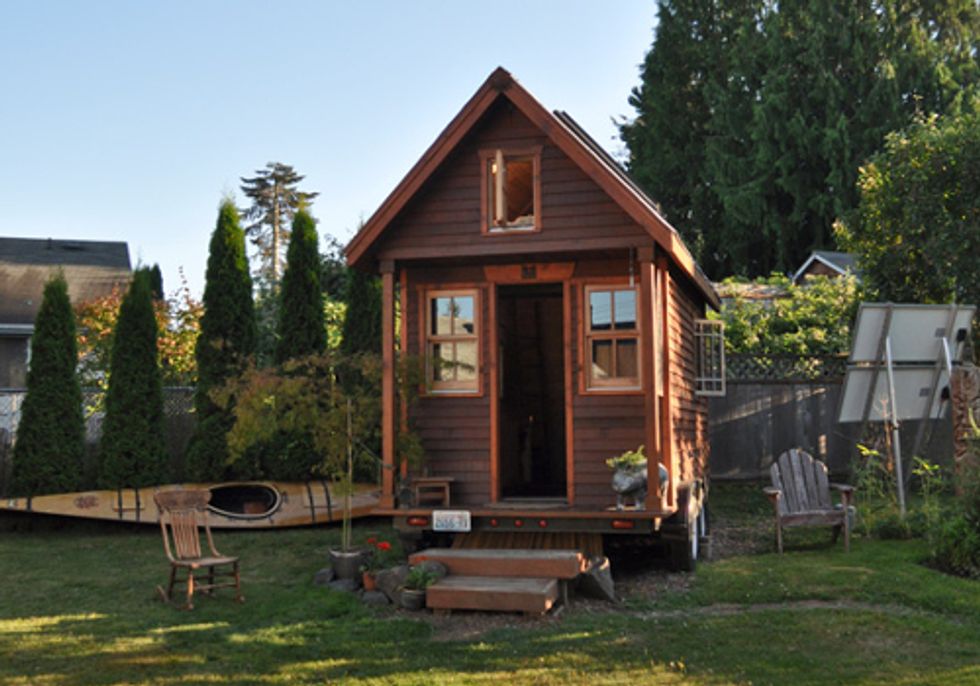 Photo credit: Tammy Strobel, Creative Commons
Faced with the mindset of a bigger-is-better society, why are some people drawn to living quarters that are smaller than the garages on many new homes? Portland Alternative Dwellings (PAD) answers the question "why build tiny?":
Tiny houses offer a way to make your living space serve your life, instead of the other way around. It's not about having less, it's about having more—more money and time to devote to the things that are really important to you.
Ok, spend less money and have more time—desires most people can relate to. But what exactly is a tiny house and who lives in them? The Tiny Life created the following infographic, including average cost and average size of such a house: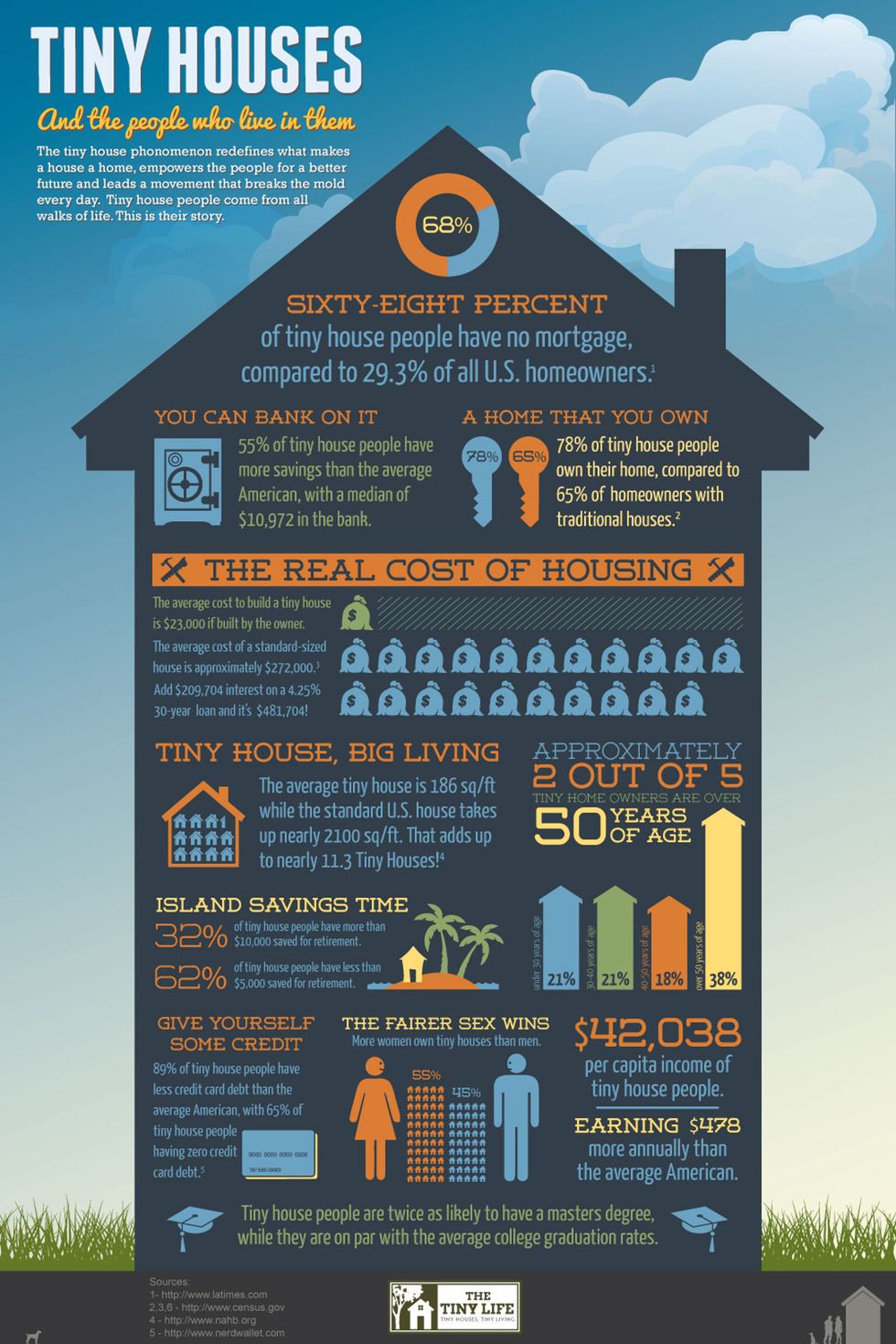 Want to see a firsthand account of building a tiny house? Check out the trailer for TINY, a story about living small.
If you are wondering if a tiny home is for you, try Tiny House Build's free 7-day e-course for those who want to build their own tiny homes.
Do you think small is beautiful?
——–
YOU MIGHT ALSO LIKE
Less Stuff: The Transformative Power of Sharing
How to Provide Nesting Material to Birds in Your Garden
The Story of Solutions: Changing the Game in Favor of a Sustainable Economy
——–
EcoWatch Daily Newsletter
Recent Stories from EcoWatch