Irreverant Humor the Latest Weapon in War against Coal
Mar. 26, 2012 10:00AM EST
Energy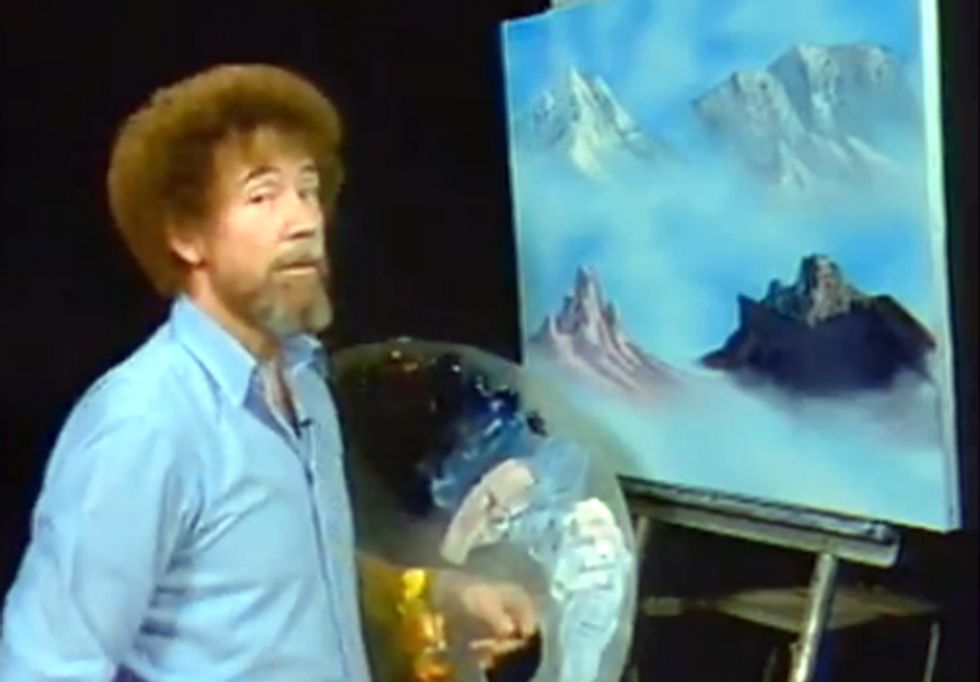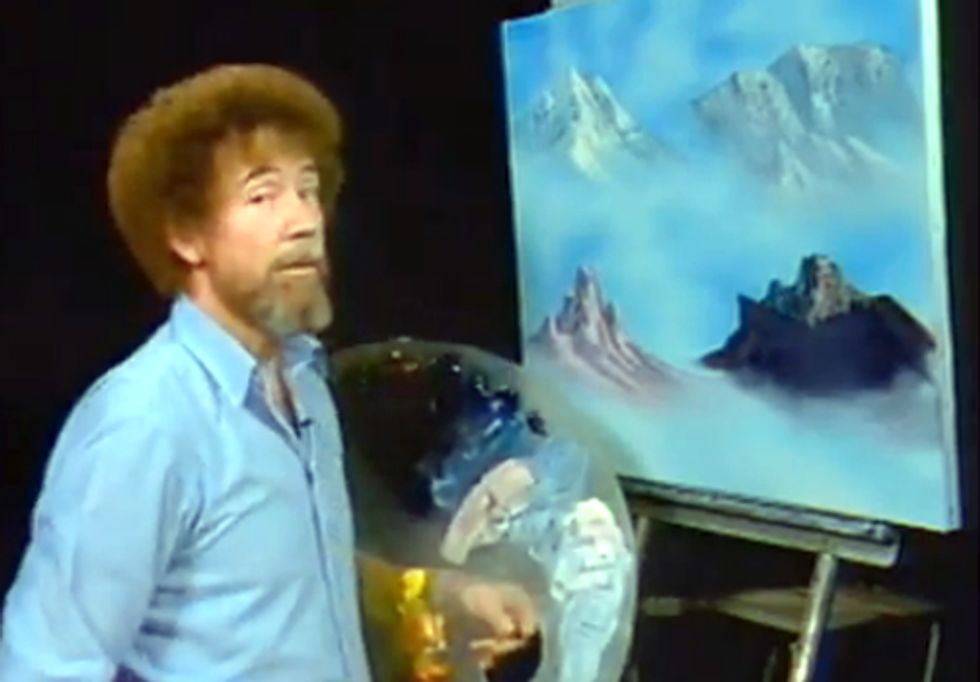 The Sierra Club has partnered with 2011 Small Agency of the Year Mekanism Inc to spread the word about the dangerous and deadly effects of coal through a series of hilarious viral videos featuring iconic TV personalities and shows from the 1980's. The ads use irreverent humor to address and bring attention to a very serious and topical subject that continues to be a major issue in U.S. legislation and policy—the harm caused by coal pollution.
"These ads aim to do for coal what the Truth campaign did for tobacco—expose the fact that coal pollution is dirty and dangerous, and that coal executives will say anything to make people believe that coal is safe—while making our kids sick," said Michael Brune, the Sierra Club's executive director.
Since 2010, the Sierra Club's Beyond Coal campaign has won victories to retire 106 of the nation's over 500 aging coal-fired power plants, and is working to replace those plants with clean energy like wind and solar power. This is the first major video campaign that the Sierra Club has launched following a $50 million grant from Bloomberg Philanthropies in July 2011.
"The ads may be funny, but the effects of coal pollution are not," said Mary Anne Hitt, Director of the Sierra Club's Beyond Coal campaign. "Coal is dirty, outdated, and bad for our kids' health. Coal is a 19th century fuel that is making our country sick and getting in the way of a prosperous future and clean energy jobs."
Mekanism, the San Francisco-based firm that designed this campaign, is known for its edgy, youth-oriented ads for major commercial brands including Brisk, Nike and Virgin Mobile. This is the first time the firm has teamed up with a major nonprofit organization to promote an advocacy message.
"We wanted to work with the Sierra Club because we believe in the message of moving the nation beyond coal and towards clean energy, using humor and social media," said Tommy Means, Mekanism's Executive Creative Director.
To view the videos, click here.
For more information, click here.
—————
The Sierra Club is America's largest and most influential grassroots environmental organization with more than 1.4 million members and supporters nationwide. In addition to creating opportunities for people of all ages, levels and locations to have meaningful outdoor experiences, the Sierra Club works to safeguard the health of our communities, protect wildlife, and preserve our remaining wild places through grassroots activism, public education, lobbying and litigation.
Mekanism is an award-winning, full service creative agency. We sprinkle our love of storytelling across integrated advertising, brand entertainment and social media development programs to inspire measurable brand loyalty and drive sales.  Mekanism is an independent company headquartered in San Francisco with offices in New York.
EcoWatch Daily Newsletter
Recent Stories from EcoWatch