Iraq Waterkeeper Receives Goldman Environmental Prize
Apr. 16, 2013 09:39AM EST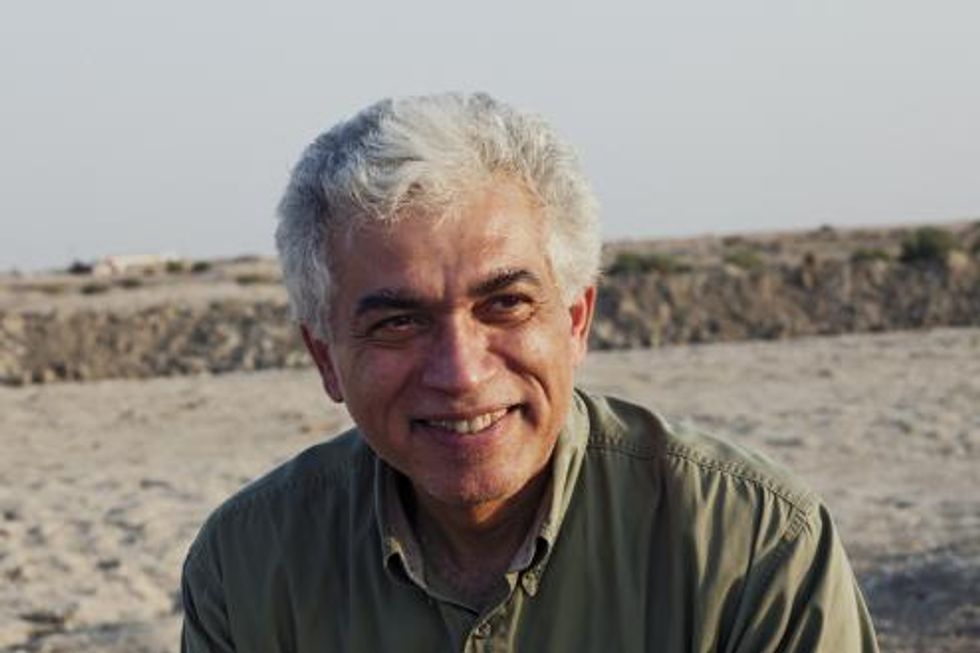 The Goldman Environmental Prize, the nobel prize of environmental activism, honors Iraq Waterkeeper Dr. Azzam Alwash, founder of Nature Iraq. Dr. Alwash was one of six recipients worldwide of the 2013 Goldman Environmental Prize, recognizing fearless environmental leaders around the world. Robert F. Kennedy, Jr., president of Waterkeeper Alliance, said, "All 207 waterkeepers are proud that Azzam's extraordinary courage has earned the world's most prestigious environmental award."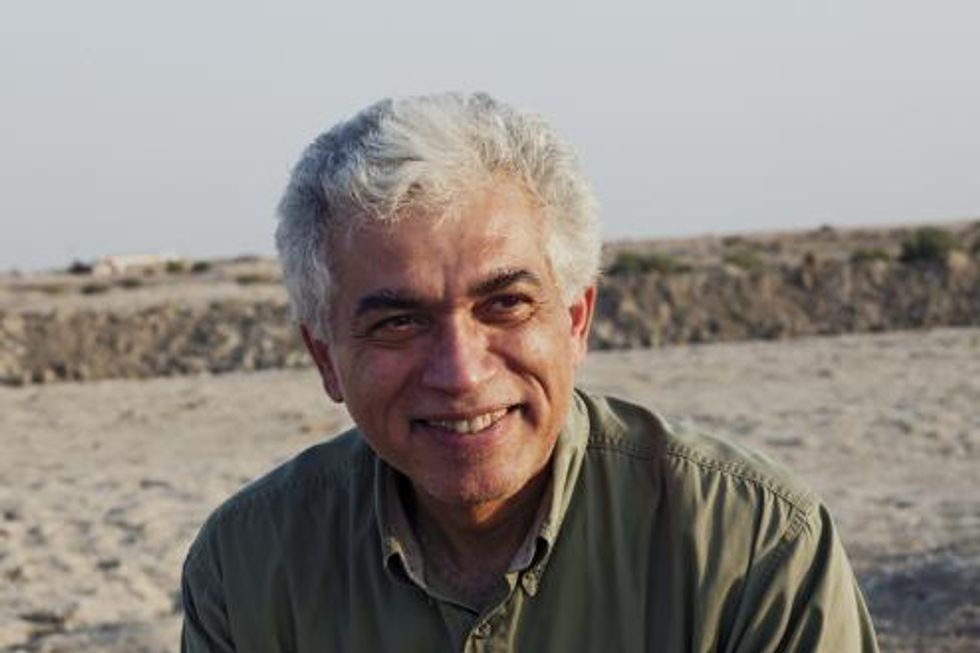 Dr. Alwash founded Nature Iraq in 2004 as an Iraqi non-governmental, environmental organization in order to protect, restore and preserve Iraq's natural environment and the rich cultural heritage that it nourishes. His most internationally recognized work has centered on the restoration of the southern Iraqi Marshlands. The idyllic Mesopotamian marshlands of southern Iraq, thought to be the location of the Garden of Eden, the birthplace of Abraham, and the site of the great flood where Noah built his ark, was the third largest wetland in the world twenty years ago.
However, in the late 1980's Saddam Hussein engaged in a massive "engineered genocide" of the Marsh Arabs by diverting the flow of the Tigris River, ultimately turning the marshes of southern Iraq into a desert. After the toppling of Saddam Hussein in April 2003, Azzam created the Eden Again Project, which later became Nature Iraq. After four years of the program, more than half of the marshlands were restored. After this initial success, Nature Iraq worked to get the marshes on the Ramsar List of protected wetlands and is now fighting to get the marshlands designated as a national park so that there will be a legal framework for protection of the area.
In 2010, after recognizing the importance of the Tigris and Euphrates rivers to the health of the marshlands, Dr. Alwash was instrumental in founding Waterkeepers Iraq, a member of the international Waterkeeper Alliance, to act as a voice for water throughout Iraq. "Dr. Alwash's work as part of the Waterkeeper movement in the Middle East has shed light on the importance of clean water in a region that depends on abundant, clean and accessible water for the health of its communities and culture," said Marc Yaggi, executive director of the Waterkeeper Alliance.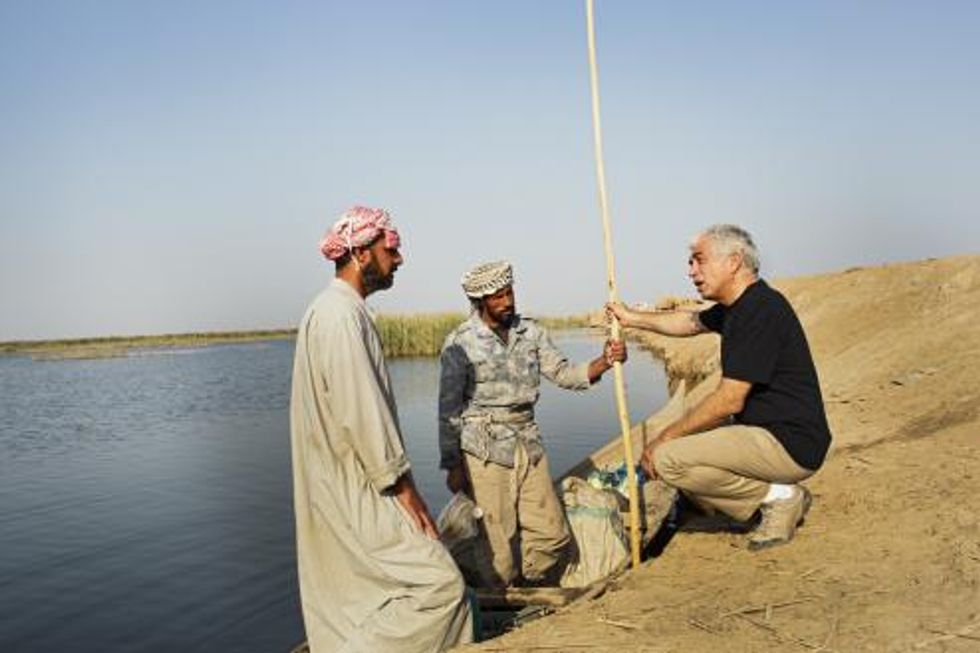 In early 2011, the Nature Iraq Foundation was established as a U.S.-based philanthropic organization that works to fund Nature Iraq and other organizations working to protect the natural environment of Mesopotamia. "Dr. Alwash and Nature Iraq's groundbreaking work to restore the cradle of civilization is inspirational, and we are pleased to help support this important work," said Nature Iraq Foundation CEO Virginia Tice.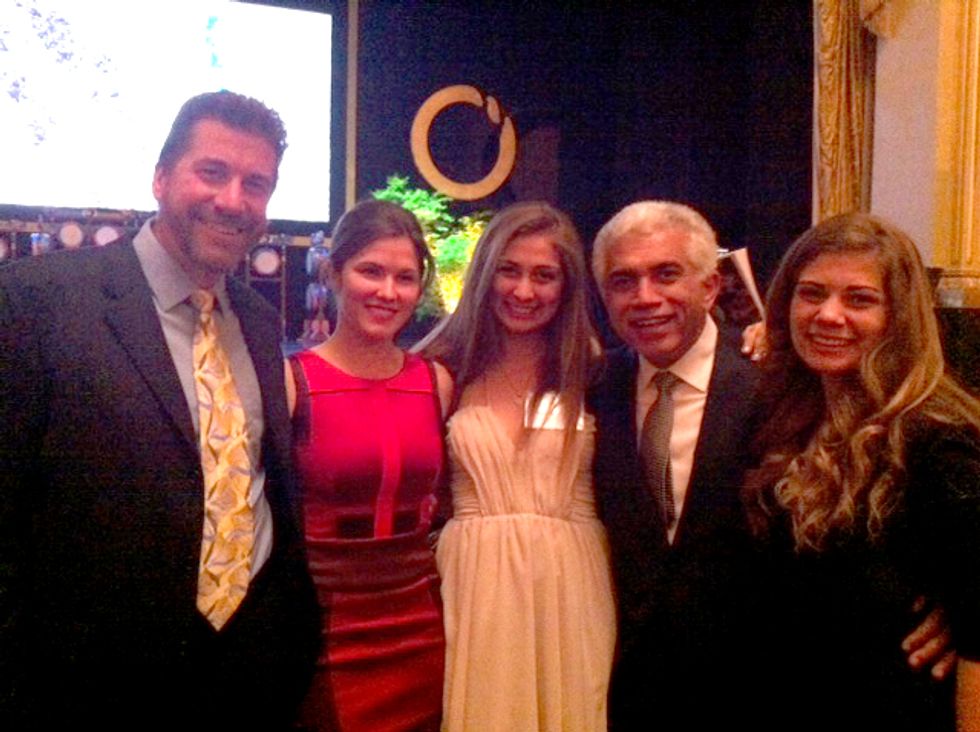 The Goldman Environmental Prize was established in 1989 by the late San Francisco civic leaders and philanthropists Richard and Rhoda Goldman. Prize winners are selected by an international jury from confidential nominations submitted by a worldwide network of environmental organizations and individuals. The winners were awarded the prize at an invitation-only ceremony on Monday, April 15 at the San Francisco Opera House. A smaller ceremony at the Smithsonian's National Museum of Natural History in Washington, D.C. will follow on Wednesday, April 17.
Visit EcoWatch's WATER page for more related news on this topic.
——–
SIGN THIS PETITION TODAY:
EcoWatch Daily Newsletter