Investors Recommend Sustainability Disclosure Requirements for Global Stock Exchanges
Apr. 08, 2013 10:50AM EST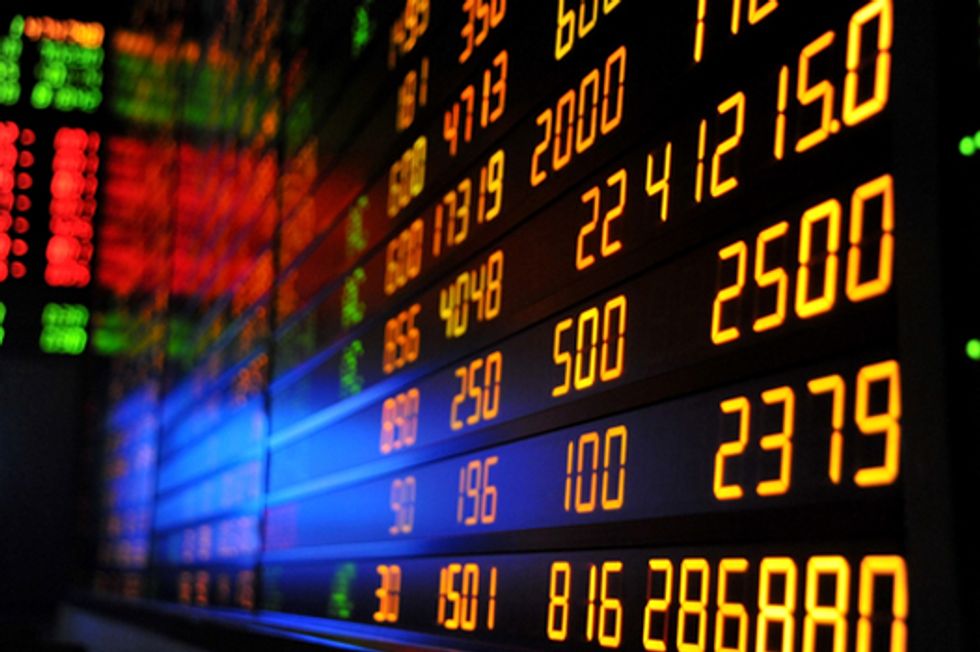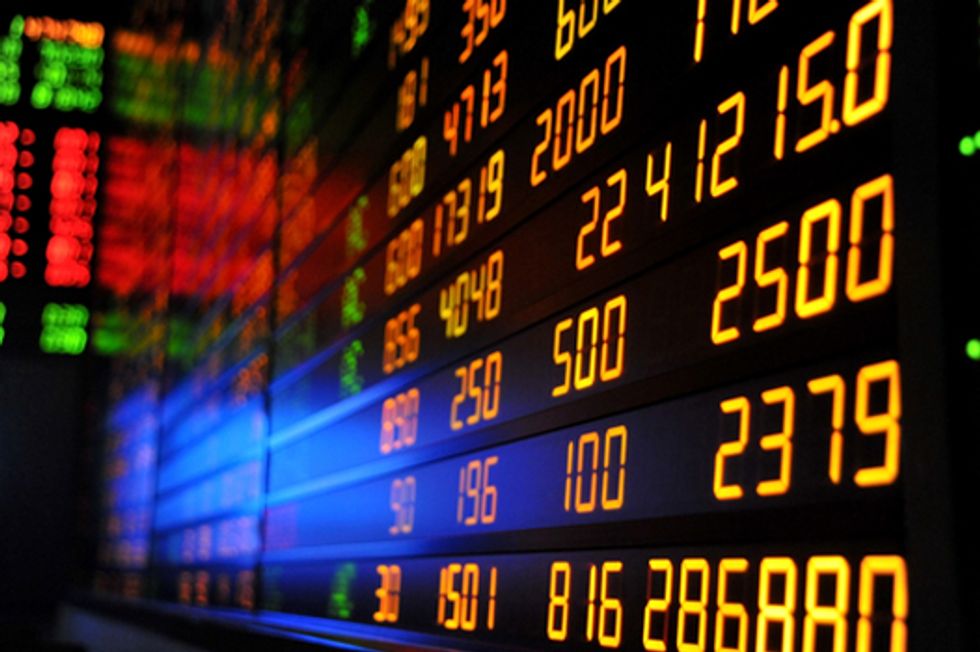 Photo courtesy of Shutterstock
A group of investors today announced a Consultation Paper with recommendations for integrating sustainability disclosure requirements into listing rules for U.S. and global stock exchanges.
The draft recommendations were developed by nearly a dozen investors who are part of the Ceres-led Investor Network on Climate Risk (INCR). BlackRock, British Columbia Investment Management Corporation, and the AFL-CIO Office of Investment are among those who participated on the INCR Listing Standards Drafting Committee.
The initiative is part of a growing effort by investors and stock exchanges, including NASDAQ OMX, to make environmental, social and governance (ESG) disclosure a consistent requirement for corporate listings on stock exchanges. While several exchanges have adopted their own sustainability listing requirements and guidance, INCR members and NASDAQ OMX have set out to develop a uniform standard that all stock exchanges can use.
"Creating a corporate sustainability reporting standard across all exchanges will encourage a shift in how companies assess the importance of their efforts in environmental, social and governance issues," said Meyer Frucher, vice chairman at NASDAQ OMX. "It is a win-win for both companies and investors, encouraging sound business practices and responsible investing."
Investors are asked to review and comment on the paper's recommendations by May 1. Once comments are considered and key issues are incorporated, the final document will be submitted to stock exchanges for consideration at the World Federation of Exchanges annual meeting in October.
"Stock exchanges can play a leadership role in moving ESG disclosure practices forward. We believe that this proposed listing standard strikes a good balance between investors' need for consistent and comparable ESG information, and companies' need for flexibility," said Gwen Le Berre, vice president of corporate governance and responsible investment at BlackRock, an international investment manager with $3.8 trillion in assets under management.
"Investors are increasingly frustrated by the lack of sustainability disclosure across markets, and how inconsistent that data is even within the same industry," said INCR director and Ceres president Mindy Lubber, whose organization convened the listing standards consultation. "We can solve this problem by bringing investors together on standards that make such information comparable and useful. This paper is the result of such discussions."
The Consultation Paper calls for the following disclosures by companies as part of a listing standard:
Materiality assessment: An assessment in annual financial filings where company management will discuss its approach for determining the company's material ESG issues and the outcomes of such an assessment.
Sustainability table of disclosures: Provide a hyperlink in annual financial filings to a Global Reporting Initiative (GRI) Content Index. Such disclosure will let investors know if key ESG information exists, and if so, its exact location and the completeness of the data.
Improved corporate ESG disclosure: Companies must provide reporting on a "comply or explain" basis for eight key ESG categories. They can either provide such disclosures or explain why they are not.
EcoWatch Daily Newsletter