Investor-Owned Utilities Profiting from Shale Gas Development Expansion
Dec. 09, 2011 10:18AM EST
Fracking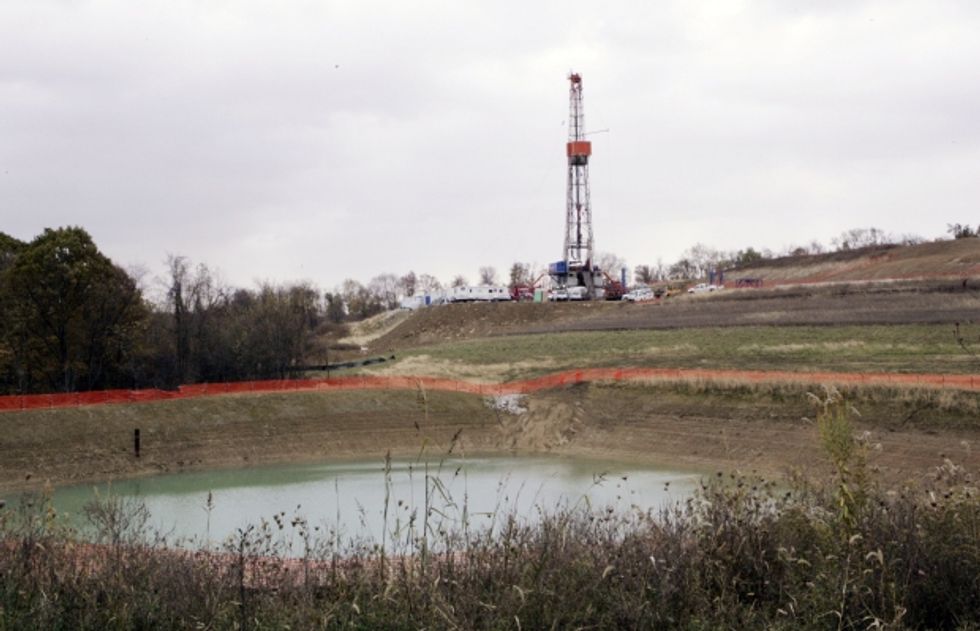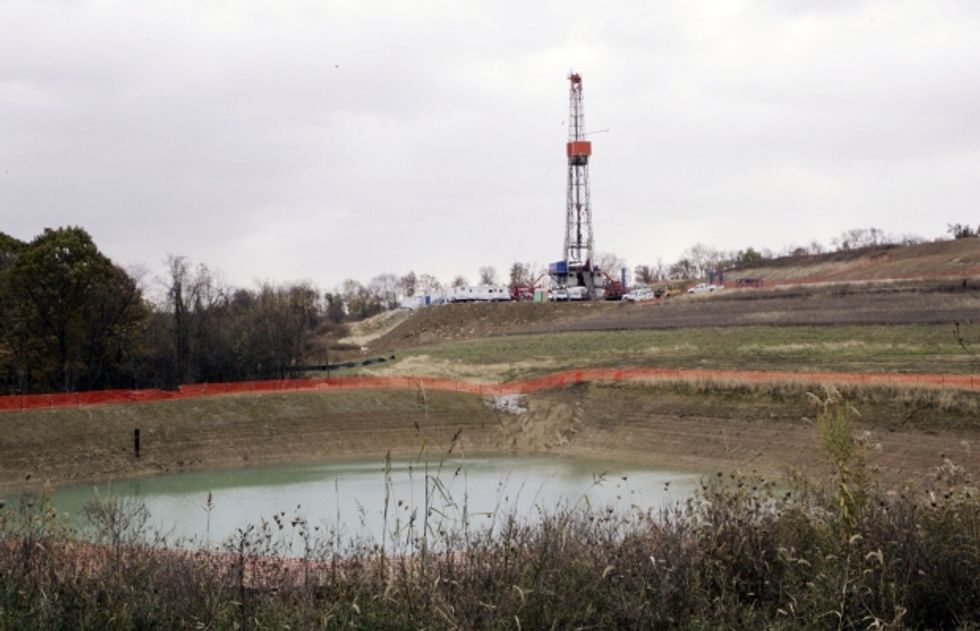 As public backlash against shale gas development and fracking gains momentum nationwide, the oil and gas industry has gained an ally in investor-owned water utilities. New research released Dec. 8 by the national consumer advocacy group Food & Water Watch shows that private water companies are increasingly positioning themselves to profit from the expansion of shale gas development in the U.S., while simultaneously downplaying its myriad environmental, public health and economic risks.
Why the Water Industry is Promoting Shale Gas Development finds that in the first half of 2011, American Water sold 115 million gallons of water to a dozen gas-drilling companies, making $702,000 in revenue. The company also discounted the price of the water for drillers, charging them an average of 45 percent less for water than residential customers. Similarly, in September 2011, Aqua America agreed to invest $12 million to build and operate an 18-mile pipeline to supply fresh water to Marcellus Shale gas producers. These companies are also expanding service to areas of the U.S. with active shale gas plays such as Pennsylvania, Ohio and Texas.
According to Food & Water Watch, investor-owned utilities are also complicit in obscuring the potential dangers of shale gas development. Tests conducted by companies such as Pennsylvania American Water on water supplies near plants that treat fracking wastewater were used to downplay the risks posed to drinking water sources by fracking wastewater.
"Shale gas development squanders and pollutes water, so a potential multi-billion dollar market is now emerging to address the industry's insatiable thirst," said Food & Water Watch Executive Director Wenonah Hauter. "Investor-owned water utilities are providing services to the shale gas industry in order to justify costly new treatment plants and other projects that allow them to raise rates and boost profits."
In polluting drinking water, shale gas development can also generate new customers for investor-owned utilities. When the process pollutes one source of water, those customers may be forced to obtain their water from a system owned by a private utility.
In Dimock, Pa., the local water supply has been so compromised by shale gas development that eleven local families there can no longer drink from their wells. On Nov. 30, the Pennsylvania Department of Environmental Protection granted Cabot Oil & Gas's request to stop providing an alternative water supply to the families, leaving some homes without access to safe water, and prompting some activists to truck water to Dimock from New York City's watershed. American Water has agreed to provide potable water in the interim but will charge these households the same amount as their other residential customers, without supplying such services as piping the water to the homes or customer support.
Today, the future of Dimock's water supply remains unclear. Late last year, the state Department of Environmental Protection authorized a $12 million grant to American Water to connect the township to the company's nearby water system in Montrose. American Water is the dominant water provider in the area, and there is no publicly operated water system from which residents of Dimock can reasonably obtain water.
Why the Water Industry is Promoting Shale Gas Development is available by clicking here.
For more information, click here.
EcoWatch Daily Newsletter
Related Articles from EcoWatch