Investment in Local Agriculture Reaps Big Rewards
Mar. 09, 2012 09:05AM EST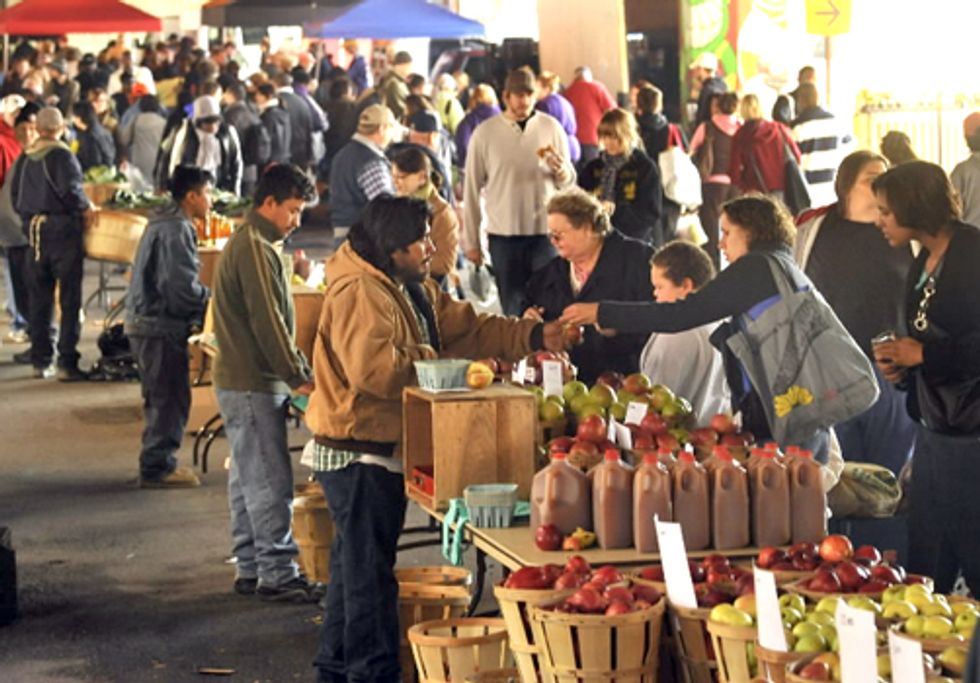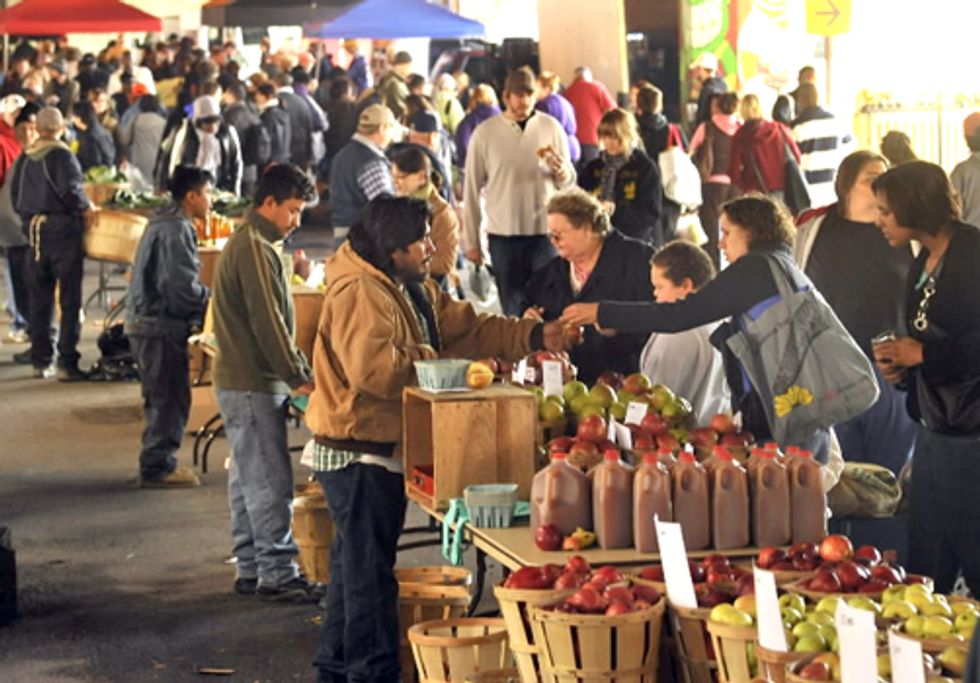 American Farmland Trust (AFT) concurs with Secretary Tom Vilsack's comments at the March 7 Senate Agriculture Committee hearing that there is a role for Farm Bill programs to support the fast-growing local and regional food production sector with market creation and infrastructure development in order to promote opportunities for people to enter agriculture.
"Although these programs are a very small part of the farm bill, they have had tremendous impacts in creating jobs and keeping farmers on the land," said Julia Freedgood, managing director of Farmland and Community Initiatives for American Farmland Trust. Sen. Debbie Stabenow (D-MI) pointed out that $10 million of local food sales results in $40 million of local economic activity. According to Secretary Vilsack, direct consumer sales from this sector have doubled in the past decade to reach close to $5 billion in 2008.
Sen. Pat Roberts (R-KS) noted that farmers who sell locally are the fastest growing segment in agriculture, and that they complement commodity agriculture. However, Roberts and others noted there are 27 different programs to assist this segment of American agriculture and asked if there are efficiencies to "get the most bang for the tax-payer buck."
"It's true, as Secretary Vilsack pointed out, that many of those programs are multi-purpose and support both efforts in local and regional, and commodity agriculture," adds Freedgood. "But we concur that there are efficiencies to be gained by streamlining local and regional farm and food programs under one or two umbrellas to eliminate duplication, and improve benefits to farmers and consumers."
Freedgood added that the 2012 Farm Bill needs to address three areas—establishing an efficient and flexible program structure, enhancing market opportunities for farmers and buyers, and solving infrastructure impediments—to fuel the local and regional agriculture engine.
"Ultimately farm bill programs help keep U.S. farmland in farming. They pave the way for young, beginning farmers to enter agriculture, or to help transfer farm operations to the next generation. They help link farmers to a wider variety of production and marketing options. They offer consumers greater food options. Most important, they bring economic vitality to farm operations and the surrounding community," Freedgood said.
For more information, click here.
—————
American Farmland Trust is the nation's leading conservation organization dedicated to saving America's farm and ranch land, promoting environmentally sound farming practices and supporting a sustainable future for farms. Since its founding in 1980 by a group of farmers and citizens concerned about the rapid loss of farmland to development, AFT has helped save millions of acres of farmland from development and led the way for the adoption of conservation practices on millions more.
EcoWatch Daily Newsletter
Related Articles from EcoWatch
Recent Stories from EcoWatch