Investing in a Clean Energy Economy Today for a Healthier Tomorrow
Sep. 15, 2014 08:37AM EST
Business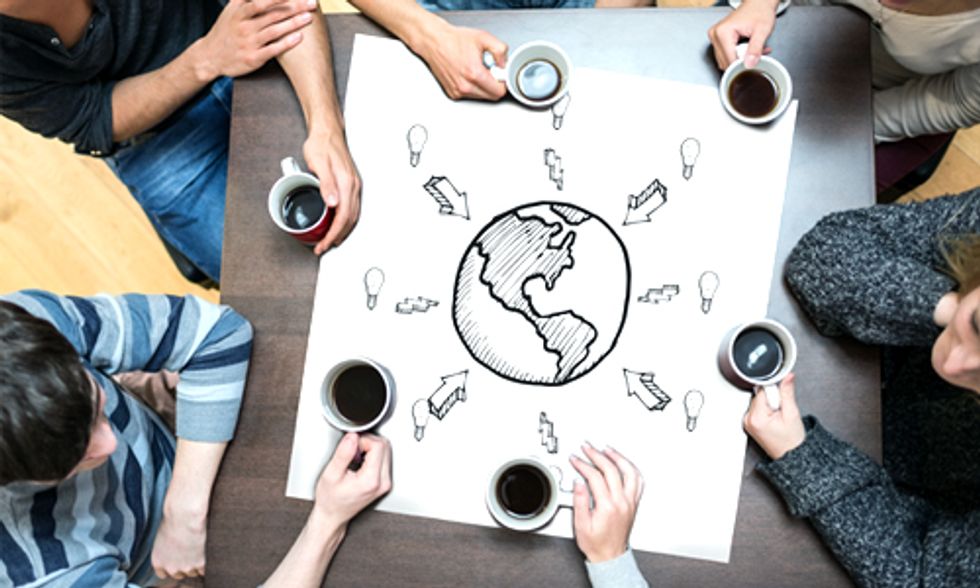 Dear Students:
You don't know me but, right now, I am deeply affecting your future.
I am the CEO of a Fortune 250 company, NRG Energy, which generates enough electricity to keep the lights on for roughly 40 million Americans. That's a lot and that's a good thing. Indeed, all of us at NRG are very proud that what we do enables the interconnected lifestyles that define the human experience in the 21st century.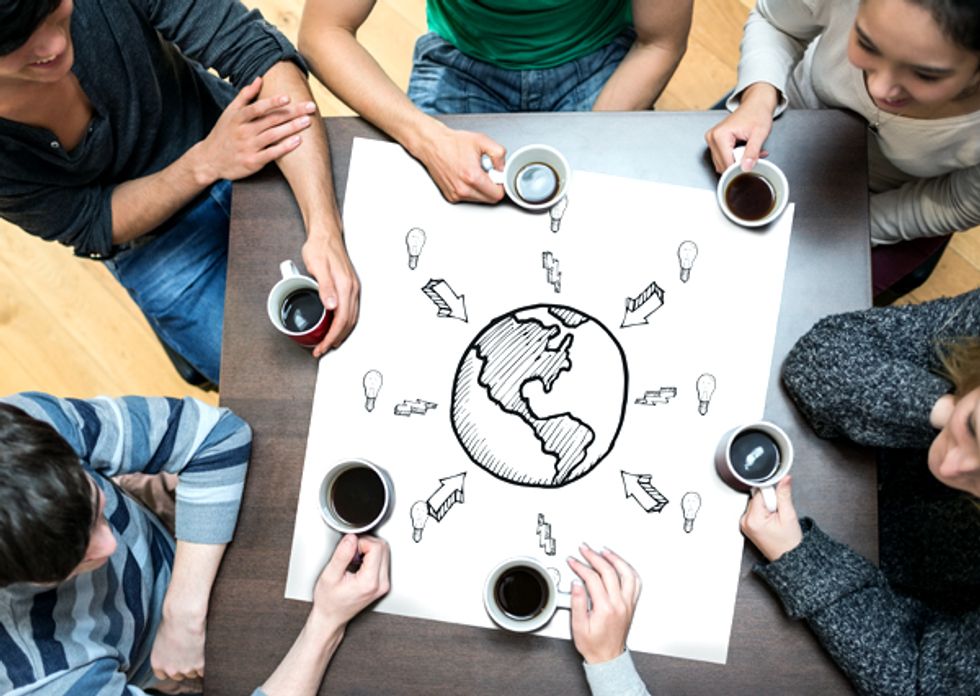 But we at NRG are concerned that the predominant fuels we and the other companies in our industry are using—and have used since the time of Thomas Edison—to keep you energized are ultimately exhaustible and, of even greater and more immediate concern, are having a damaging and potentially irrevocable impact on the world that you are in the process of inheriting from us and ultimately will bequeath to your own children.
How immediate?
A remarkable consensus of the world's leading scientists and academic experts, some of which come from your own university, tell us that we need to reduce greenhouse gas emissions by 80 percent (from present levels) by 2050 in order to avoid potentially catastrophic harm to the Earth's environment. In a growing world, that size reduction is breathtakingly difficult to accomplish. You can be assured that it won't "just happen."
Now I am pretty sure that you don't spend much of your day worrying about the state of the environment 36 years from now and that is a good thing. If life has taught me one thing so far, it is that you should try to "live in the moment" to the fullest extent possible.
But spare one of those moments now to think about where you will be in 2050.
You will be in your mid-50s, which happens to be the age I am right now. While it may seem to you, at your age, like I am, at my age, 'near dead,' I naturally see my situation differently. Indeed, I feel like I am in the prime of my life with much to look forward to. You will feel the same in 2050. And I am pretty sure that the Earth you hope to inhabit then looks much like the remarkable, magical place it is now.
The irony is that an old guy like me thinks about 2050 every day. Perhaps even more worth considering is that every day decisions are being made by me and people like me that will deeply impact you in 2050. Decisions are being made to build multi-billion dollar power generation facilities and related infrastructure—some clean, some not so clean—that will still be fulfilling your energy needs in 2050 and, while you will certainly enjoy the fruits of our labor, you also will have to live with any negative side effects. We can invest now to mitigate against the future systemic risk of climate change or we can keep doing what we are doing and kick the can down the road to you.
See that's the thing.
Whether it be carbon capture, distributed solar, smart thermostats or electric vehicles, the technology exists now to bring about a clean energy economy and a sustainable society. But it is always easier in an established society to perpetuate the status quo than it is to effect change. What we need is for you to demand control over your own energy choices so that you can make the choices that are right for you and your generation.
It should be clear to you by now that the political leaders of my generation will not act to protect your future interest, so you must. You are not powerless. You are trend setters, thought leaders, and, importantly for the purpose of this matter, end-use energy consumers. Our capitalist system, which will respond to the consumer demands of any significant portion of the public, is particularly responsive to the demands of your generation. You will be here, consuming, for a long time.
Your peers in other countries have used the tools and extraordinary interconnectivity of your generation to liberate entire nations from despotic governments, to bring to light corruption and injustice, to launch popular movements. And that is what we need now; a popular movement that is not destructive or nihilistic but constructive and highly focused on overcoming the transcendent challenge of climate change.
What has made America great has been that every generation of American leadership has risen to the defining challenge of its era. You are the next generation of American leadership. Climate change is your defining challenge. In the natural order of things, it would not yet be your time to lead. But the clock is ticking on climate and the world just can't wait any longer. So you must act.
The time to begin is now.
David Crane
President and CEO, NRG Energy
EcoWatch Daily Newsletter
Related Articles from EcoWatch