Innovation and Green Jobs Highlighted at California Academy of Sciences Tour
Nov. 02, 2011 09:22AM EST
Energy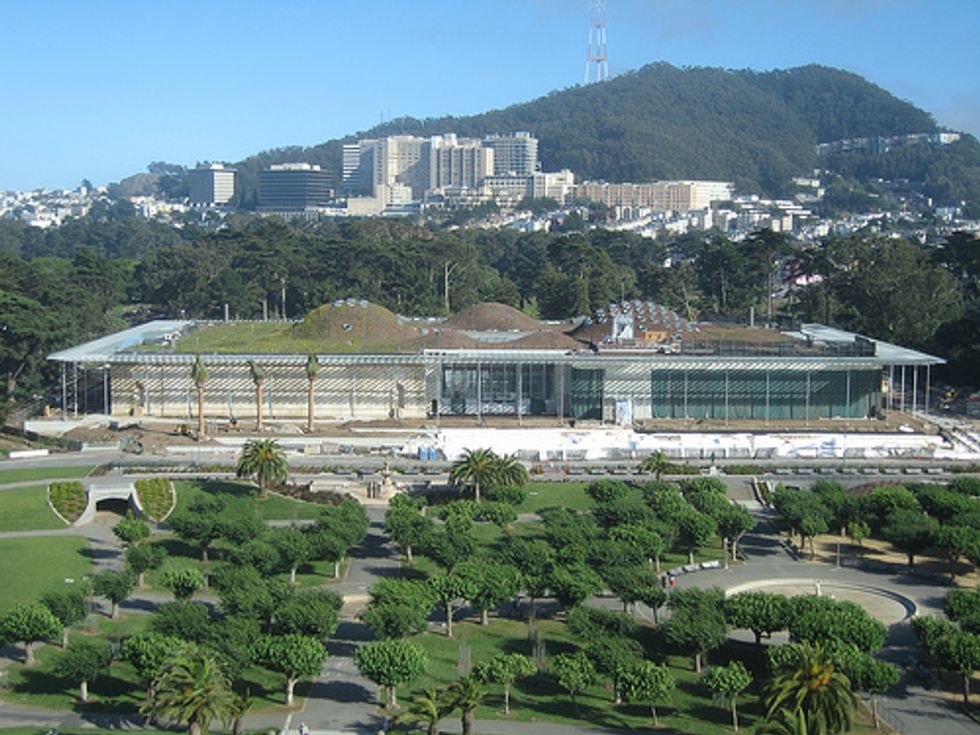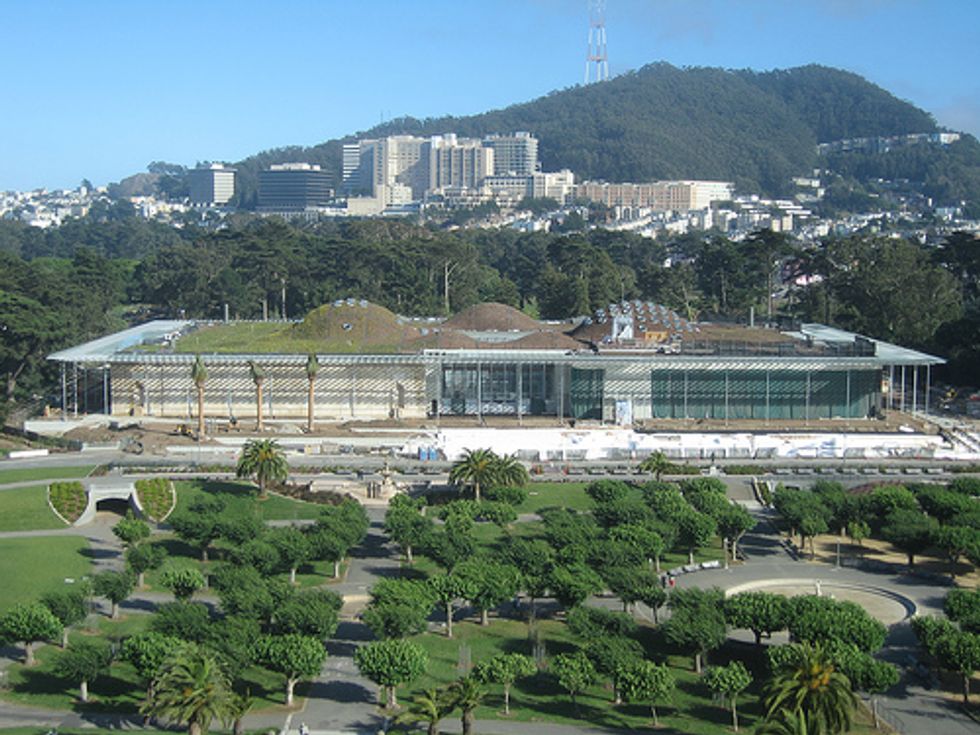 On Wednesday, Nov. 2, U.S. Environmental Protection Agency Administrator Lisa P. Jackson will visit the Bay Area and tour the 158-year-old California Academy of Sciences, the world's largest public Double Platinum LEED-rated building. The tour will highlight the role of science and innovation in green job development. With a living roof that transforms carbon dioxide into oxygen, captures rainwater and reduces energy needs for heating and cooling, the state-of-the art museum also features a four-story rainforest bio-dome that is home to flora and fauna from Borneo, Costa Rica, Madagascar and the Amazon Basin.
During the tour, Jackson will participate in a discussion with senior staff about innovative education and outreach programs. She will also meet with researchers in fields ranging from marine biology to botany and biodiversity.
Wednesday, Nov. 2, 2011
2:30—3:30 p.m. Tour of California Academy of Sciences
55 Music Concourse Drive, Golden Gate Park, San Francisco, Calif.
RSVP: To participate please RSVP in advance with name, contact info (include email and phone) and media affiliation to Mary Simms at [email protected] ASAP.
For more information, click here.
EcoWatch Daily Newsletter