Industry Lawsuit Attacks Science and Sustainability on National Forests
Aug. 15, 2012 06:29AM EST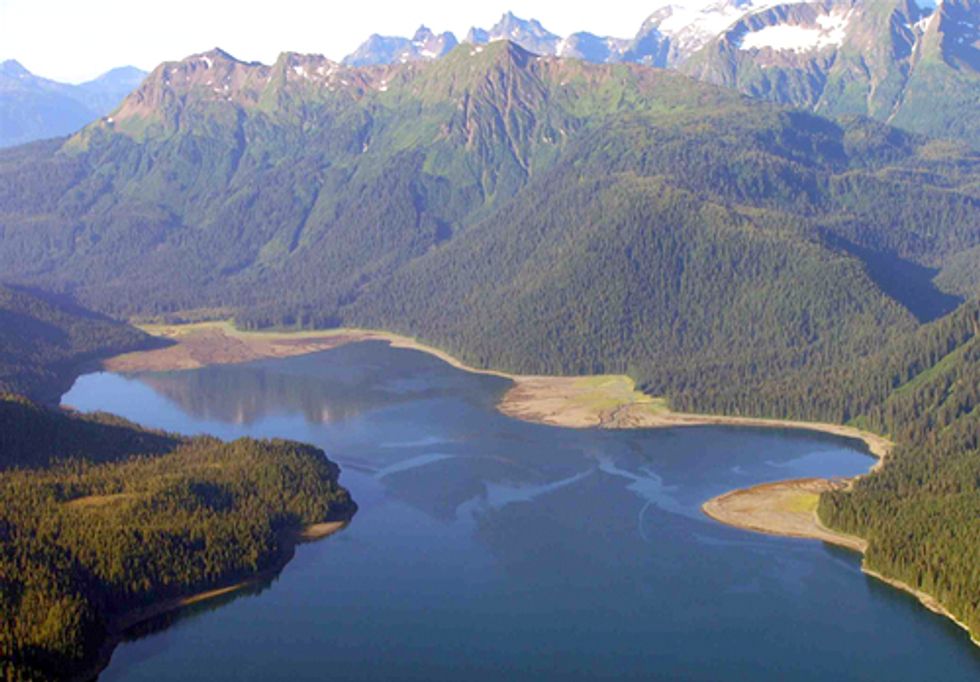 Livestock, timber and off-road industry groups filed a lawsuit in federal court on Aug. 13 challenging the Obama administration's 2012 planning rule for U.S. national forests.
The industry groups focused their attack on provisions that require ecological sustainability and use of the best available science in the U.S. Forest Service's management of the American public's 193-million-acre national forest system.
"The timber and livestock industries' opposition to science and sustainability shows they care about only one thing when it comes to our national forests: their own profits," said Taylor McKinnon, public lands campaigns director at the Center for Biological Diversity. "Even as new rules roll back longstanding protections for wildlife, industry keeps complaining about any limits being set on what they can extract from our national forests."
The suit, which was filed by groups including the American Forest Resource Council, National Cattlemen's Beef Association and BlueRibbon Coalition, challenges new regulations implementing the National Forest Management Act that the Obama administration issued in January 2012. It alleges, among other things, that the Forest Service does not have the authority to require ecological sustainability and the use of best available science in the management of our national forests. The industry groups also challenged the Forest Service for requiring that recreation on our national forests be sustainable.
January's rule marked the Forest Service's fourth attempt since 2000 to promulgate National Forest Management Act regulations; all three previous attempts were challenged and defeated in court by the Center for Biological Diversity and allies, who argued successfully that the Forest Service had failed to assess the impacts of the rule changes on the environment, including endangered species. Like the 2000, 2005 and 2008 rules, the Obama administration's planning rule weakens longstanding protections for biological diversity on national forests. Unlike the Center for Biological Diversity's earlier challenges, however, the industry groups directly challenge the substance of the new rule, for including common sense requirements regarding sound science and sustainability.
Congress enacted the National Forest Management Act in 1976 to guide management of the national forest system, which consists of 155 national forests and 20 national grasslands. In 1982, the Forest Service adopted national regulations to provide specific direction for activities such as logging, mining, livestock grazing and recreation. That rule included strong, mandatory protections for fish and wildlife, requiring the Forest Service to monitor and maintain viable populations.
Visit EcoWatch's BIODIVERSITY page for more related news on this topic.
EcoWatch Daily Newsletter