Industry-Caused Sinkhole Expands, Swallowing Trees Whole and Threatening Louisianians
Aug. 23, 2013 02:49PM EST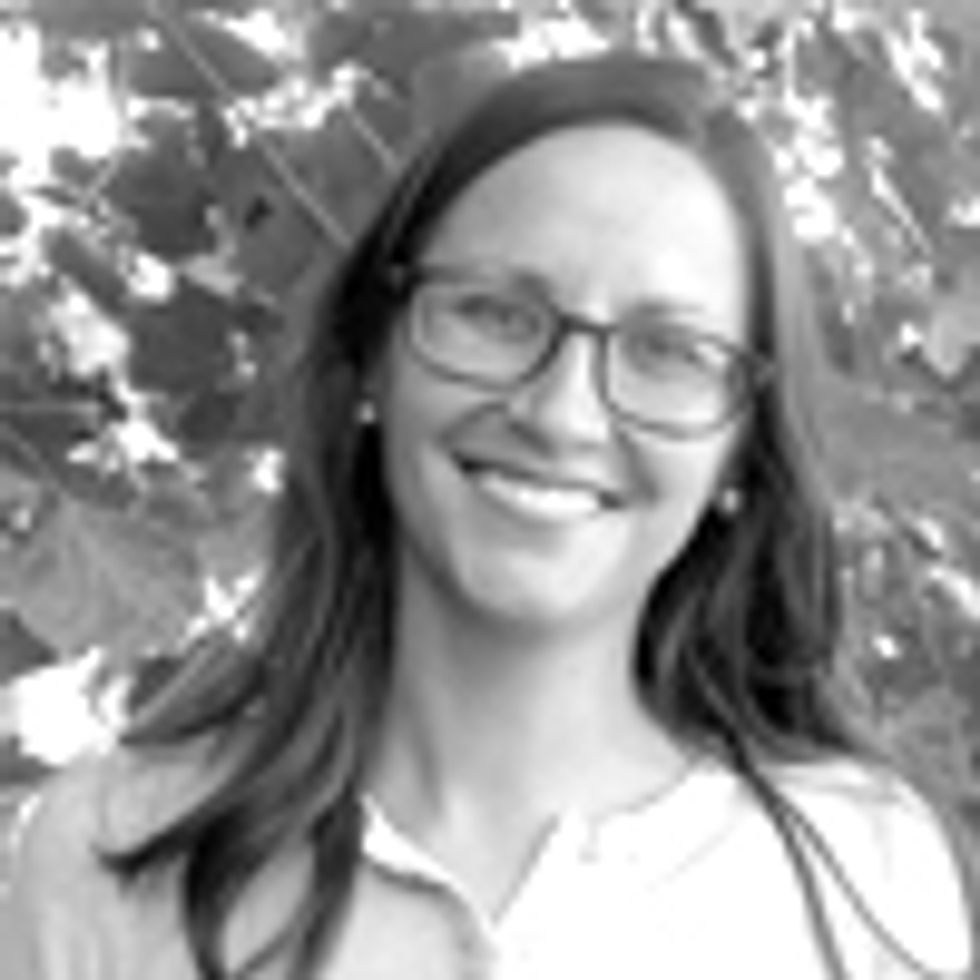 By Laura Beans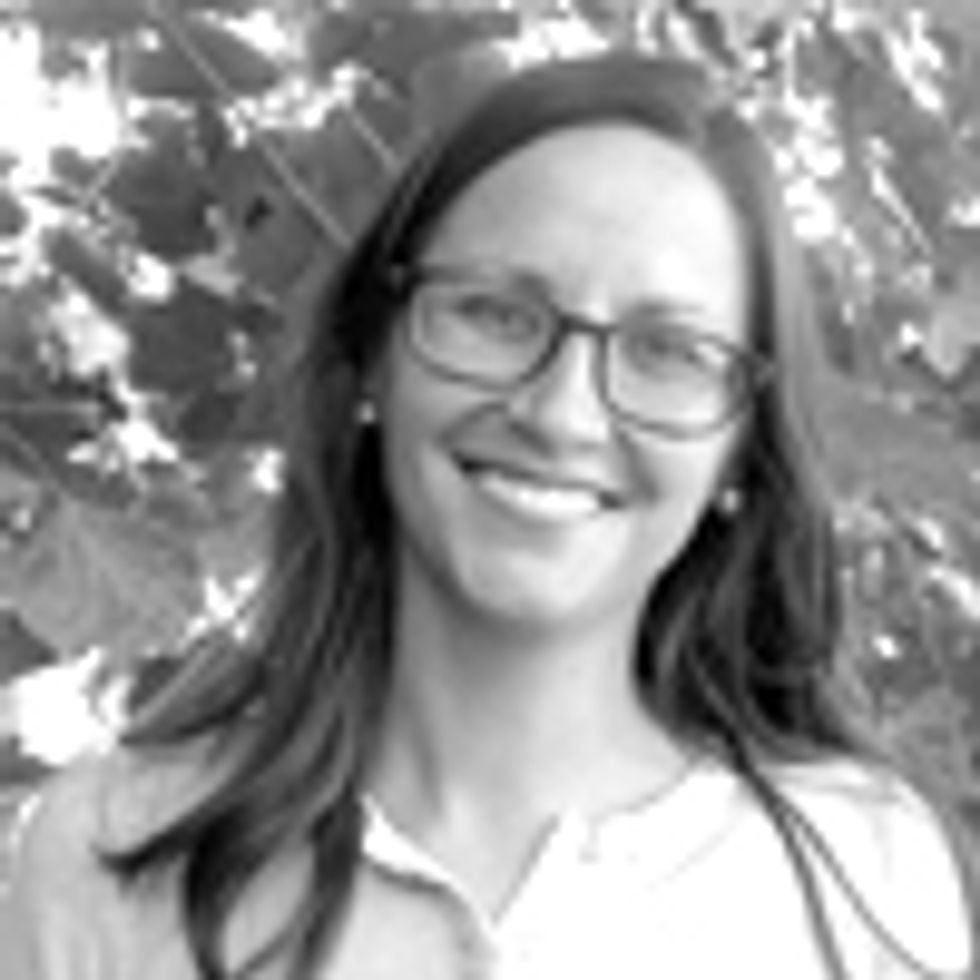 Last August, a toxic sinkhole was discovered in the swampland of Bayou Corne, LA, 40 miles south of Baton Rouge. More than a year later the sinkhole continues to expand, and has now been measured at 24 acres across, eight times its original size. The Assumption Parish Office of Emergency Preparedness was able to capture the gurgling crater in action on this recent video, as it devours whole trees, sucking them down into its watery depths.
Texas Brine, a Houston-based petrochemical company, is being held responsible for the disaster after one of its salt mines collapsed. The company excavates for salty brine, which is used in in the refining processing of petrochemicals in facilities nearby. 
The state of Louisiana is suing Texas Brine for environmental damage. As Julie Dermansky writes on DeSmogBlog, citizens have either accepted buyouts or joined a class action lawsuit against the company. The area has been under mandatory evacuation since Aug. 3, 2012, and no one is sure if it will be safe to inhabit again.
Geologists believe that brine and other liquids were forced vertically out of the salt cavern, fracturing rock toward the surface and causing the sinkhole, reports Mike Ludwig, in Truthout. The collapsing mine ruptured underground oil and natural gas deposits, releasing the hydrocarbons and contaminating the local aquifer. 
Texas Brine has not admitted fault, and continually places blame on other factors. Officials from the company call the Bayou Corne sinkhole "unprecedented."
As the anniversary of the sinkhole's discovery comes and goes, the land around it continues to change and shift, and no one knows if this man-made environmental disaster will keep spreading or if it can be stabilized at all.
Visit EcoWatch's WATER page for more related news on this topic.
——–
EcoWatch Daily Newsletter
Related Articles from EcoWatch