India: The Epicenter of International Climate Talks
Jan. 22, 2015 12:58PM EST
Climate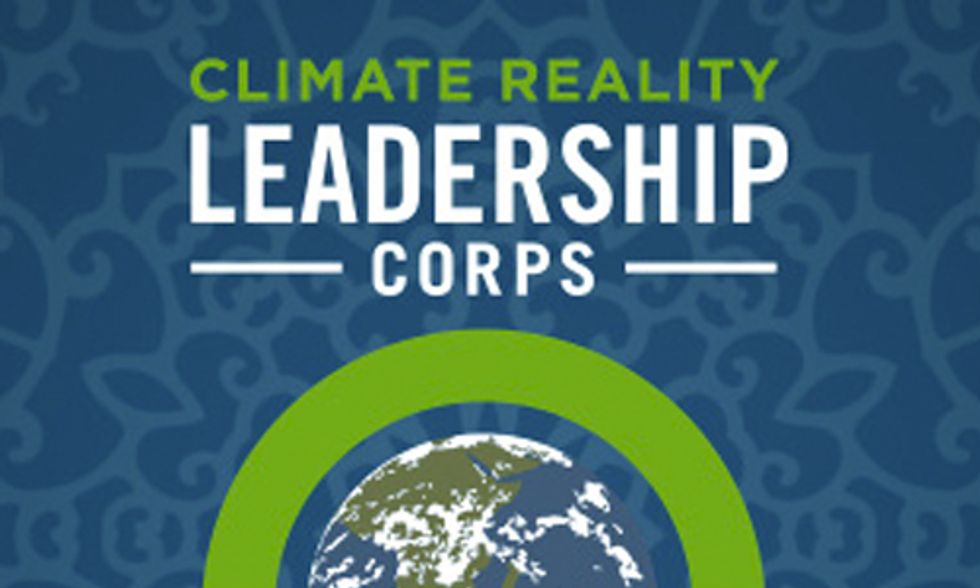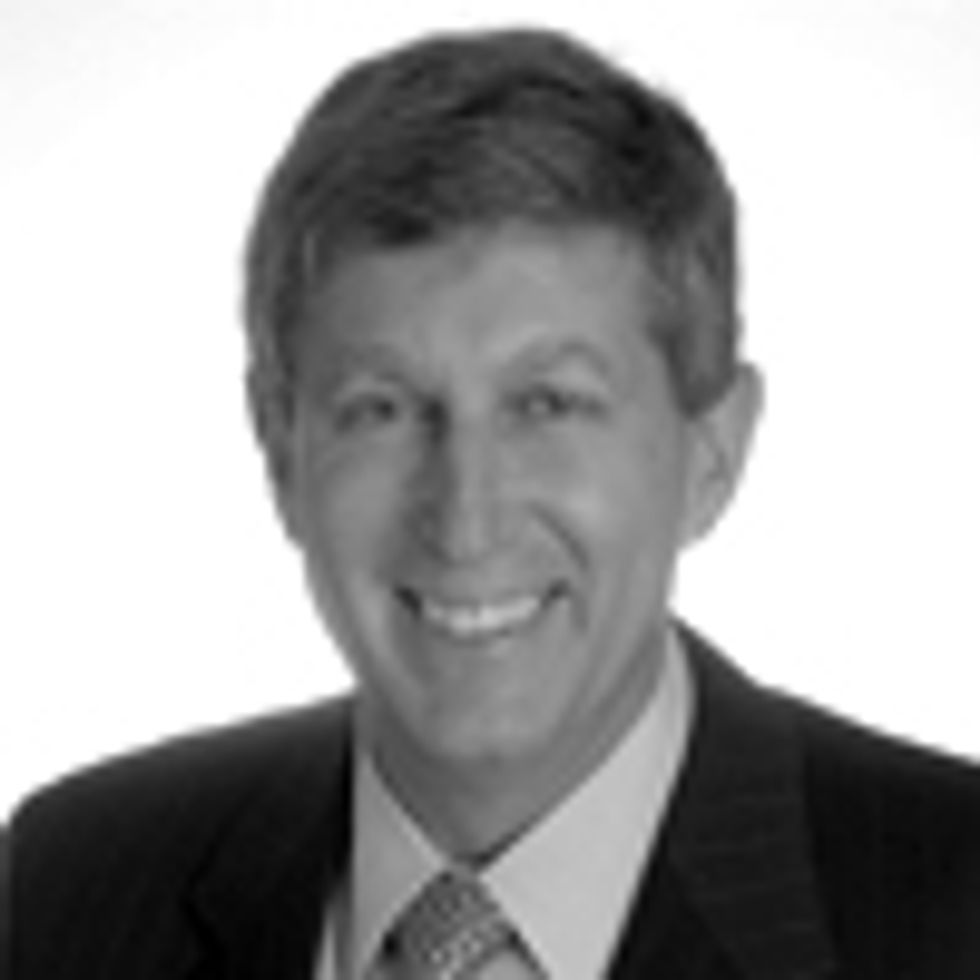 Earlier this month, UN Secretary General Ban Ki-moon called for India to continue to be a leader in international conversations on climate change. Next week, U.S. President Obama will travel to India to meet with Indian Prime Minister Modi, where he will likely explore how the two countries might collaborate on climate change efforts in advance of the much-anticipated UN climate talks taking place in Paris at the end of the year.
This focus on India highlights the pivotal role the country will likely play leading up to the negotiations: despite the fact that India has not historically generated high per-capita carbon emissions, the country's massive population and rapid economic growth mean the country's development path will have environmental consequences both for India's citizens and the rest of the world.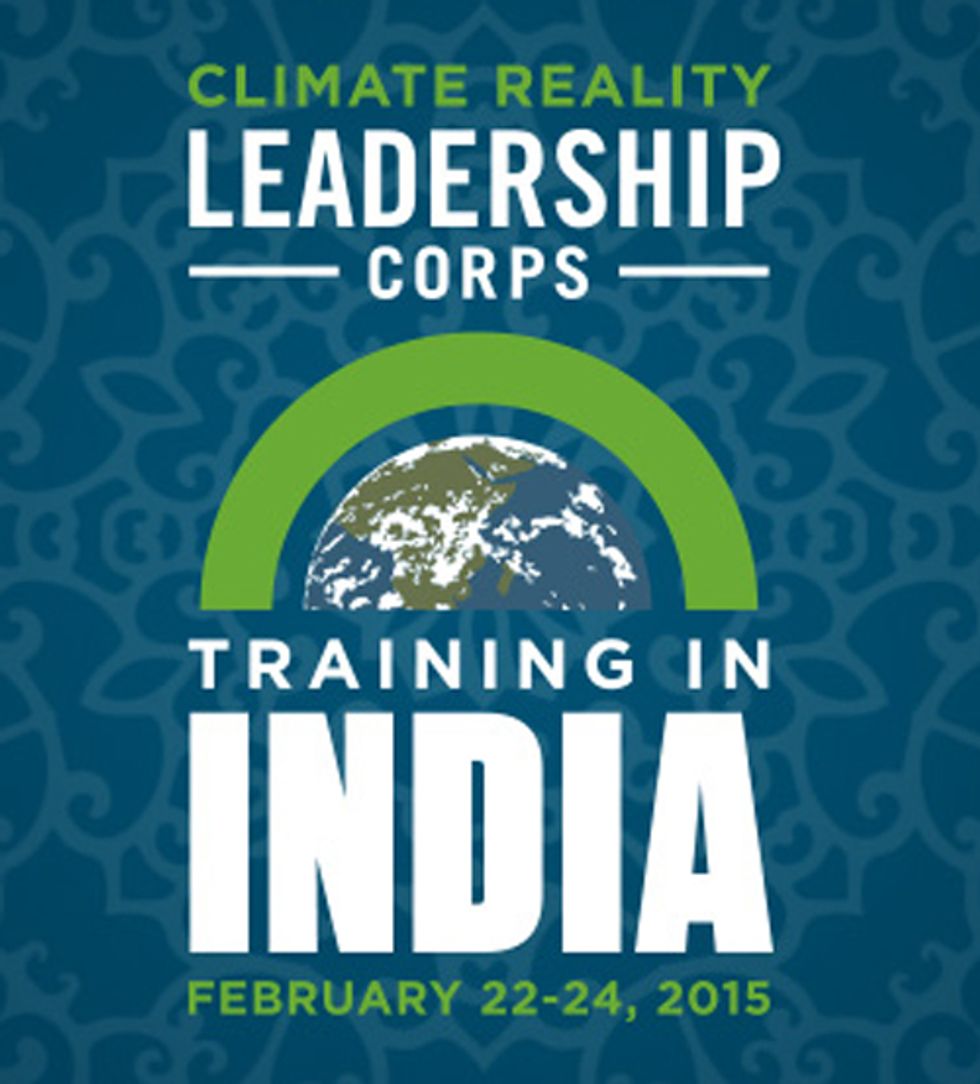 And as energy demands rise, India faces the singular difficulty of continuing to promote its impressive economic growth and raising its people out of poverty, while simultaneously playing a critical role in avoiding the worst effects of climate change, which—if unchecked—would put more than 60 percent of its citizens at grave risk.
The good news is that India is already taking important steps toward sustainable economic growth. India's National Action Plan on Climate Change includes measures to increase energy efficiency and install significant solar capacity in the near-term (100 gigawatt by 2022), helping to meet its goal to double its total renewable capacity by 2017, all while reducing the country's carbon intensity by 20-25 percent by 2020. These efforts demonstrate that India is taking the threat of climate change and the promise of renewable energy expansion seriously, which is an important step forward on the Road to Paris.
Yet there is far more to the Indian climate story than the Indian government's efforts leading up to the international negotiations. There are more than one billion people living in India, many of whom are not waiting for international debates in order to take action on climate at a community level.
It is the energy from these types of community activism and engagement projects that we at Climate Reality look forward to seeing next month when we host the 27th Climate Reality Leadership Corps Training in New Delhi (Feb. 22-24). There, we will convene scientists, decision makers, leading businesses and representatives from all sectors of Indian society to equip them to understand climate change and its solutions, communicate effectively about climate change and organize their networks towards action.
This training is part of our goal to help give community leaders all over the world the tools they need to effect change in their networks. Through these trainings, we have met inspiring activists and trained more than 7,000 Climate Reality Leaders from more than 100 countries.
Will you be the next?
To become a Climate Leader by attending the training in India, apply to attend by Jan. 30.
YOU MIGHT ALSO LIKE
Senate Votes 98-1 That Climate Change Is Not a Hoax, But…
Obama: No Challenge Poses a Greater Threat Than Climate Change
EcoWatch Daily Newsletter
Related Articles from EcoWatch
Recent Stories from EcoWatch