Illinois Lawmakers Take Historic Steps to Protect Sharks
Mar. 09, 2012 09:30AM EST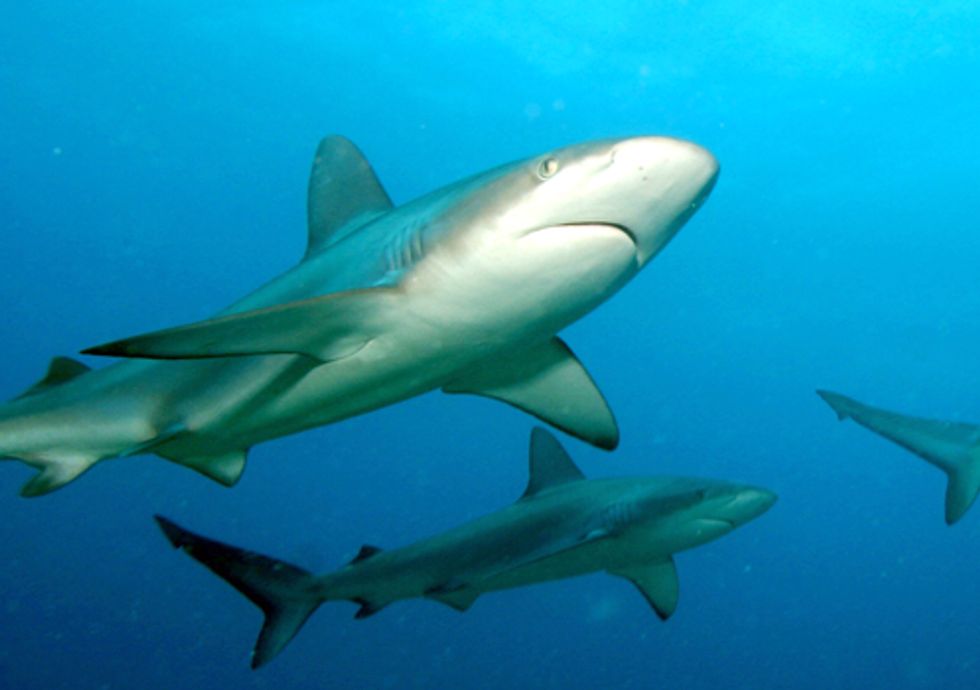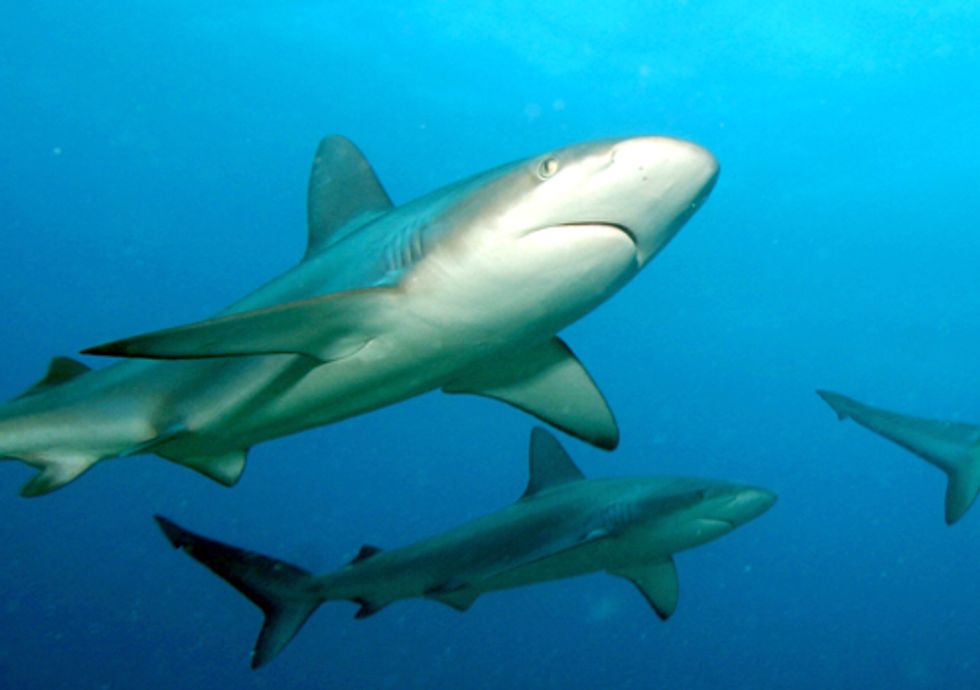 The Center for Oceanic Awareness, Research, and Education (COARE), The Humane Society of the United States, and Humane Society International applaud the Illinois General Assembly House of Representatives for passing a new bill to end Illinois' contribution to the dire collapse of shark populations worldwide. If enacted, Illinois will join four Pacific states—California, Hawaii, Oregon and Washington—and the U.S. territories of Guam and Northern Mariana Islands in similar actions to provide critical protection to sharks and preserve the health of the world's ocean ecosystems by banning the possession, sale, trade, and distribution of shark fins.
House Bill 4119, sponsored by Rep. Sara Feigenholtz, D-Chicago, passed the House with an 81-33 vote. The bill now moves on to the State Senate for consideration.
"I'm pleased that the State of Illinois is working to take part in the worldwide movement to protect these important creatures," said Rep. Feigenholtz. "The decisive vote by the House reflects the urgency of the need for shark conservation."
"We're thrilled and encouraged by the House's action," said Kristen Strawbridge, Illinois state director for The HSUS. "We hope that it sends a strong message to the Senate that Illinois needs to stop contributing to this cruelty. Instead, we can help end the inhumane and ecologically devastating practice of shark finning worldwide by prohibiting restaurants from serving shark fins and taking these other important steps."
"Sharks are one of our oceans' top predators, keeping the entire ecosystem in check, but shark populations have declined dramatically over the last few decades as a result of human greed and lack of understanding," said Christopher Chin, COARE's executive director. "By increasing public awareness of the need for shark conservation, we endeavor to change the way people think about sharks, thereby reducing the sale, use, and trade of shark products."
Every year, up to 73 million sharks are killed, tens of millions for their fins alone. The fins are used for shark fin soup, a luxury dish sometimes served at Chinese weddings and banquets. This soup has grown in popularity, increasing consumer demand for shark fins and contributing to the decimation of shark populations worldwide. As a result of these fishing pressures, one-third of open ocean sharks are already threatened with extinction.
Animals at the top of the food chain, such as sharks, have few natural predators, so they are slow to mature, and have very few young. As a result, they are extremely sensitive to fishing pressures, and are slow to recover from overfishing. As sharks play a vital role in the oceans, their depletion could cause irreparable damage to marine ecosystems.
For more information, click here.
—————
The Center for Oceanic Awareness, Research, and Education, Inc. (COARE) is a tax-exempt nonprofit organization based in the San Francisco Bay Area. Its purpose is to study our oceans and increase public awareness of the earth's marine environment through educational programs and outreach.  COARE seeks to enlighten people, young and old, to the plight of the oceans, to change the way they think and act, and to encourage them to create positive and lasting change.
EcoWatch Daily Newsletter
Related Articles from EcoWatch
Recent Stories from EcoWatch