Illegal Logging Threatens Economies as Well as the Environment
Apr. 16, 2012 09:15AM EST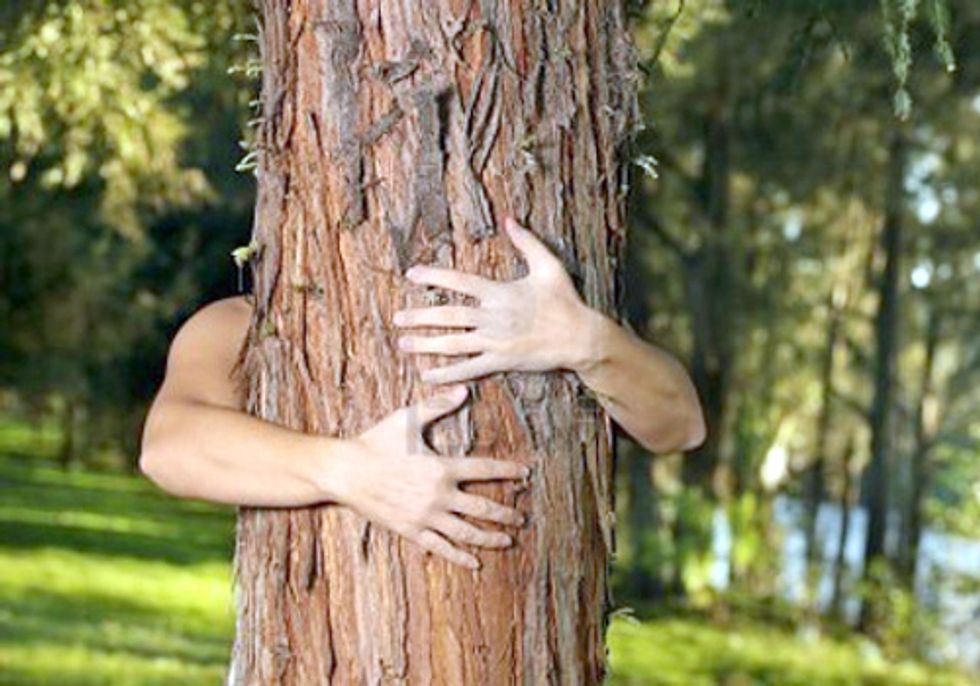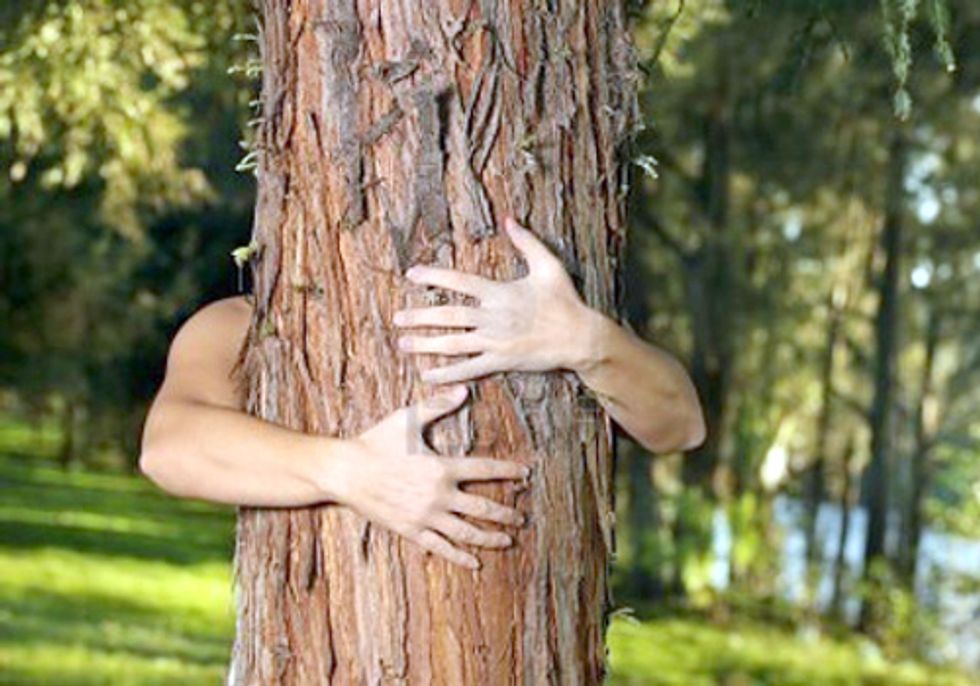 Anti-regulation forces are working to stop the U.S. Fish and Wildlife Service from enforcing violations of the Lacey Act, the first-ever law prohibiting the trade of products made with illegally logged wood, and pushing members of Congress to overturn the law. If these efforts are successful, the U.S. wood industry could lose millions, be forced to lay off workers, and irreplaceable tropical ecosystems could be threatened. A new report released today by the Union of Concerned Scientists (UCS), Logging and the Law: How the U.S. Lacey Act Helps Reduce Illegal Logging in the Tropics, outlines how illegal logging poses a significant threat to the U.S economy and endangers tropical ecosystems around the world.
"Lawmakers must preserve the Lacey Act because it closes the entire U.S. timber market to illegally sourced wood—an approach to stopping illegal logging that's supported by economic research," said Pipa Elias, UCS consultant and author of the report. "The law ensures that the U.S. wood industry isn't undercut by cheap, illegally harvested wood."
Illegal loggers reduce the competitive advantage of legal producers by selling unlawfully cut or stolen wood at artificially low prices. This practice results in trade distortions that decrease prices of legal wood worldwide by about 16 percent.
Many industry groups, including the American Forest and Paper Association, the National Wood Flooring Association, along with Home Depot and Lowe's support policies to stop illegal logging. In a 2007 letter to Sen. Ron Wyden (D-OR), the American Forest & Paper Association noted that illegal logging contributed to mill closures, job cuts and an estimated billion dollars in losses for the wood industry.
Furthermore, the World Bank estimates that illegal logging costs governments and businesses at least $10 billion to $15 billion in losses each year.
"Illegal logging is stealing, at its roots," said Elias. "And it puts the wood industry in financial jeopardy, which harms the U.S. economy and threatens jobs."
The report shows that most illegal hardwood comes from tropical forests for use in furniture, cabinets and home décor. The Lacey Act blocks the importation of raw material and products made from illegal wood, eliminating the U.S. market for these products.
In addition to harming U.S. businesses, the report shows that illegal logging causes significant damage to tropical forests by reducing biodiversity, destroying soil, damaging trees and releasing carbon dioxide that contributes to global climate change. Every year illegal logging contributes to tropical forest loss, which in total is roughly the size of Pennsylvania.
"The Lacey Act should remain in place as is," said Elias. "It protects the U.S. wood industry, the U.S. economy, as well as tropical forests."
 For more information, click here.
EcoWatch Daily Newsletter
Related Articles from EcoWatch
Recent Stories from EcoWatch