Hurricane Sandy and the Case for Resilient Design
Nov. 01, 2012 12:28PM EST
Climate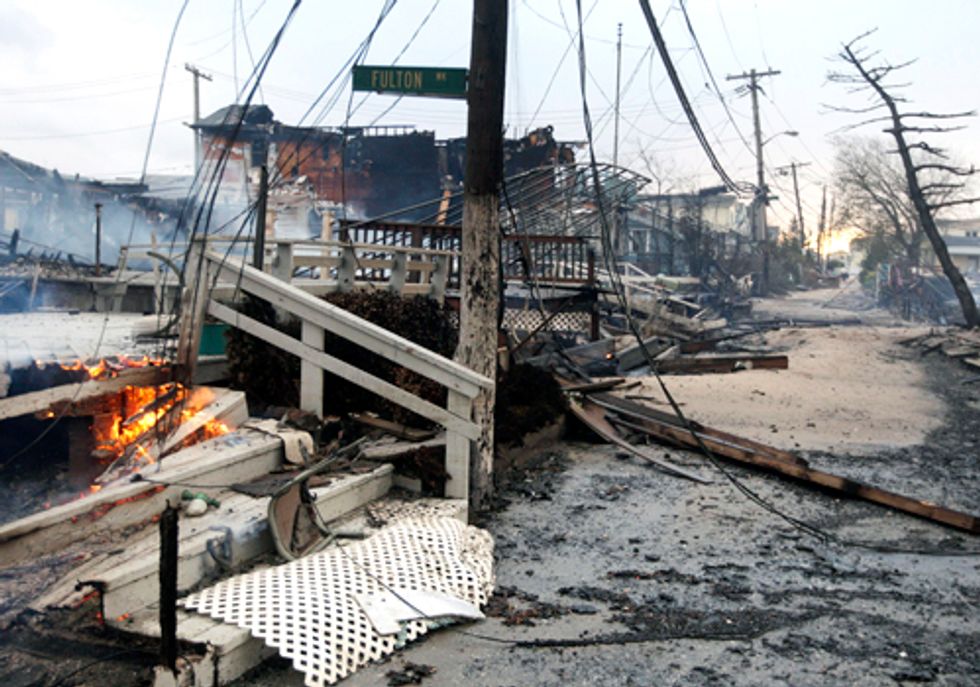 By Alex Wilson
While most of us in the Northeast were making last-minute preparations for the massive storm on Monday, I was sitting in Hartford's Bradley Airport, about to catch one of the last flights out before the airport closed down.
Ironically, I was on my way to sunny Florida to give a long-planned keynote presentation on resilient design at the Sustainable Communities Workshop in Sarasota. Despite my pangs of guilt for leaving home and not being there to pull out my chainsaw should the need arise, getting the word out on resilient design remains a top priority for me, and I stuck with my plans.
It turned out that Vermont did just fine with Sandy and the Nor'easter it tangled with to create one of the most intense storms in recent history. The Mid-Atlantic Coast, of course, was not so lucky.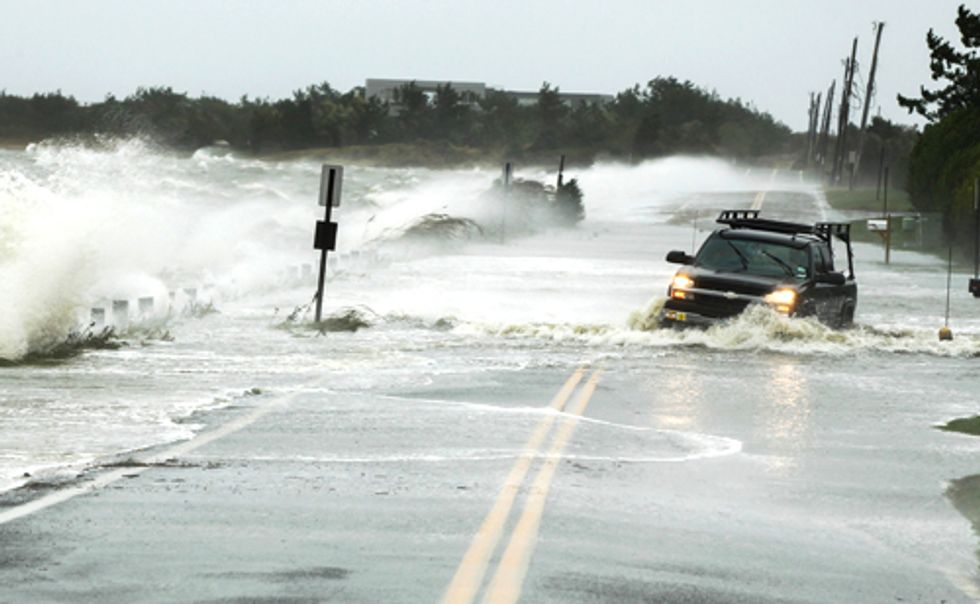 Sandy's devastation
This morning, eight million utility customers were without power, many thousands of homes were destroyed or heavily damaged on the Jersey Shore and Long Island, and New York City's subways sustained the worst damage in their 108-year history. This was a storm we will be talking about for years...
…or at least until the next one comes along that is even more destructive.
Fourteen months ago, most of us in Vermont thought that Tropical Storm Irene would be talked about for years, but that storm has now been pushed out of our collective memory as we sit glued to our TVs (those of us with power) aghast at the devastation in New Jersey and New York.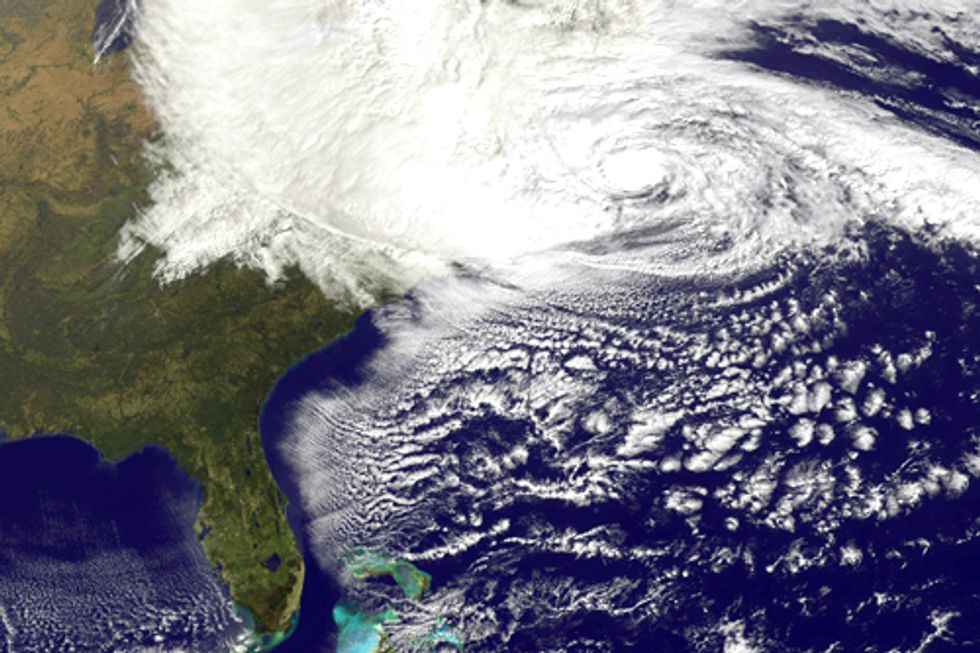 Reminders of Katrina
Watching the aerial views of Atlantic City from Florida last night, I couldn't help but be reminded about Hurricane Katrina seven years ago—the event that launched my interest (some would say obsession) with resilience and passive survivability.
Those who have been paying even modest attention to climate scientists in recent years know that more intense storms are almost assured as we continue warming the planet. In the fifty years from 1958 through 2007, the Northeast has experienced a 67 percent increase in intense storms (defined as the heaviest 1 percent of all precipitation events), according to the U.S. Global Change Research Program.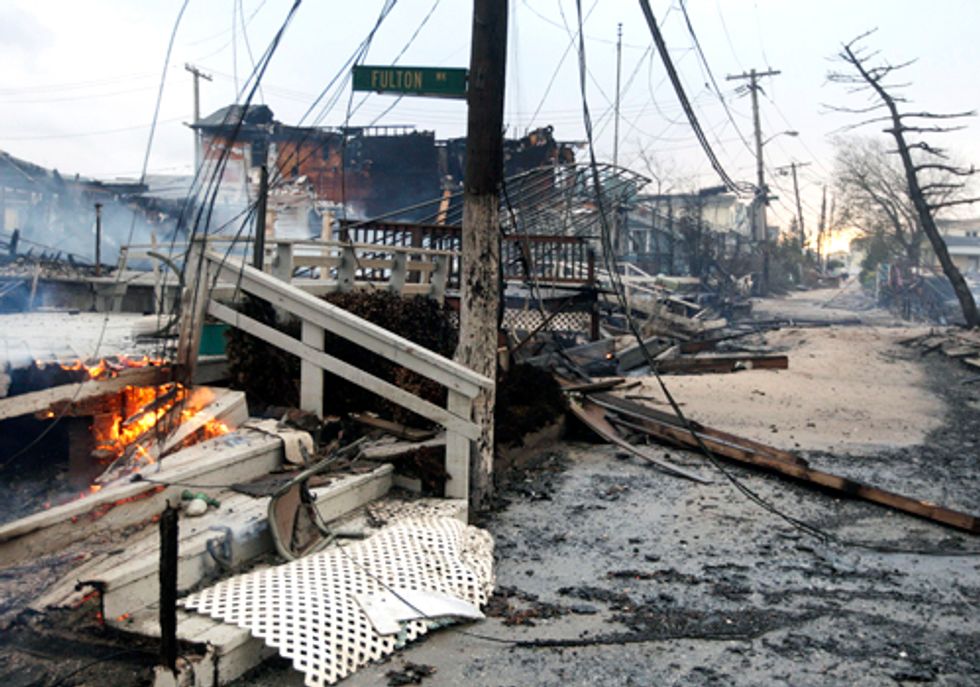 The need for resilience
Hurricane Sandy provided a perfect backdrop to my Florida presentation yesterday. So often when I speak on the topic it is abstract and distant. "Oh I suppose resilience is important, but it's just not near the top of my priorities," I hear as I travel around trying to build support for taking strong actions.
Now, the need for resilience is front-and-center. There are people who will be without power for weeks. Will they be able to stay in their houses without electricity? Will their pipes freeze if we get a cold spell before power is restored? By building or retrofitting to achieve resilient design, we can create homes that will never drop below 45 to 50 degrees Fahrenheit even if the house is totally cut off from power and heating fuel—they can do that with high levels of insulation, top-performing windows, passive solar gain and other features that I've been covering in my blog on the Resilient Design Institute's website.
Resilient design also informs where we build and how we create infrastructure to deal with stormwater. It tells us to build with materials that can get wet and dry out again without growing mold. It leads to the use of hurricane tie-down strapping that will keep roofs from blowing off in intense winds.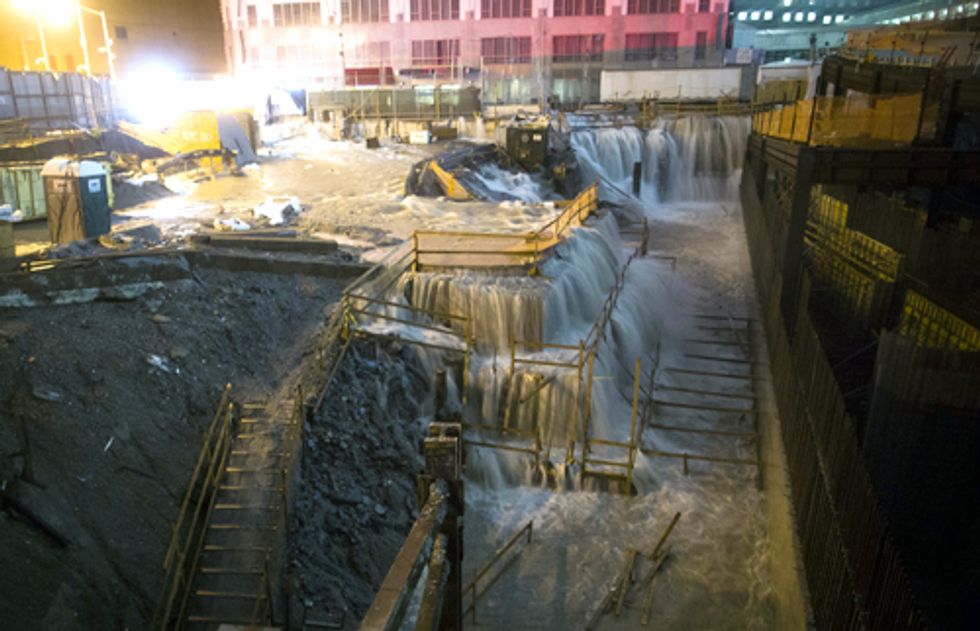 I am heartbroken about the dozens of deaths from Sandy, the tens of thousands of families whose lives are turned upside-down, the business that have had to shut down—some of which will not reopen. But I am also excited about the opportunity that a crisis like this affords for deciding to do things differently.
Sandy could be a turning point for policy-makers—an epiphany. We may finally see concrete actions on how to adapt to the realities of climate change. For the sake of those who may be affected by the next Sandy or Irene or Katrina, let's hope that this can be a wake-up call for us all!
Visit EcoWatch's CLIMATE CHANGE page for more related news on this topic.
--------
Along with founding the Resilient Design Institute in 2012, Alex is founder of BuildingGreen, Inc. and executive editor of Environmental Building News. To keep up with his latest articles and musings, you can sign up for his Twitter feed.
EcoWatch Daily Newsletter
Related Articles from EcoWatch
Recent Stories from EcoWatch