Humor Fuels Fracking Fight
Feb. 15, 2015 11:20AM EST
Energy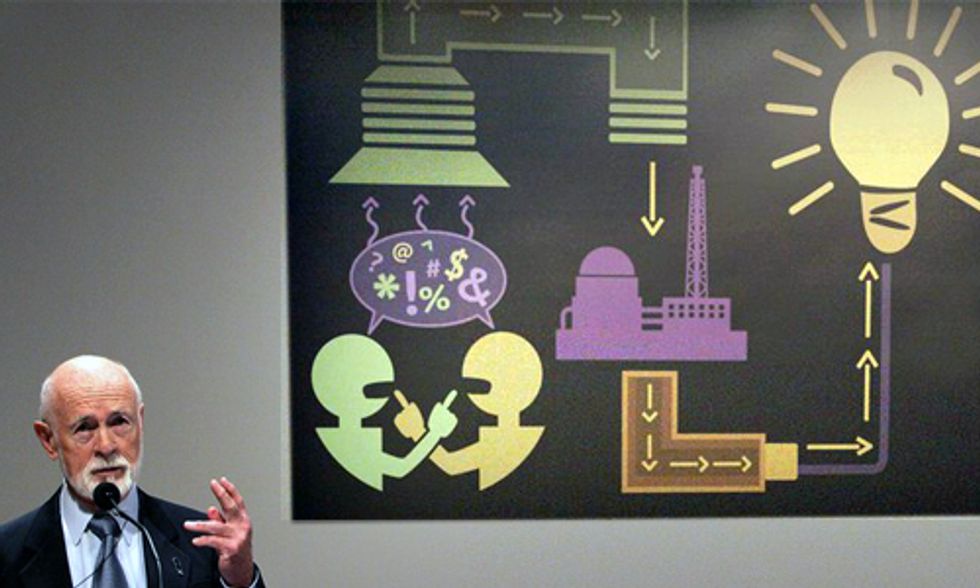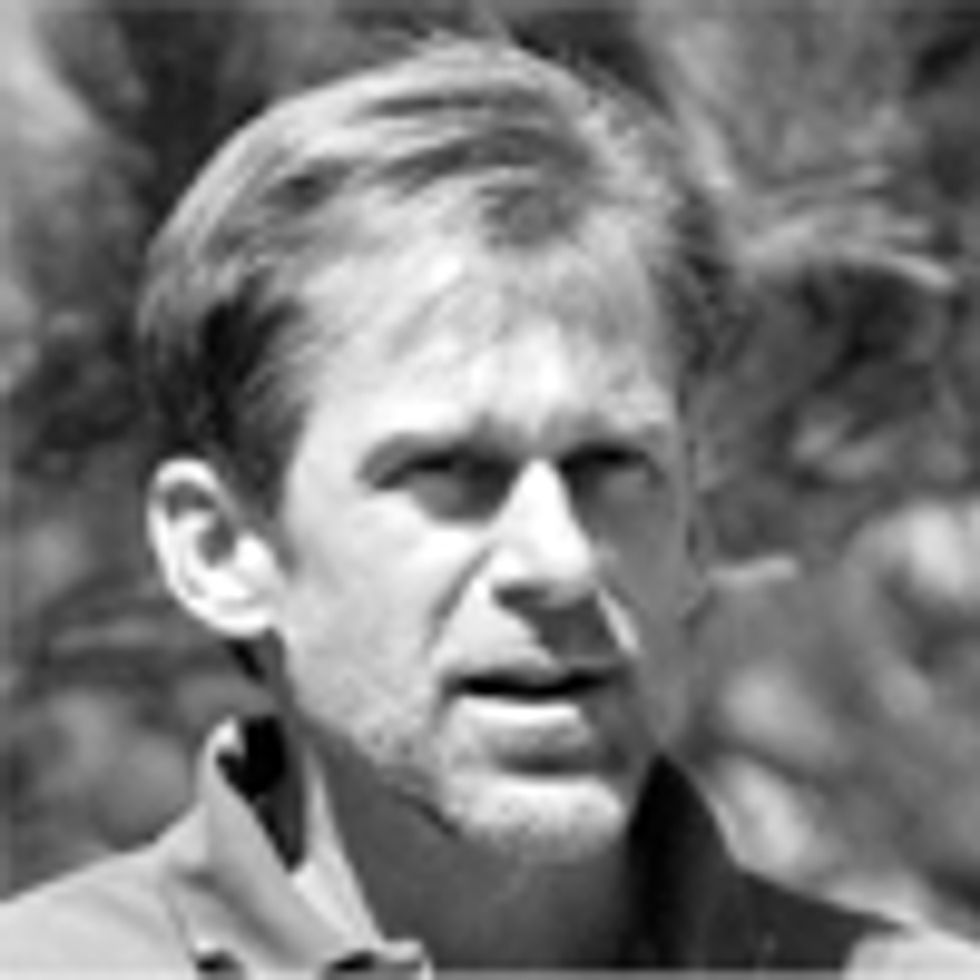 When you think of the leading fracking fighters, you probably think of Americans Against Fracking, Oil Change International and Food & Water Watch. But the newest commentary that's turning heads and adding humor to the mix comes from The Onion. Its recent post, "Scientists Working To Harness Energy Produced By Intense Fracking Debates," has received significant engagement from readers with more than 6,000 interactions on Facebook and 750 engagements on Twitter, numbers that make most environmental groups drool with social media envy.
Scientists Working To Harness Energy Produced By Intense Fracking Debates http://t.co/hIzZ5CZ0Dv pic.twitter.com/aIxYF0EbTU

— The Onion (@TheOnion) February 11, 2015
The article starts by saying:
"Hailing it as a promising potential fuel source with vast untapped reserves, researchers at the University of Texas revealed Wednesday that they are attempting to harness the abundant energy produced by the nation's intense fracking debates."
The article goes on to say:
"'We've been working tirelessly to develop a means of converting highly charged arguments from both advocates and opponents of fracking into a clean and efficient source of power,' said lead researcher Luke Hutchcroft, who noted that the combustible exchanges regarding the economic benefits of hydraulic fracturing and its environmental consequences are particularly prevalent in dispute-rich states such as New York, Colorado and Pennsylvania."
As the fracking fight escalates across America and in many other parts of the world, humor is increasingly needed to keep fracktivists from sinking into the gloom of war and endless bottles of craft beer. The Colbert Report, The Daily Show and Late Night with David Letterman have all spent time exposing the of dangers and absurdity of fracking. Dilbert has also offered many great humorous commentaries on fracking, including this one:

While we are waiting patiently for the next batch of humor from The Onion. I offer these headlines:
Governor Cuomo Mourns Missing Fracktivist Stalkers After Statewide Ban

GOP Changes Position On Obamacare When Obama Announces Coverage for Cancer Caused by Fracking

Monsanto Develops GMO Cow Whose Farts Absorb Methane From Nearby Fracking Wells

Hilary Flip Flops, Says Fracking Causes Climate Change, Picks Sandra Steingraber as 2016 Running Mate
Keep fighting, and laughing!
Gary Wockner, PhD, is an environmental activist and writer in Colorado.
YOU MIGHT ALSO LIKE
Did Fracking Cause Oklahoma to Have 3 Times as Many Earthquakes as California in 2014?
Dispatches from the Seneca Lake Uprising
Pink Is Not Green: Companies That Support Fighting Cancer Should Not Use Chemicals That Cause It
EcoWatch Daily Newsletter
Recent Stories from EcoWatch