Huge Dam Threatens Tigris River Watershed
Jun. 22, 2012 10:05AM EST
Energy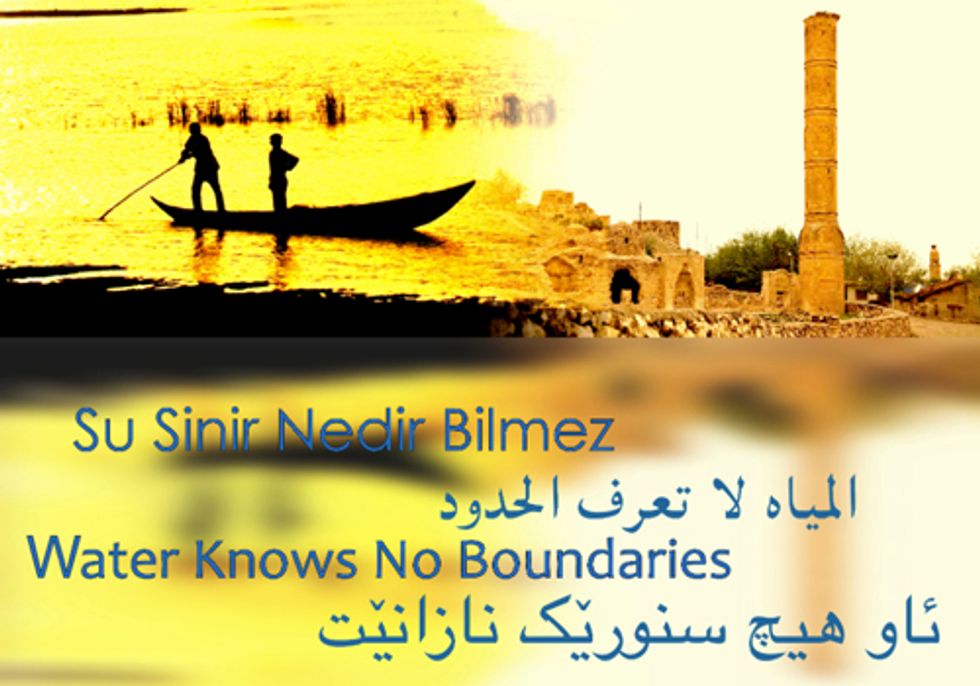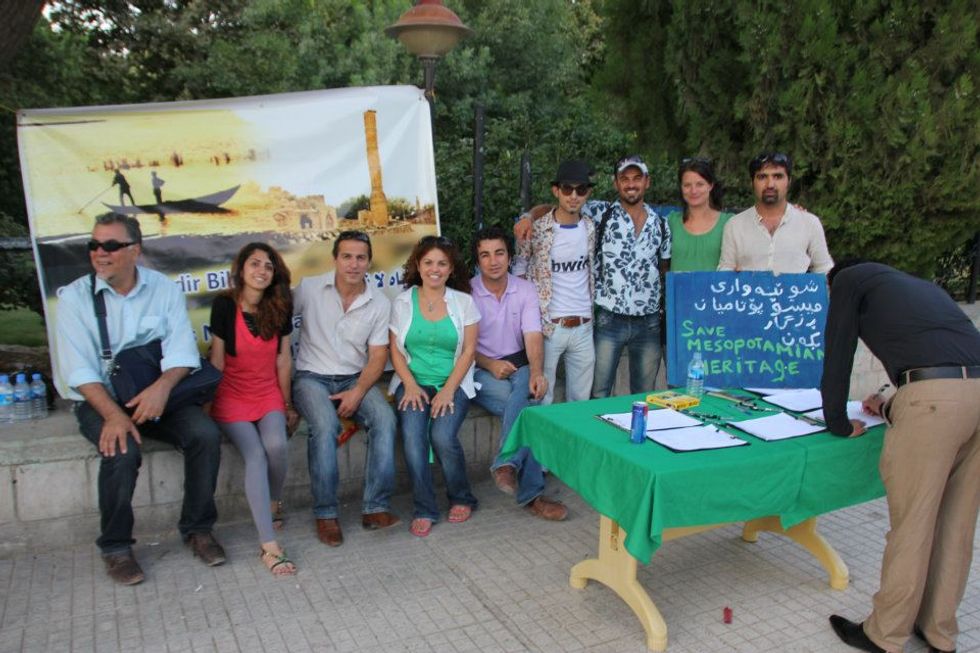 Nature Iraq, ISCCI, CDO and the Initiative to Keep Hasankeyfe alive, with the support of hundreds of other local and international organizations, are working side by side on a  campaign to raise awareness about the Ilisu dam.
The small village Ilisu, on the Tigris River, has become well known recently not because it is located in the cradle of our civilization, in Mesopotamia, but because one of the most disastrous dam projects in the world is to be built there. If this dam is built, the cultural and natural heritage of Mesopotamia is in great danger. The dam is designed to impound an area of more than 310 square kilometers and would impact the right to food and water of thousands of people in and around the planned reservoir as well as downstream.
The huge dam threatens precious ecosystems hosting numerous endangered species, hundreds of archaeological sites including the ancient town of Hasankeyf in Turkey, as well as the Mesopotamian marshes in Southern Iraq. The Marshlands, which historically covered more than 20,000 square kilometers of interconnected lakes, mudflats and wetlands, were once the third largest wetlands in the world. The wetlands and their people, the marsh dwellers, will be under imminent threat again.
One of the elements of the campaign is collecting signatures for a petition to UNESCO to request them to prioritize the submission of the Central Marshes as a World Heritage Site. The Iraqi government has initiated the process but the submission process takes more than two years. The Ilisu Dam threatens the marshes and in two years there will be nothing left to present to the World Heritage Committee. The other component of the campaign is an open letter to Andritz, the Austrian company that is part of the consortium building the Ilisu dam. The letter calls on the company to withdraw from the project until negotiations on equitable shares on the Tigris are agreed with riparian countries. In addition outreach events will be organized in order to inform people about the consequences of dams.
The campaign started online and has reached more than 30,000 signatures.
We ask you to sign this petition to the UNESCO World Heritage Committee.
Visit EcoWatch's WATER page for more related news on this topic.
EcoWatch Daily Newsletter
Recent Stories from EcoWatch