How You Can Harness the Sun, Mitigate Climate Change and Support Clean Water
Feb. 06, 2013 12:57PM EST
Climate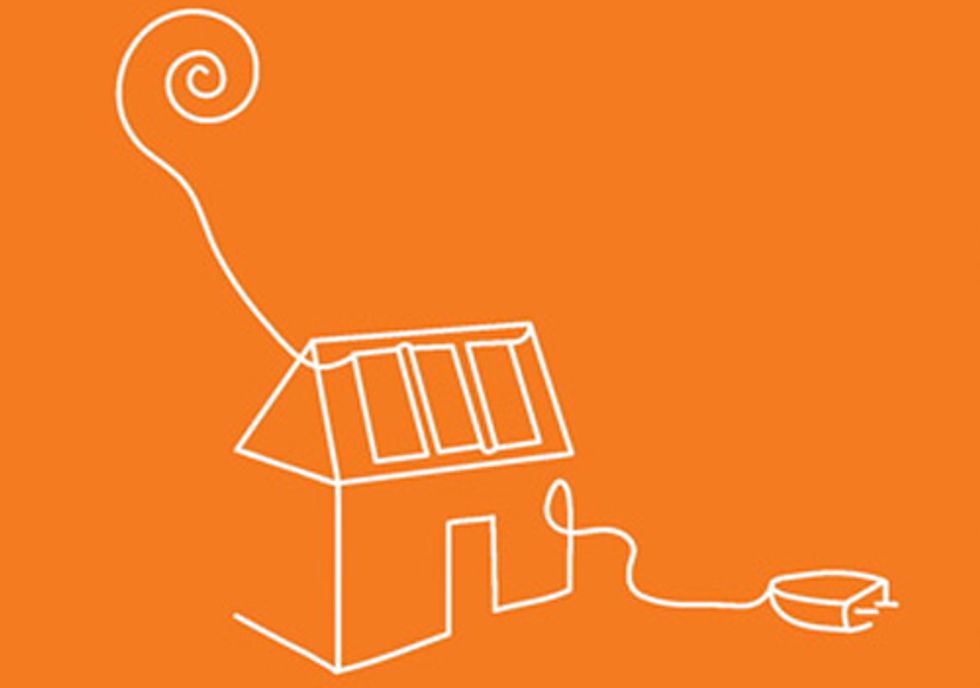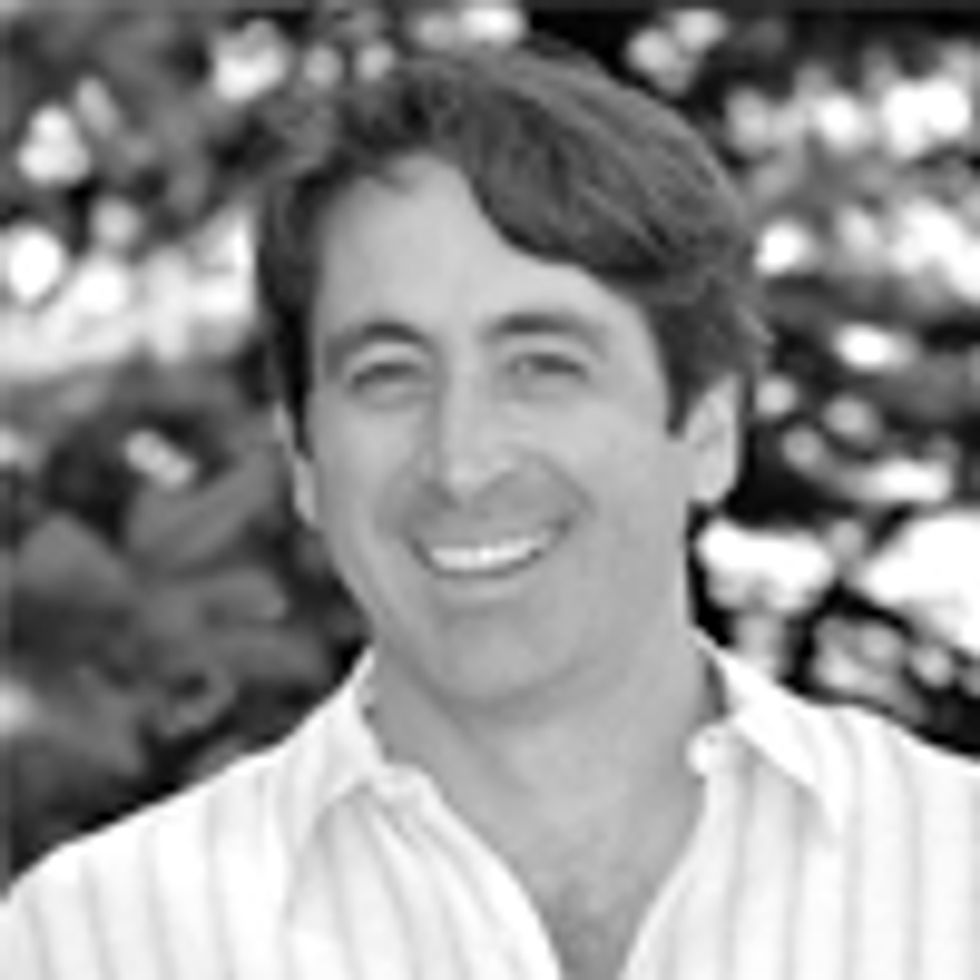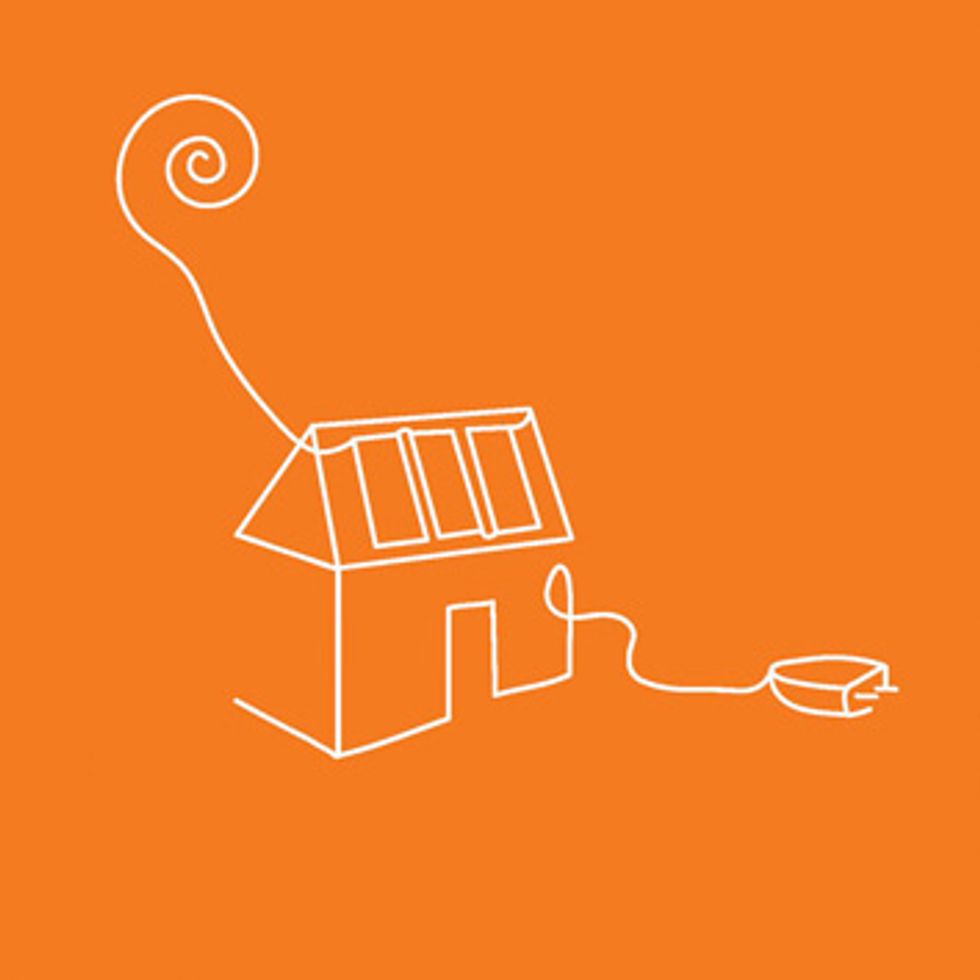 Our nation's dominant forms of energy production like the burning of coal, have profound implications on the water we drink, the fish we eat, the air we breathe, and, of course, the sustainability of our planet. Power plants consume enormous amounts of water daily, killing trillions of fish in the process, and then discharging heated water back into our waterways causing further damage to aquatic life. These same plants spew toxins out of smokestacks fouling our air and sending mercury and other poisons into our waters, while accelerating climate change.
In his State of the Union, President Obama noted, "[we] will respond to the threat of climate change, knowing that the failure to do so would betray our children and future generations ... Some may still deny the overwhelming judgment of science, but none can avoid the devastating impact of raging fires, and crippling drought and more powerful storms."
Increasingly, we have opportunities to become our own power plants and mitigate the environmental devastation caused by traditional energy sources. In particular, we can harness the power of the sun. We know that every hour, enough sun hits the earth's surface to power the world's energy needs for a year. How can we not capitalize on that cheap, plentiful, renewable energy? Until now, for most of us, the cost of installing solar panels on our homes has seemed out of reach.
And of course, we know that coal barons, mining magnates and others who profit from poisoning us with their deadly affinity to fossil fuels have undermined efforts to increase our renewable energy portfolio, as they continue to get fat on taxpayer subsidies. Moreover, regulatory red tape unnecessarily increases solar installation costs. However, solar installations have increased six fold over the past four years and new economic models and entrepreneurs are bringing us closer to the possibility that we all can afford to generate a large amount of power to our homes and offices from the sun. Increasingly, solar companies are offering consumers the option of leasing solar panels, leading to no up front cost and lower energy bills.

It is a win-win for consumers and our planet. That is why Waterkeeper Alliance has partnered with Sungevity, a solar company that will lease solar panels to consumers and give back to a non-profit. If your home qualifies for the program, you can lease solar panels with $0 down, have Sungevity's team install them (jumping through regulatory hoops for you), and likely save on energy costs from day one. Additionally, if you lease from Sungevity, you will receive a $750 rebate and Sungevity will give $750 to a non-profit that you choose from its partnership program. By signing up and selecting Waterkeeper Alliance, people can fight climate change both at home with their solar investment, and through a donation to our organization, which goes to fight more climate change—double win!
As we struggle with a path towards a clean energy future, programs like those offered by Sungevity give homeowners a cheap and easy option to lead the way. Just like the President said, "America cannot resist this transition. We must lead it."
Visit EcoWatch's RENEWABLES page for more related news on this topic.
——–
Click here to tell Congress to Expedite Renewable Energy.

EcoWatch Daily Newsletter