How to Watch the Democratic Debate Tonight
Feb. 04, 2016 12:13PM EST
Politics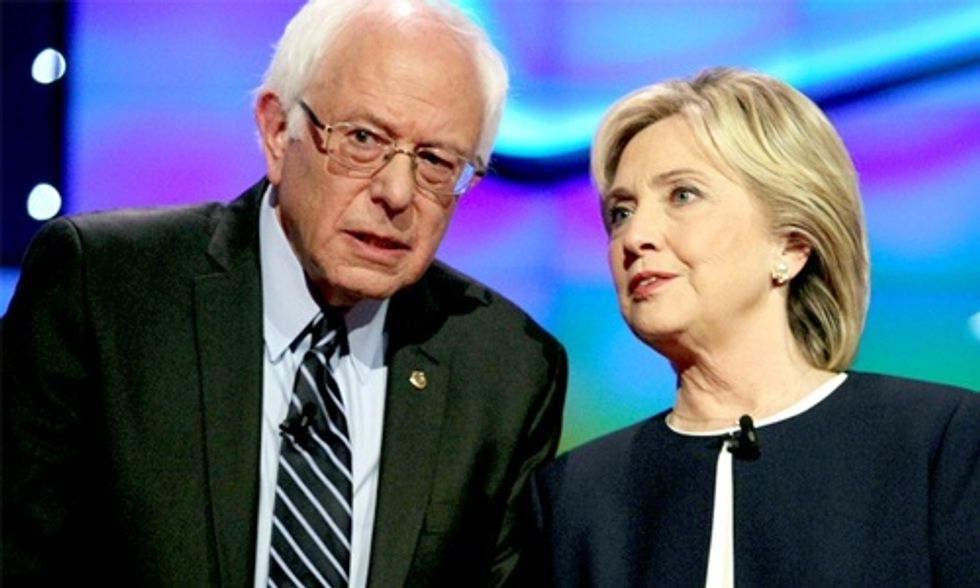 Hillary Clinton and Bernie Sanders made history in Iowa Monday night ending 2016's opening presidential nominating contest in an unprecedented virtual tie.
Now that Iowa is in the rearview mirror, anticipation for the New Hampshire primary is growing daily and many Americans will be looking to tonight's head-to-head Democratic debate to learn more about what sets the two candidates apart.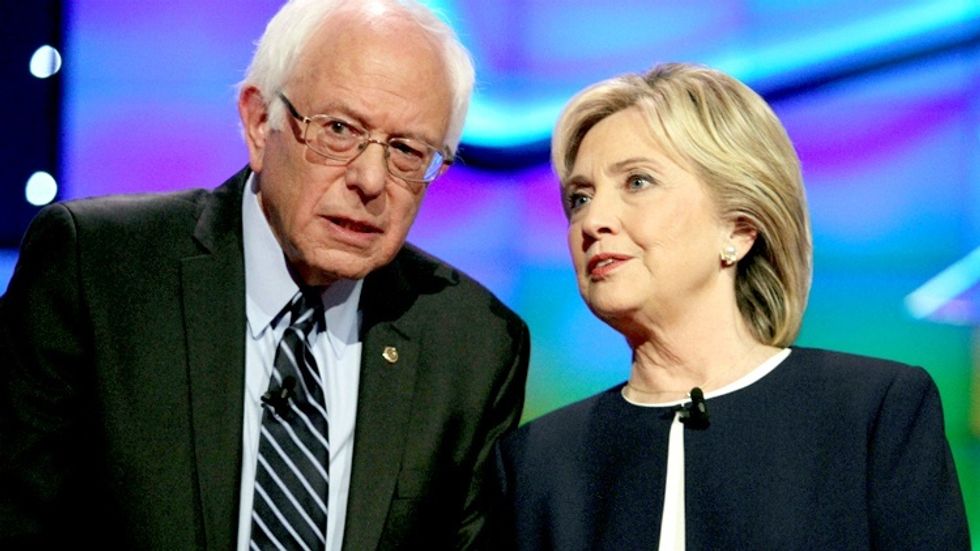 Tonight's debate at the University of New Hampshire in Durham will be moderated by NBC News' Chuck Todd and MSNBC's Rachel Maddow.
According to MSNBC, here's what you need to know about tonight's debate:
YOU MIGHT ALSO LIKE
Watch Colbert Explain Why the Broncos Should Draft Hillary Clinton for the Super Bowl
Bernie Sanders and Hillary Clinton Make History in Virtual Tie in Iowa
Gov. Kasich Admits Renewables Are the Future, So Why Did He Freeze Ohio's Clean Energy Mandate
15 Florida Mayors to Marco Rubio: We're Going Under, Take Climate Change Seriously
EcoWatch Daily Newsletter
Related Articles from EcoWatch