How One City is Eliminating Carbon and Restoring the Local Food Economy
May. 13, 2014 10:59AM EST
Business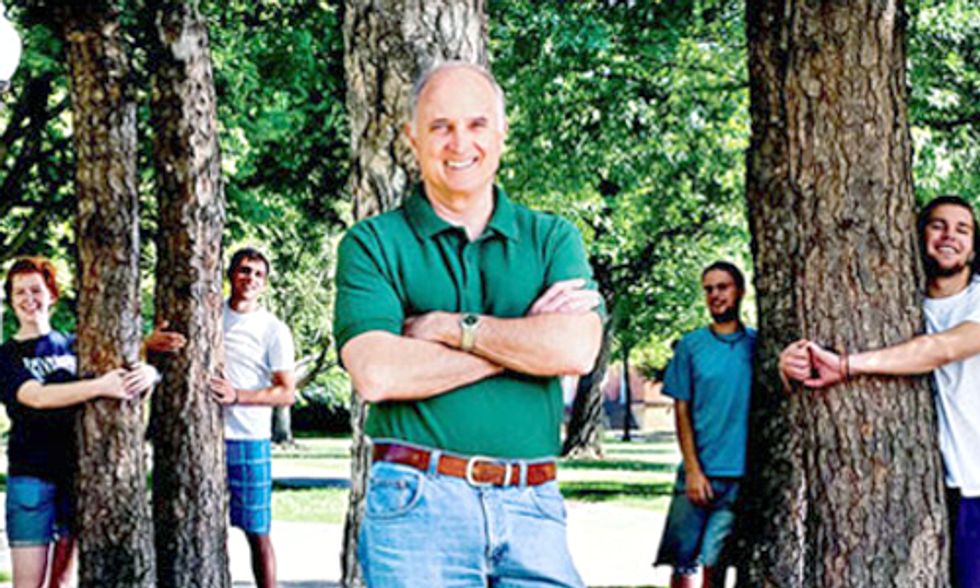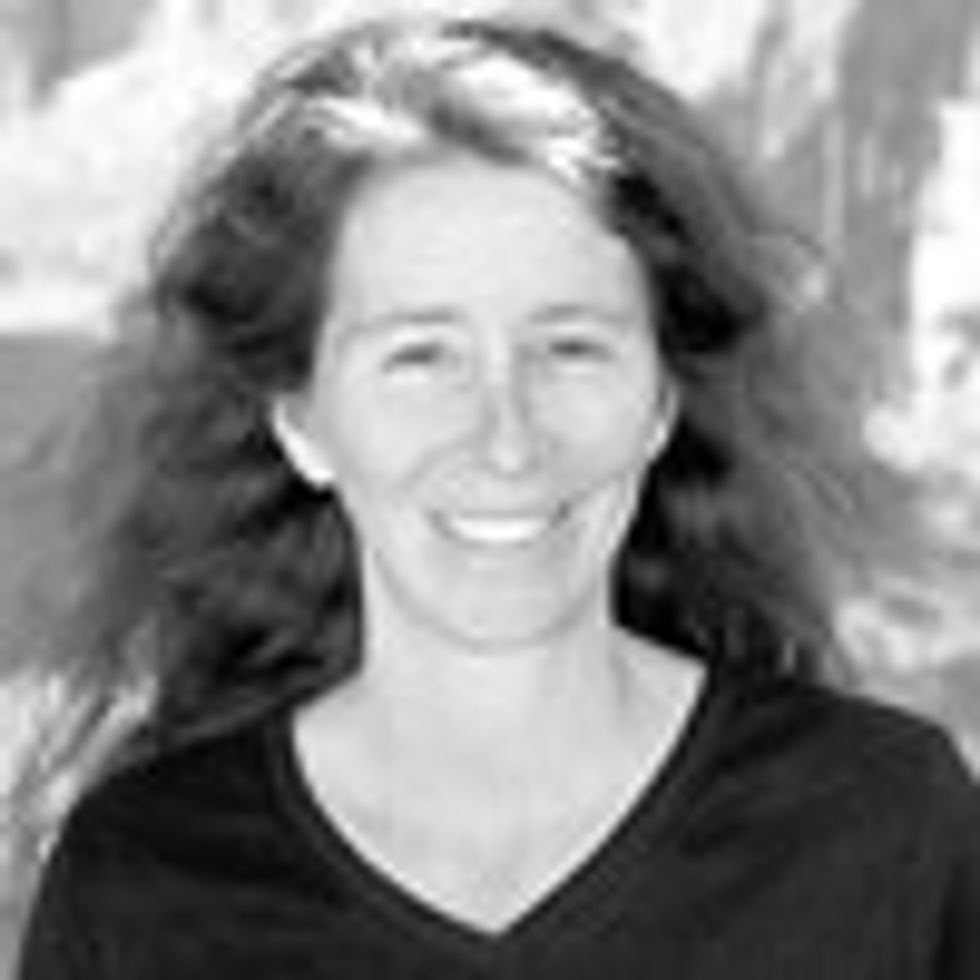 I'm honored to introduce David Orr, visionary leader of The Oberlin Project and Paul Sears Distinguished Professor of Environmental Studies and Politics at Oberlin College, at The City Club of Cleveland's Friday Forum on May 16 at Noon.
The Oberlin Project is a joint effort of the City of Oberlin, Oberlin College, and private and institutional partners to improve the resilience, prosperity and sustainability of this northwestern Ohio community with nearly 9,000 residents and 3,000 college students. The Oberlin Project, which launched in the summer of 2009, is revitalizing the local economy; eliminating carbon emissions; restoring local agriculture, food supply and forestry; and creating a new, sustainable base for economic and community development.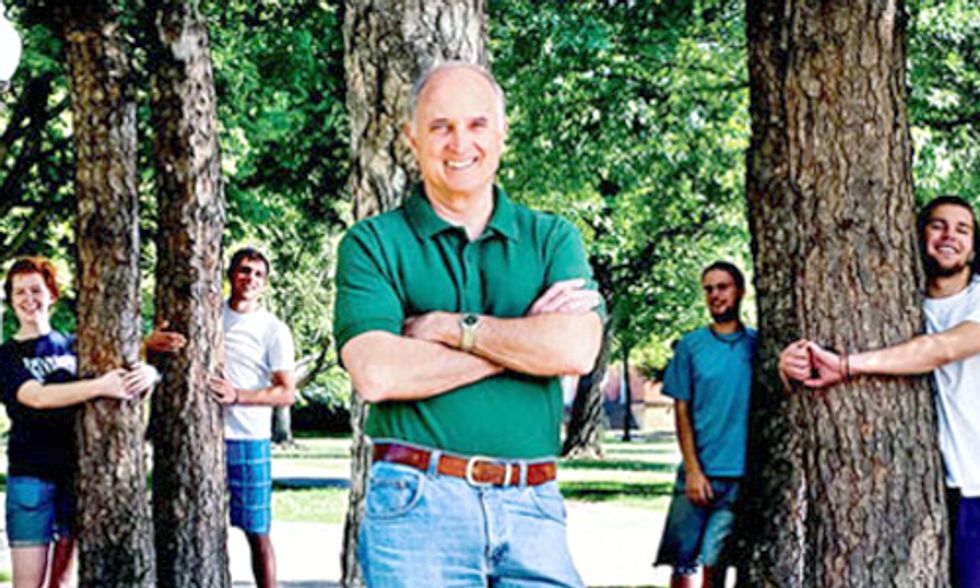 Orr is the recipient of six honorary degrees and other awards including the Millennium Leadership Award for Global Green, Bioneers Award and National Wildlife Federation National Conservation Achievement Award. His career as a scholar, teacher, writer, speaker and entrepreneur spans fields as diverse as environment and politics, environmental education, campus greening, green building, ecological design and climate change. He is the author of seven books and co-editor of three others.
Orr's vision for the Oberlin Project was first to ignite an all-encompassing joint venture by the town and Oberlin College that would then create a thriving, sustainable and environmentally friendly community.
The project goals include:
Creating one of the first climate positive cities in America by shifting the city and college to renewable energy sources, radically improving efficiency, sharply reducing carbon emissions and improving the economy in the process.
Creating new and supporting existing business ventures in energy efficiency and solar deployment, food and agriculture, and the sustainable use of local resources.
Conserving 20,000 acres of green space and developing a robust local foods economy to meet 70 percent of the community's consumption.
Creating an educational alliance between Oberlin College, Oberlin schools, Joint Vocational School and Lorain County Community College, focused on integrating sustainability into education at all levels.
Developing a 13-acre Green Arts District certified at the U.S. Green Building Council's LEED Platinum level.
Serving as a model that can be replicated in other communities.
Oberlin and Oberlin College are global leaders in sustainability. Oberlin is one of 18 Clinton Foundation Climate Positive Development Program cities (one of only three in the U.S.) that have committed to reducing its greenhouse gas emissions below zero. The city is on target to reduce its emissions by 50 percent of 2007 levels by 2015, with 90 percent of its electricity coming from renewable sources. To compliment those goals, the Climate Action Committee, a community-based group created by Oberlin City Council, developed a 2013 Climate Action Plan as a roadmap for transitioning to a climate positive community.
——–
YOU ALSO MIGHT LIKE
Samso: World's First 100% Renewable Energy-Powered Island Is a Beacon for Sustainable Communities
Which States Have the Most Solar Jobs?
Stanford Professor's 50-State Plan For 100-Percent Renewable Energy
——–
EcoWatch Daily Newsletter
Related Articles from EcoWatch