How Many Climate Change Refugees Should America Let In?
Nov. 27, 2015 11:02AM EST
Climate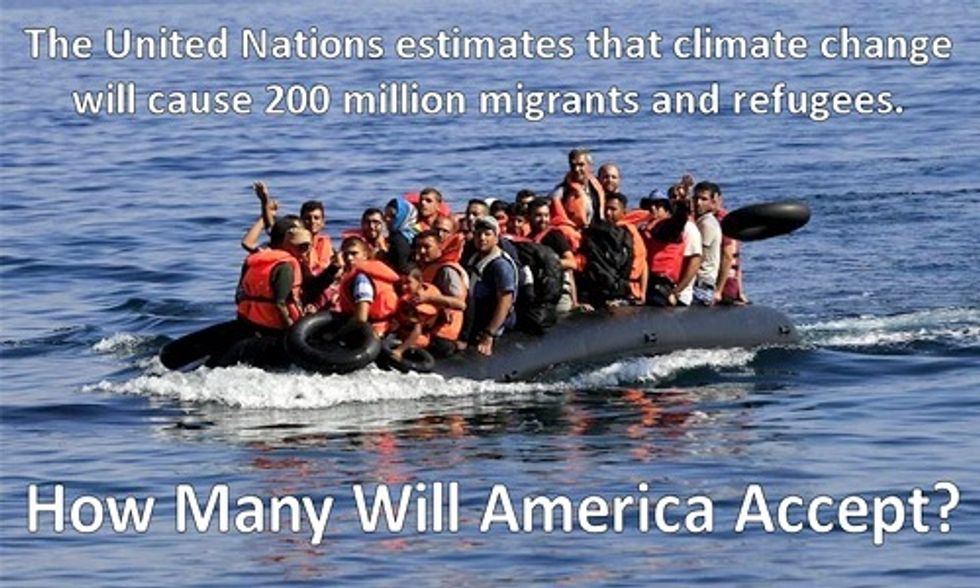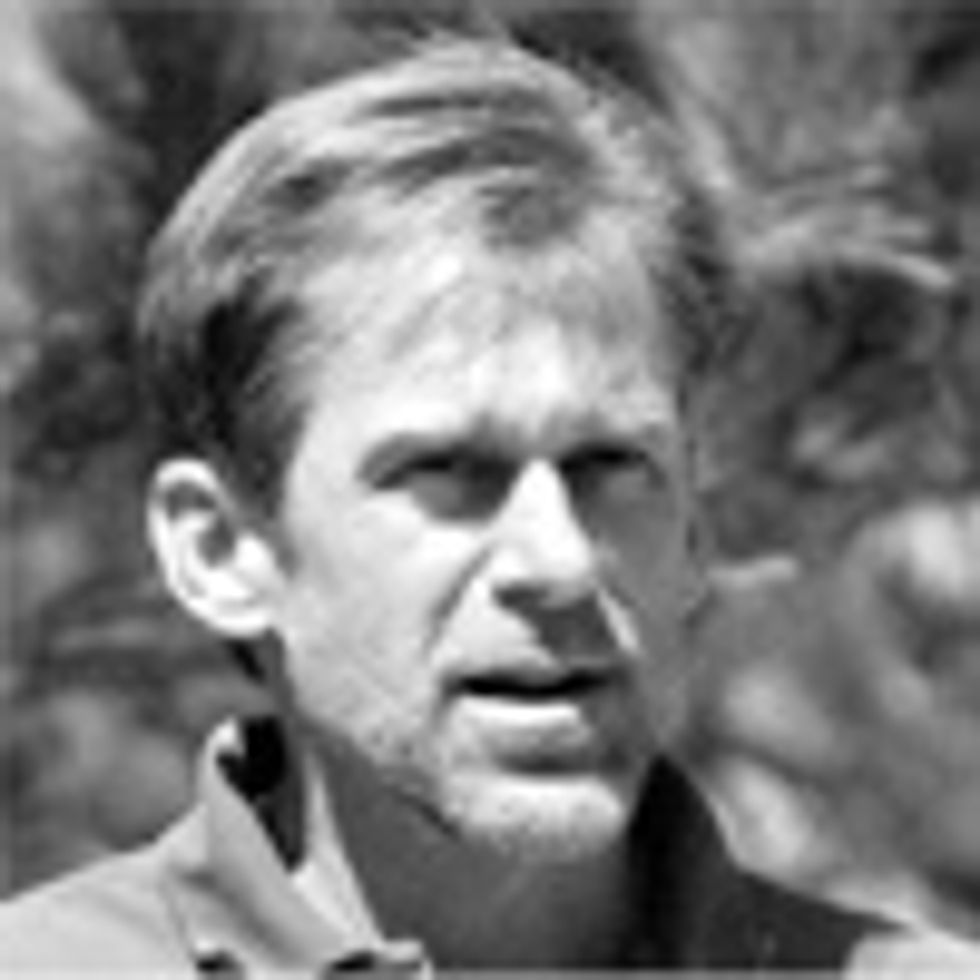 The United Nations estimates that climate change will create 200 million migrants and refugees throughout the world. How many climate change refugees should America let in?
A vote in the U.S. House of Representatives last week created a firestorm of controversy about how many refugees from Syria should be allowed in the U.S. The House vote, which would further restrict Syrians from entering America, received support from nearly all the Republicans and 47 Democrats, including my Colorado Democratic Congressman Jared Polis.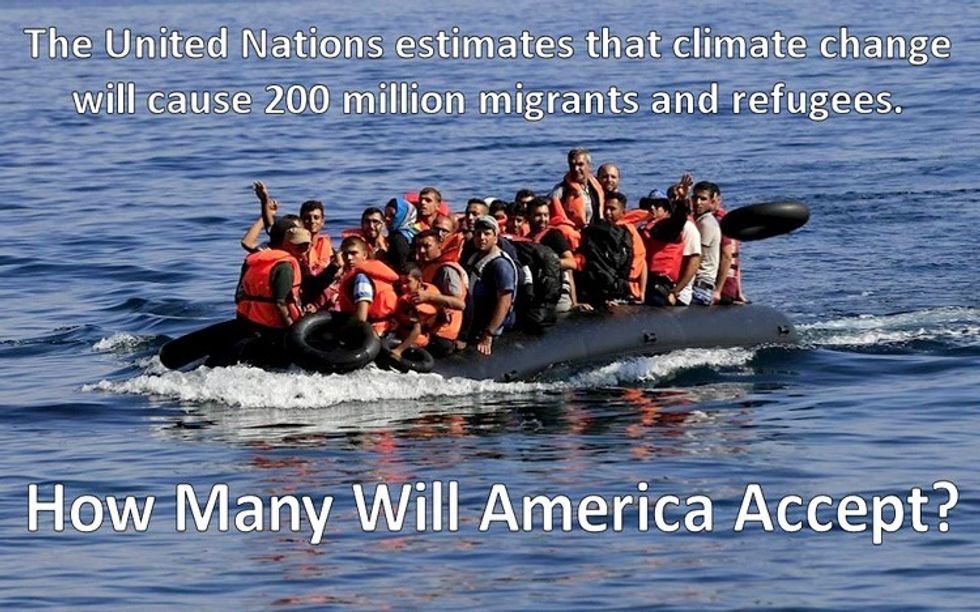 The controversy mostly centered around the cultural issue of allowing Syrians to enter the U.S., but the vote also raised a significant issue about the sheer number of refugees that may want to enter the U.S. in the future.
As climate change accelerates, the international refugee crisis will get worse, which should cause all of us to think through how many climate-change refugees are going to need relocation assistance now and in the future. Many political and environmental analysts have made the case that the war and refugee crisis in Syria is directly related to the country's climate-change caused drought. The title of a recent New York Times article makes this point very clear, Researchers Link Syrian Conflict to Drought Made Worse by Climate Change. And, in an exclusive Sky News interview, England's Prince Charles affirmed that climate change is the "root cause of the Syrian war."
I raised the climate change refugee issue in a tweet to Rep. Polis. He responded by pointing me to a letter he signed to President Obama indicating that he supports allowing many more refugees into the U.S. than President Obama—Obama wants to allow "at least 10,000," while Polis' letter supports allowing 10 times that, 100,000.
Need broader public discussion about response to climate-change refugees https://t.co/koIK3zVWHH Vote today restrict entry @jaredpolis

— Gary Wockner (@Gary Wockner)1447972859.0
@jaredpolis Thanks for the note, Jared. This will be an ongoing issue as climate change refugees increase.

— Gary Wockner (@Gary Wockner)1447974074.0
Whether it's 10,000 or 100,000 entering the U.S., this situation offers a foreshadowing of America's future in a warming world. The refugee problem will intensify dramatically in the coming years and decades. Unstable regions of the world will likely become more unstable due to climate change, whether it's from drought, flooding or sea level rise.
Here are three questions Americans and policymakers need to grapple with:
1. What countries are likely to experience dramatic floods, droughts and sea-level rise that might need large-scale human relocation due to climate change?
2. What could be the total number of people needing relocation due to climate change?
3. How many climate-change refugees is the U.S. willing to accept in the coming years? 50,000? 5 million? More?
Last week the LA Times reported that El Niño is the strongest ever recorded in history because of climate change and it "may trigger floods, famine and sickness in much of the world." A huge situation with climate change refugees may be upon us much earlier than we think. News reports say that at least 12 million Syrians have left their homes due to the war (half are children), 4 million have left the country and at least 700,000 have fled to Europe. The Syrian refugee crisis should serve as a huge wake up call. We need to have a plan when, not if, the relocations are needed.
Gary Wockner, PhD, is an international environmental activist and writer based in Colorado. Contact: [email protected].
YOU MIGHT ALSO LIKE
Prince Charles: Climate Change Root Cause of Syrian War
Bernie Sanders Refuses to Back Down on Climate-Terrorism Connection
Mark Jacobson: Barriers to 100% Clean Energy are Social and Political, Not Technical or Economic
EcoWatch Daily Newsletter
Recent Stories from EcoWatch