How LNG Fracking Could Damage the World's Greenest City
Apr. 29, 2014 09:54AM EST
Fracking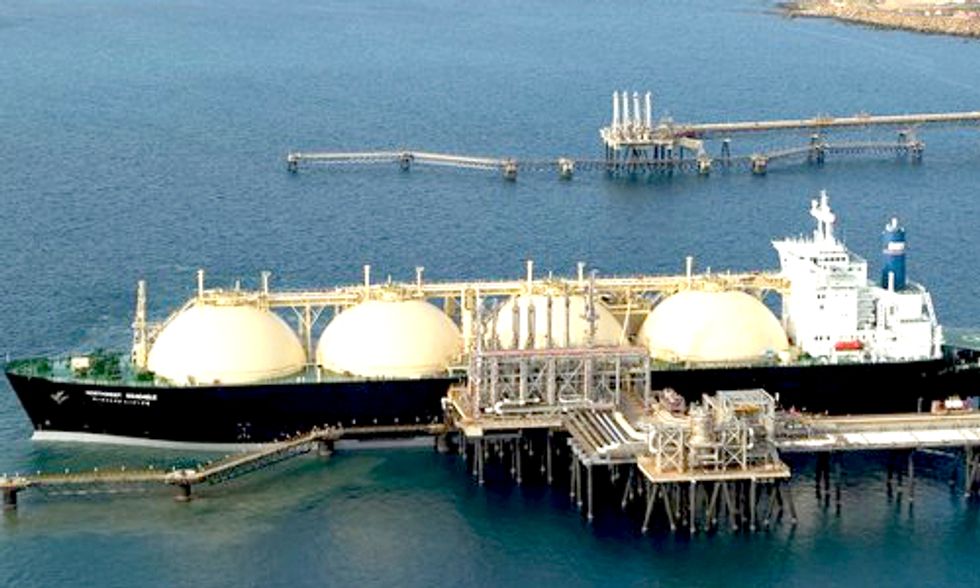 If there's a global list of the greenest cities, there's a good chance Vancouver is included.
Green jobs, eco-friendly modes of transport and urban food security landed the British Columbian (B.C.) city at the top of the United Nations Warsaw 19th Conference of the Parties' list of cities taking action against climate change. Vancouver was also named the 2013 Earth Hour capital and was hailed as the world's greenest city by Siemens, GlobalPost and more. That reputation could get a lot dirtier if the B.C. government follows through on Premier Christy Clark's aggressive plan to make the province a world leader in fracking for liquefied natural gas (LNG).
The province's ministry of energy has issued an LNG strategy, and The Canadian Press reports that Clark is "poised to develop a trillion-dollar LNG industry."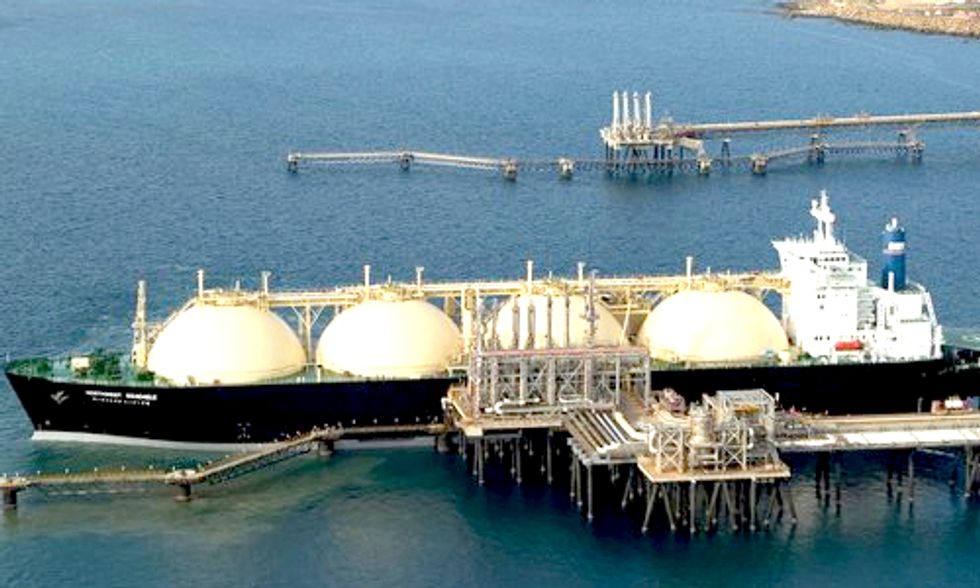 "We've always relied on natural resources to fuel our economy. Now, with [LNG], we have a rare and exciting opportunity to build a whole new industry and use its development to spur other positive changes, such as growth in our clean-energy sector," Clark wrote in her opening memo within the LNG strategy.
Clark maintains that view despite warnings from Canadian scientists that expanding the gas boom would accelerate emissions at an alarming rate. Matt Horne, B.C. regional director for the Pembina Institute told Al Jazeera that adding three LNG facilities by 2020, as Clark wants to, would add at least 73 million more tons of greenhouse gas (GHG) emissions per year. Tides of Canada, a nonprofit, says that number could climb to 82 million tons by 2020.
The plan has been discussed for years, but only now is the call for fracking getting louder. That's because Clark wants in on the increased trade of LNG exports and additional jobs. In her report, she says that global LNG trade doubled from 2000 to 2010.
Marc Lee, a senior economist with the Canadian Center for Policy Alternatives, said methane—and its heat-trapping potential that is 86 times greater than carbon dioxide's over 20 years—only makes matters more dangerous.
"Increased global emissions would be equivalent to putting 24 to 64 million cars on the roads of the world," Lee said. "Leakages of methane in the extraction and processing phase of unconventional gas development could mean that, on a life-cycle basis, natural gas from unconventional sources is equivalent to or even worse than coal per unit of energy. It is estimated that if 3.2 percent of gas leaks, that wipes out any GHG advantage relative to coal."
Both proponents and detractors of LNG expansion in B.C. are pointing to the U.S. as an example for different reasons. Environment Minister Mary Polak previously warned Clark that U.S. research exposed that fugitive methane emissions likely elevate the numbers that are actually reported. Meanwhile, Ezra Levant, who will soon publish a book on fracking, told Al Jazeera that fracking is moving the U.S. closer to energy independence and has made it "one of the greatest reducers of greenhouse gas emissions." He made no mention of the impacts on those who live in the areas near fracking sites.
"Fracked natural gas is not the greenhouse-gas-friendly fossil fuel lite that conventional natural gas is reputed to be," said Elizabeth May, leader of the Canadian Green Party, said. "You talk about B.C.'s relatively good reputation, but once people pull back the curtain on Christy Clark and look a bit into the carbon intensity of fracked natural gas, that good reputation won't last."
——–
YOU ALSO MIGHT LIKE
Do You Live in One of the 25 Greenest Cities?
414 Cities Take Action Against Climate Change
Large LNG Explosion Displaces Hundreds in Washington
——–
EcoWatch Daily Newsletter
Recent Stories from EcoWatch