How Eating Sushi Endangers the Survival of the Atlantic Bluefin Tuna
Nov. 20, 2012 01:35PM EST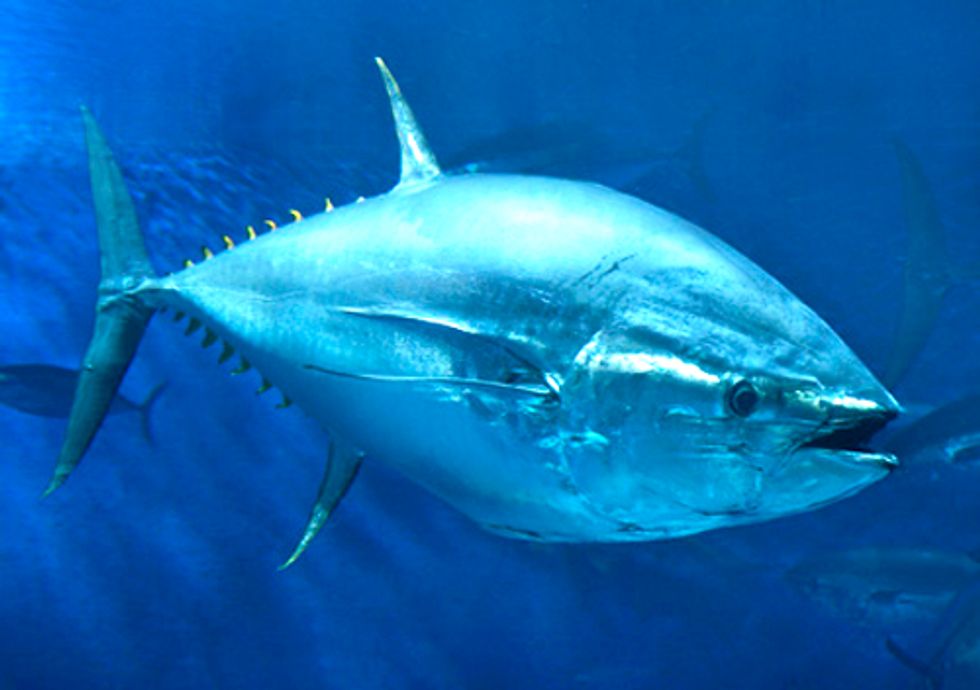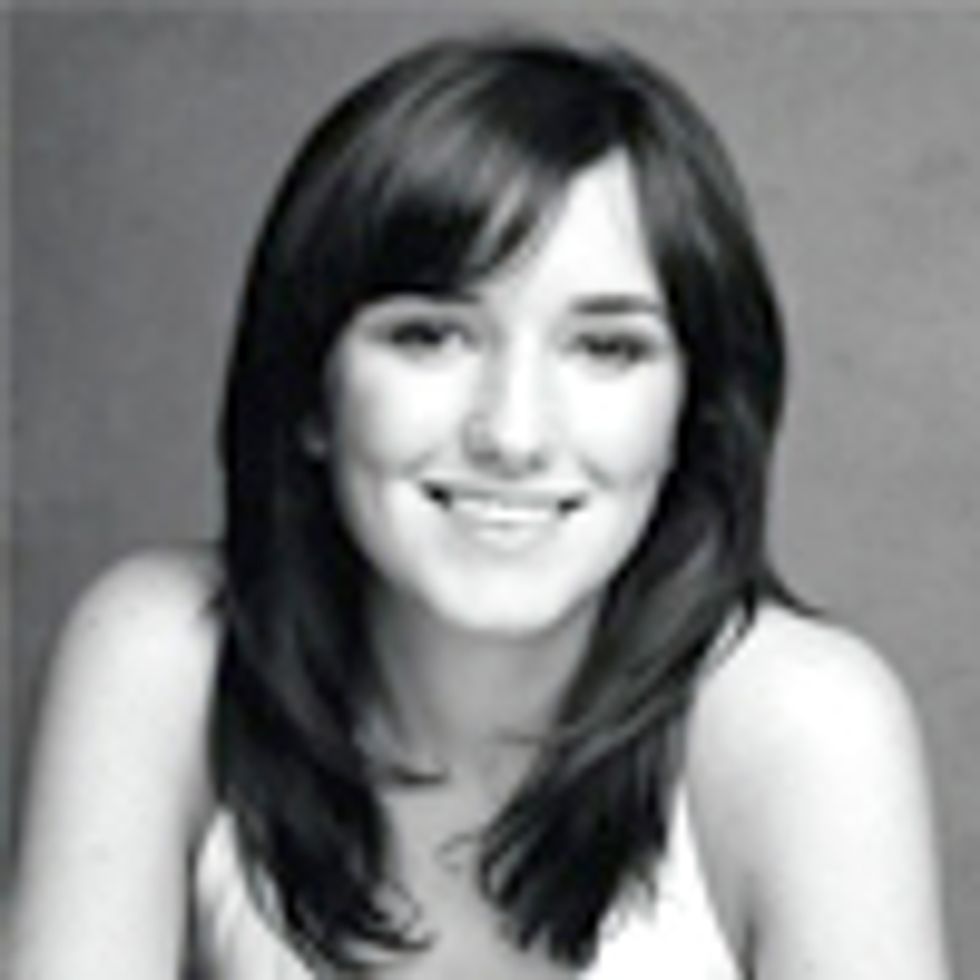 The giant Atlantic bluefin tuna is praised for its size (bigger than a horse), its longetevity (it can live to 30) and its speed (faster than a Porsche). The Atlantic bluefin is also one of the most commercially valuable species of fish on Earth. Fetching $200/lb on the dock, a mature bluefin can be worth as much as $200,000.
Known as the "cocaine of the seas," the species have been over fished to the point of endangerment. The Atlantic bluefin lived sustainably in the Mediterranean Sea for generations, but the boom of the luxury sushi and sashimi market in the 70s and 80s put the fish on the world's most wanted list. With the development of tuna farms (essentially fattening pens), bluefins became available outside the luxury goods market in the 90s. Soaring demand has caused an 85 percent decline in the population.
The World Wildlife Fund (WWF) is at the forefront of the struggle to save the Atlantic bluefins. Its Mediterranean tagging missions track population changes and migration patterns. The WWF commissioned the International Commission for the Conservation of Atlantic Tunas (ICCAT) to implement a fishing capacity reduction plan, mandate that tuna farms record the sizes of their wild harvests for ICCAT assessment and investigate international trade data. Despite 40 years of these efforts, the bluefin population has continued to plummet. Last month, a WWF report uncovered a massive unreported trade via Panama that has been going on for decades. The report revealed that between 2000 and 2010, the equivalent of 18,704 tons of  live bluefin tuna were traded via Panama without being reported to the ICCAT.
Fortunately, yesterday in Morocco, at their annual meeting, the ICCAT reported some good news—tuna stocks have shown some signs of recovery. Despite this news, the Atlantic bluefin tuna continues to be the most overly and illegally fished species on our planet.
You might be wondering what you can do on the individual level for the Atlantic bluefin Tuna while the WWF continues to fight against the widespread pirate fishing that represents the principle peril to the bluefin tuna's continued existence.
For one thing, you can choose to boycott Atlantic bluefin tuna that has been caught illegally. Unfortunately, it's impossible to tell how the tuna was caught or whether it came from a juvenile. However, if you cannot avoid tuna altogether, the WWF has a few tips. When ordering tuna sushi or sashimi, ask your restaurateur where the fish was caught. If it was caught in the Mediterranean, the WWF advises against ordering it. At the fish market or the supermarket, ask the fishmonger if they are selling Atlantic bluefin tuna that comes from the Mediterranean. If so, don't buy it. As for canned tuna, it is very unlikely to be Atlantic bluefin tuna.
Visit EcoWatch's BIODIVERSITY pages for more related news on this topic.
EcoWatch Daily Newsletter