How Eating Fish Can Contribute to Cardiovascular Disease
Nov. 25, 2013 01:18PM EST
Health + Wellness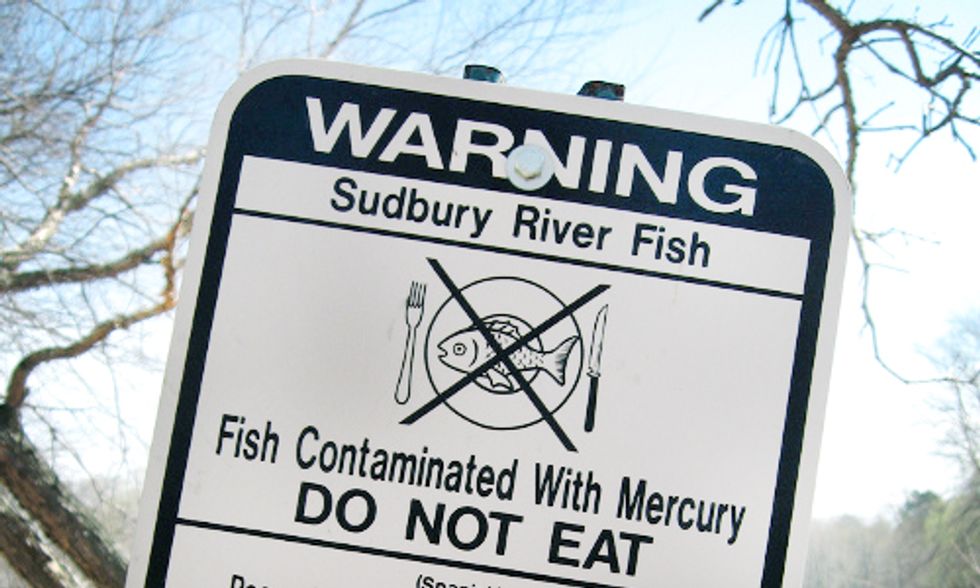 Heavy metal pollution, caused by metals such as lead, mercury and arsenic, can increase the risk of cardiovascular disease, according to an article published in the journal ISRN Hypertension.
It has already been well-established that heavy metals such as lead can cause learning disabilities and behavioral problems and impair brain function. But the review article says environmental pollution can be a major cause for cardiovascular disease, too.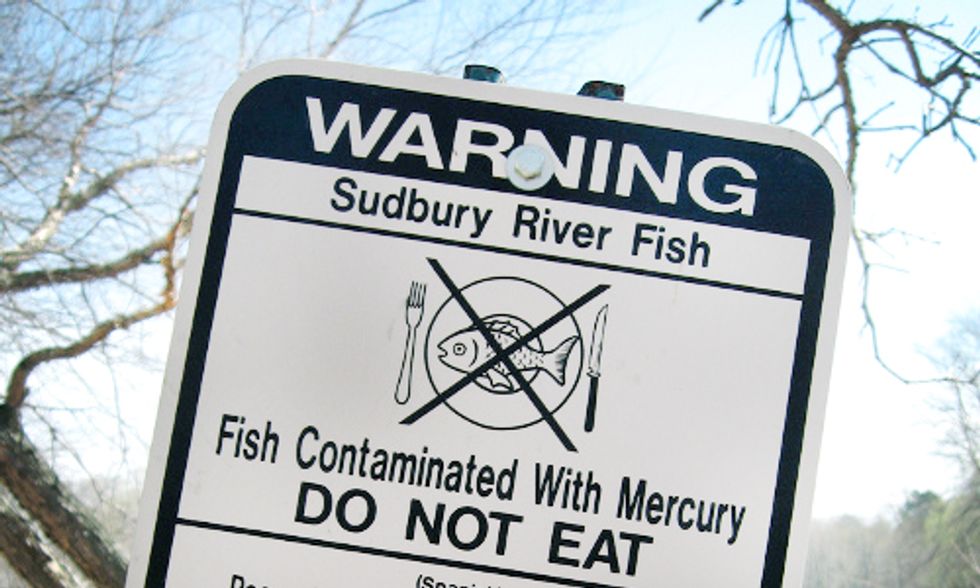 The most harmful heavy metals are arsenic, lead and mercury. The pollutants encourage accumulation of free radicals, which injures cells, damages the DNA and creates the seeds for disease, the article says. 
Changes induced by the heavy metals lead to damage of vascular endothelium, atherosclerosis, high blood pressure and increased mortality from cardiovascular diseases, the article says.
The main sources of metal contamination in food are cigarette smoking, dumping metals with household waste, bioaccumulation through the food chain (such as eating fish from a lake contaminated with mercury) and emissions from factories, according to the Food and Water Institute.
The author of the article suggests the harmful effect of arsenic, lead and mercury on the risk of cardiovascular disease should be considered in the diagnosis and treatment of cardiovascular disease.
Antioxidants may help alleviate the detrimental effect of heavy metal pollutants. Common supplemental antioxidants include melatonin, vitamin C, vitamin E, uric acid, pyruvate, glutathione, taurine and hypotaurine, caffeic acid, phenethyl ester, ginkgo biloba, epigallocatechin gallate, green tea, N-acetylcysteine, L-carnitine and selenium, says Food Consumer.
Visit EcoWatch's HEALTH page for more related news on this topic.

EcoWatch Daily Newsletter
Related Articles from EcoWatch