How Did Your Members of Congress Vote on Clean Water Bills and Riders in 2011?
Jan. 04, 2012 01:58PM EST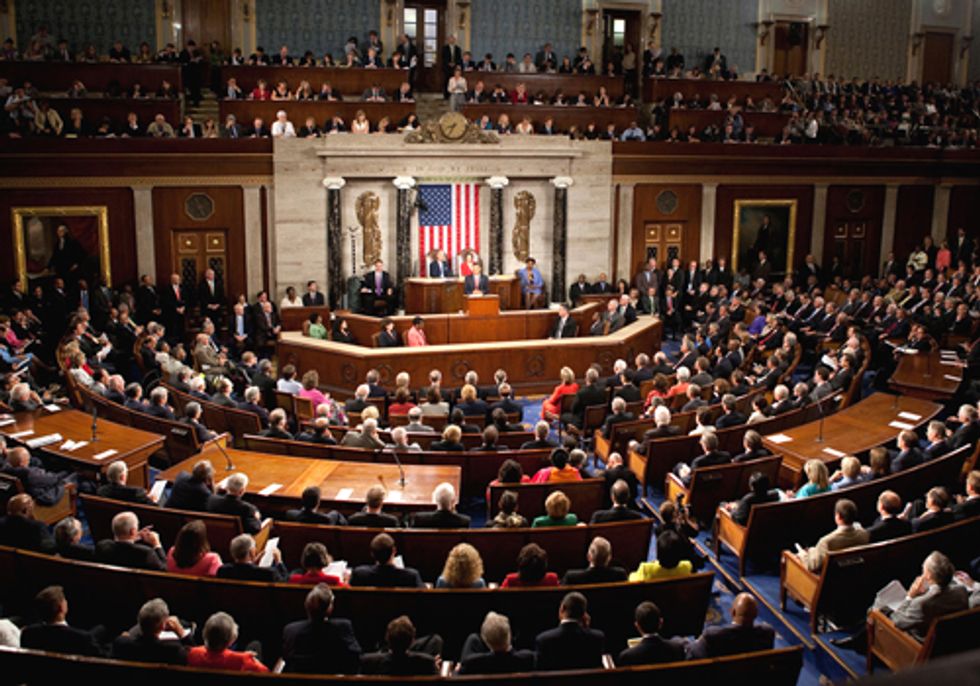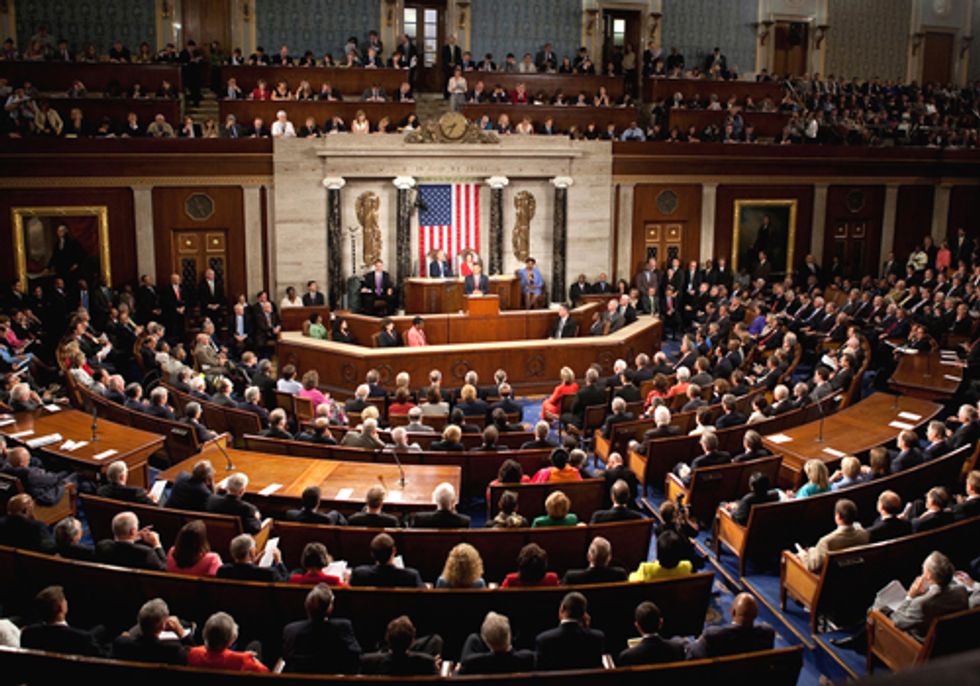 How did your Members of Congress vote on water bills and riders in 2011? Clean Water Network's chart for the U.S. House of Representatives clean/dirty water votes of 2011 is now complete. 
If a member voted 50 percent or higher in support of clean water, they received a blue water drop. If they registered 49 percent or lower, they received a brown water droplet in their column. If you click on the droplet you'll get all of the details on their votes and those of their House colleagues categorized by state. We will continue to update this chart.
To view the Dirty Water Voting Chart, click here.
In the summer of 2011, the Clean Water Network sent a letter to the U.S. Senate, urging all senators to vote no on H.R. 2018, the Clean Water Cooperative Federalism Act, and to oppose all other dirty water bills and riders that come before the Senate floor for action.
Two-hundred and eighty-four national, state and local organizations from 48 states, Puerto Rico and Washington, D.C. signed on to the letter, along with 77 concerned citizens from across the country, including several small business owners (a total of 359 signers). Organizations signing on included national environmental groups, garden clubs, riverkeepers, watershed groups, religious organizations, sportsmen and fishermen associations, and environmental justice organizations.
For more information, click here.
EcoWatch Daily Newsletter
Related Articles from EcoWatch
Recent Stories from EcoWatch