How Climate Change Scorched the Nation in 2012
Aug. 30, 2012 02:26PM EST
Climate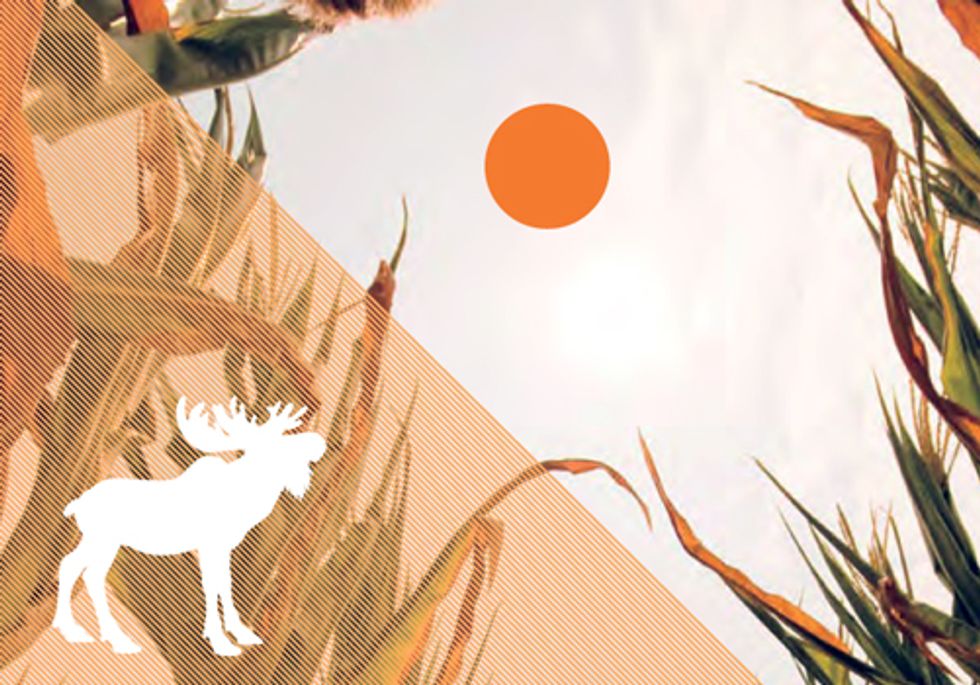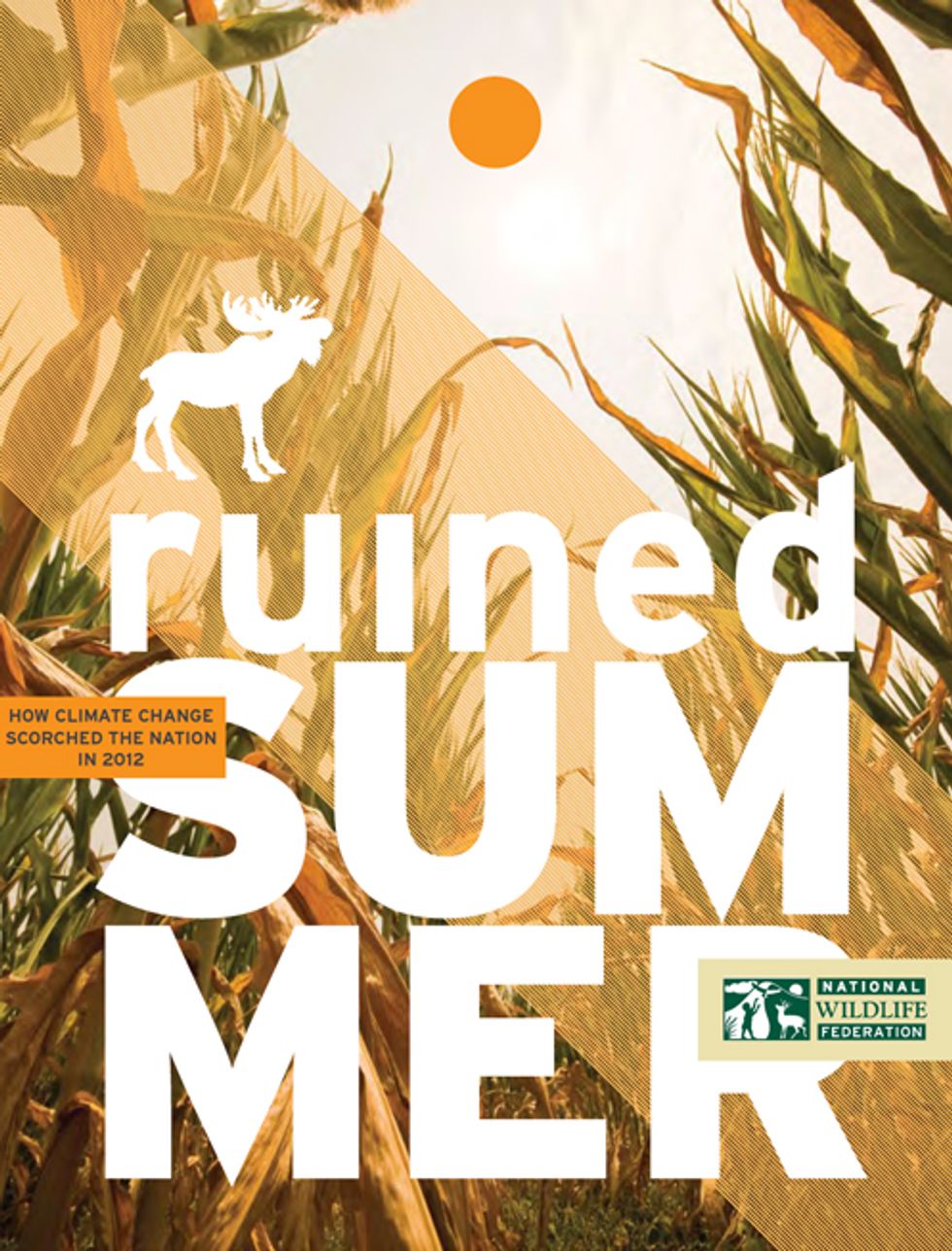 A new National Wildlife Federation (NWF) report says climate change made its presence felt in disappointing, dangerous and destructive ways this summer. From severe heat waves, devastating wildfires, catastrophic floods, serious crop damage and destructive pests expanding their range, people in most parts of the U.S. suffered the impacts scientists have predicted for years. Those impacts will spill over into next year with higher food prices and damaged ecosystems struggling to rebound.
"This summer has been the season climate change became real to many Americans," said Joe Mendelson, NWF's director of climate and energy policy. "From burned houses to parched fields to West Nile virus, it's time for all political parties to start protecting our homes, families and communities. We need to get serious about reducing the uncontrolled carbon pollution that is ravaging our country."
In reviewing independent data, NWF experts concluded that the weather of 2012 has broken records. The past 12 months were the warmest ever recorded in the U.S., with more than 113 million people in areas under extreme heat advisories as of June 29. July was the warmest July on record and the warmest month ever recorded.
Extreme weather events require costly responses, costs often borne by government at all levels. The cost of wildfire suppression, about $3 billion a year, has tripled in the U.S. since the late 1990s. The U.S. Forest Service now spends around half its annual budget fighting fires.
More frequent extreme weather with long-term consequences will continue without action to address climate change. "Heat waves, warming waters, floods, droughts, wildfires and insect and pest infestations are the new reality of an ever-warming world," the report asserts.
The report recommends the nation quickly adopt comprehensive policies that reduce carbon pollution, and move rapidly to adopt clean energy technologies such as wind and solar power.
Visit EcoWatch's CLIMATE CHANGE page for more related news on this topic.
EcoWatch Daily Newsletter