How America's Wilderness Is under Attack in Congress
Jun. 13, 2012 01:17PM EST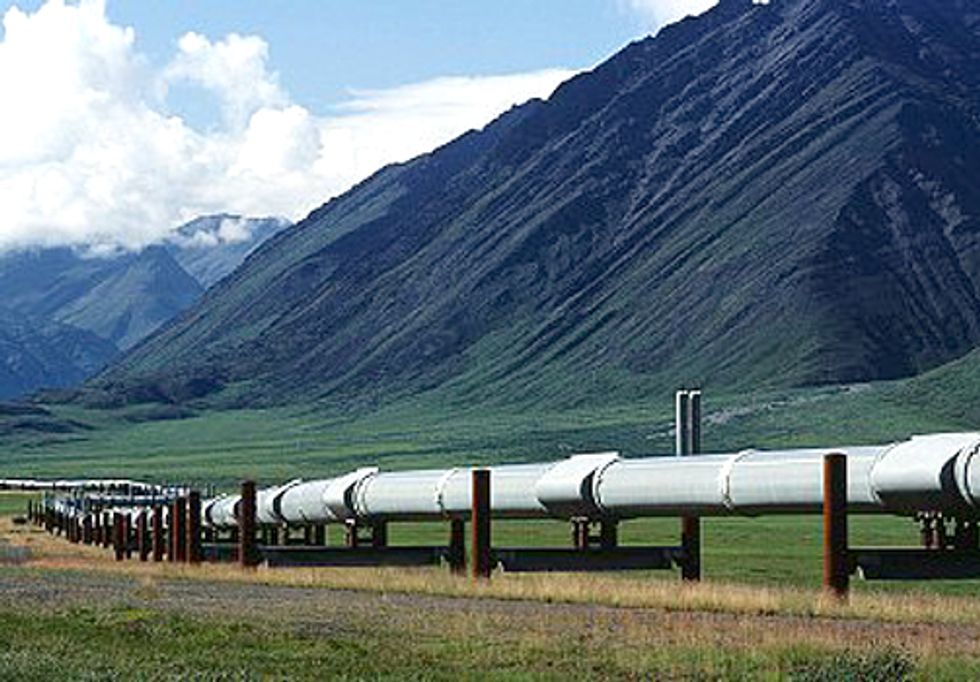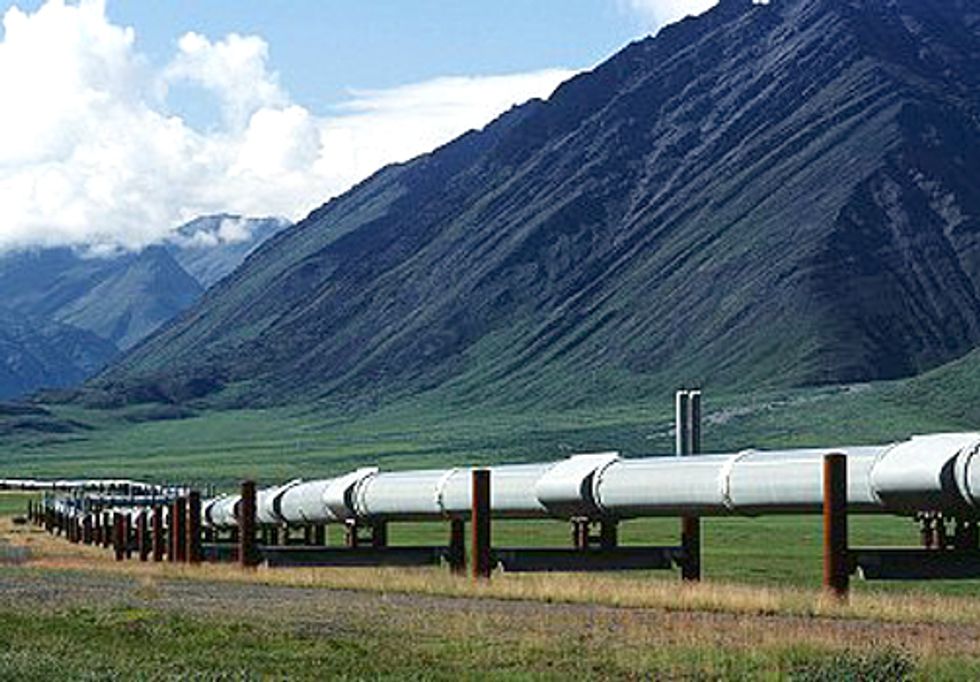 America's wild places are under assault. In the West, that assault is taking place at both the federal and state level. A bill to open up protected lands is moving towards a floor vote in the House, and bills to make sure that no more land gets protected have already been sent to the Senate. Even national icons like the Grand Canyon are under threat. On top of these bills, there are more that would provide additional handouts to an oil and gas industry that is rolling in profits and taxpayer subsidies.
These bills could be voted on as soon as the week of June 18, and would (among other things):
Put the Border Patrol in charge of places like Glacier National Park, North Cascades National Park and Joshua Tree National Park.
Eliminate the ability of a president to designate National Monuments under the Antiquities Act—a power that has been used by presidents of both parties.
Cut out public participation by charging American communities and individuals $5,000 to have a say in drilling decisions that could affect them.
Threaten backcountry wilderness by allowing unrestricted off-road vehicle use.
Ironically, that last attack is lumped in to a larger bill to improve access for hunters and anglers—even though the roads and double track trails made by off-road vehicles would fragment the habitat needed by the game they would pursue.
Wilderness Under Siege in Congress
The Wilderness Society has updated its report, Wilderness Under Siege, to show how a number of bills that undermine land protections are on the move in Congress.
Altogether, these bills threaten nearly half a billion acres of public land. Click here to see the impacts in a state-by-state list.
These wild places under attack are at the heart of recreation, from hunting and fishing to hiking and boating, for millions of Americans.
They are also an economic engine, especially for the rural communities that surround them. Outdoor recreation, natural resource conservation and historic preservation activities contribute a minimum of $1.06 trillion annually to the economy, support 9.4 million jobs and generate over $100 billion in federal, state and local taxes.
Now is not the time to hurt the communities that need economic support the most, or to give away or compromise the wild places that exist for every American to enjoy.
There are attacks on wild places at the state level as well. Rather than reap the long-term benefits of wild areas, states like Arizona, Colorado and Utah have considered legislation to turn it over to private interests. This land-grab is being driven in part by the American Legislative Exchange Council (ALEC).
Congress will be voting on the fate of some of these bills as soon as next week. Republican leaders in the House have rolled several oil and gas drilling bills together into one massive package. The bills would institute mandatory leasing, force more oil and gas drilling, and cut Americans out of the decision-making process for what is done with their public lands.
The House has tentatively decided on the week of June 18 to vote on this package. The other bills are also making their way through Congress, and we've created a tracking chart to follow their progress.
Bill Number     What it does                                                                                                                                          Bill Status
H.R. 1581            Opens millions of acres of wilderness-caliber areas to roads, drilling and mining                  Passed out of House Committee
H.R. 3155            Allows uranium mining in the Grand Canyon watershed                                                              Passed out of House Committee
H.R. 2852           Eliminates 30 million acres of federal  lands                                                                                    Passed out of House Committee   
H.R. 1505            Gives Border Patrol control of all federal lands within 100 mls. of an international border Passed out of House Committee
                                                                                                                                                                             —HOUSE FLOOR VOTE WEEK OF JUNE 18
H.R. 302, 758, 817, 845, 846, 2147, 2877 and 3292:
                                  Eliminates the Antiquities Act, used to protect places like the Grand Canyon                        Passed House/Pending Senate
H.R. 3407             Opens the Arctic National Wildlife Refuge to oil drilling                                                             Passed House/Pending Senate
H.R. 4089            Allows off-road vehicles into designated Wilderness areas                                                          Passed House/Pending Senate
America's wild places are more than just places on postcards. They are places that create jobs, provide clean water and are ultimately some of the symbols of America's wild heritage. These bills trade all of that for a few giveaways to industry and the empty promise of a better tomorrow.
Visit EcoWatch's BIODIVERSITY page for more related news on this topic.
EcoWatch Daily Newsletter