House Subcommittee Votes to Gut Clean Water Act Protections
Jun. 21, 2012 08:30AM EST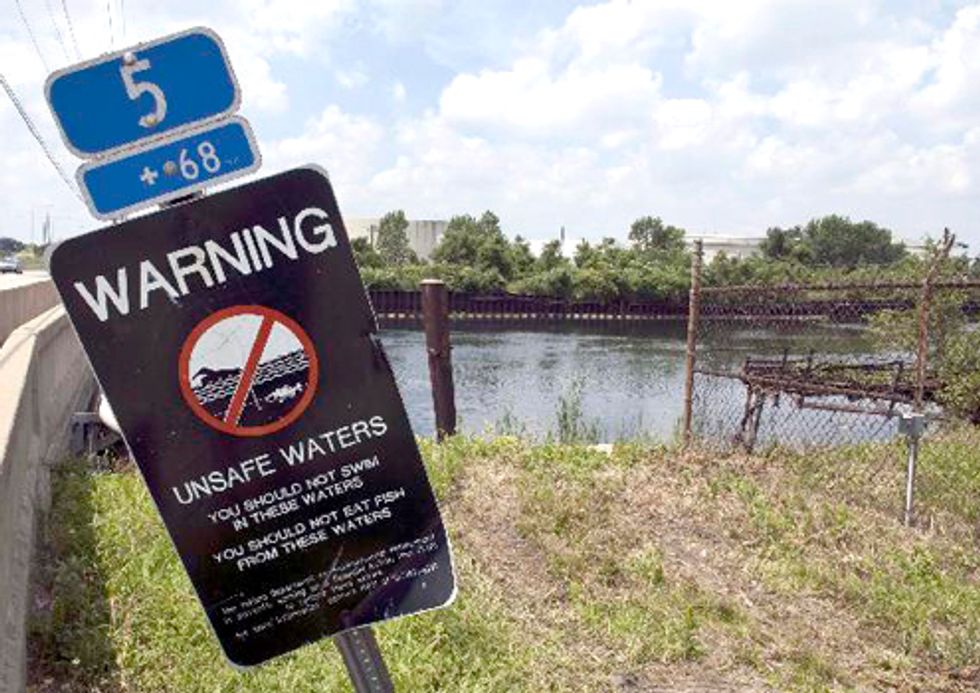 On June 20, the House Interior, Environment and Related Agencies Subcommittee passed the Interior and Environment Appropriations bill. The bill would gut critical funding for environmental programs, and would furthermore block the Obama administration from finalizing and implementing proposed guidelines to restore Clean Water Act protections to many of America's rivers, lakes, streams and wetlands. The proposed guidelines clarify protection for nearly 60 percent of streams, 20 million acres of wetlands and 117 million Americans' drinking water—all of which has been inadequately protected for more than a decade thanks to two polluter-driven Supreme Court decisions. The committee also slashed the Land and Water Conservation Fund, a program that provides critical resources for protecting national parks, wildlife refuges and local recreation areas, to $66 million—down $323 million from last year's budget.
 
Shelley Vinyard, clean water advocate for Environment America said:
 
"This bill is a shameful attempt to put politics before clean water protections. Poll after poll shows that the American public overwhelmingly supports clean water protections, and yet this subcommittee approved a bill that would block a major clean water victory that would have been the biggest step forward for America's waterways in more than a decade.
"From the Great Lakes to the Gulf of Mexico, we all love and depend on our waterways. Yet just as summer heats up and families flock to their favorite waterways, some in Congress want to give polluters a free pass to pollute these places and threaten the quality of our drinking water.
"We applaud the members of Congress who stood up for clean water today, and are disappointed with those who sided with big polluters and voted for this bill. We are counting on the full House to stand with the public and reject this dirty water bill."
Visit EcoWatch's CLEAN WATER ACT page for more related news on this topic.
 
EcoWatch Daily Newsletter
Recent Stories from EcoWatch