House Stalls Extension Tax Cut—How will it Impact Keystone XL?
Dec. 19, 2011 09:04AM EST
Insights + Opinion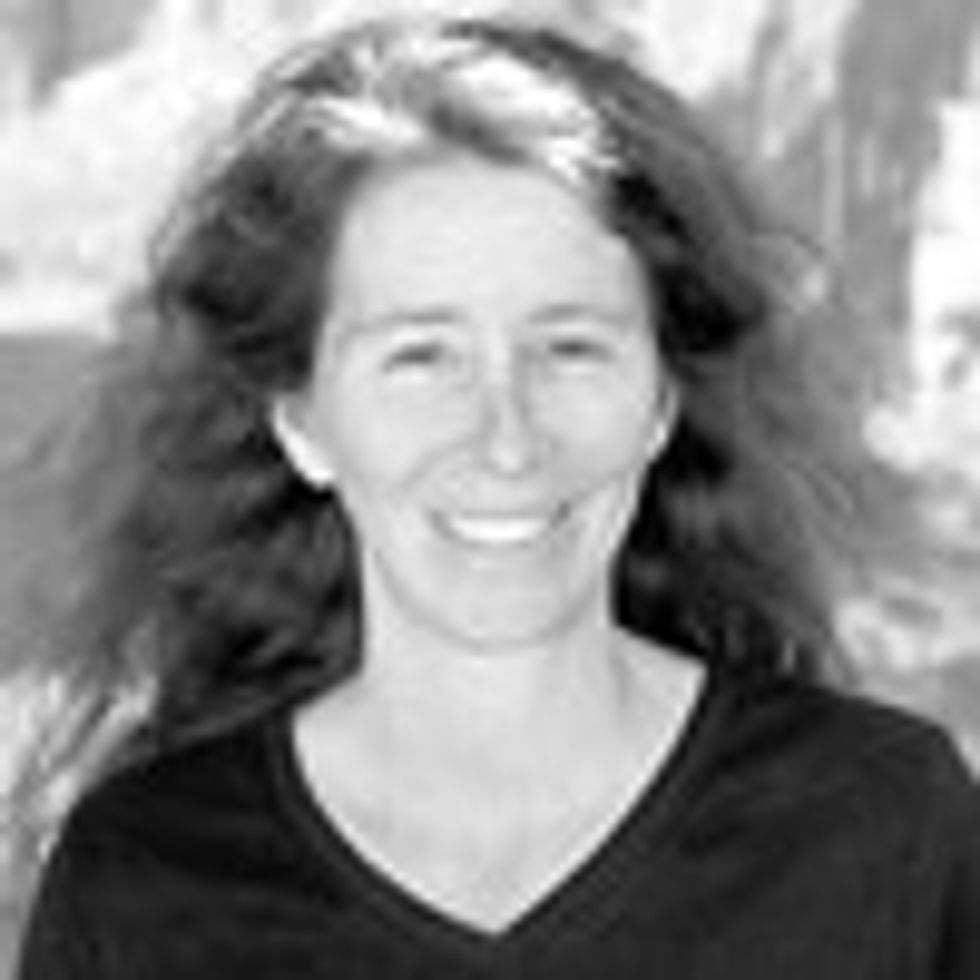 House Republican leader John A. Boehner (R-OH) on Sunday flatly rejected a short-term, bipartisan Senate measure to extend a payroll tax break and unemployment insurance, expressing opposition to the bill only having a two-month extension, suggesting that it would be "just kicking the can down the road."
The House will continue to debate the Senate version of the bill on Capitol Hill on Monday evening. House leaders expect the bill to fail and then will mostly likely pass an amended version the same night.
So where does this leave the provision in the Senate version on the Keystone XL pipeline? It was thought that Republicans in the House would support the temporary extension, especially since the Senate included a GOP provision to speed up consideration of the pipeline. The Senate version of the bill would give President Obama 60 days to decide whether to move forward with the proposed Keystone XL project. Without the provision, the Obama administration had sought to delay a decision on the pipeline until 2013.
Boehner praised the Senate's inclusion of the pipeline provision. He said the Senate package "isn't perfect, but Keystone is a victory."
Exactly how this will play out is not known, but it sounds like the pipeline provision will remain in any bill the House might pass this evening.
Regardless, phone calls and email are needed into Obama, asking him to stand up to the fossil fuel industry and cancel the Keystone XL pipeline project. Be sure to take a moment to either call—202-456-1111—or email the Obama office today.
Stay tuned to EcoWatch.org for the latest on this issue.  Click here to read my post yesterday regarding the Senate version of the Extension Tax Cut bill.
EcoWatch Daily Newsletter