House Greenlights Massive Bridge over Wild and Scenic St. Croix River
Mar. 02, 2012 08:31AM EST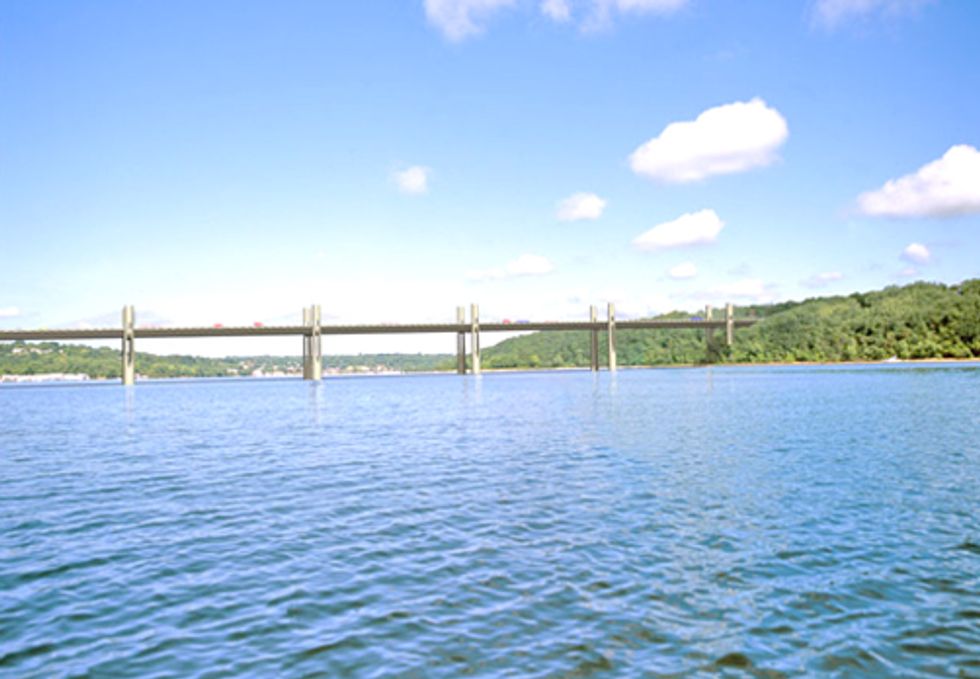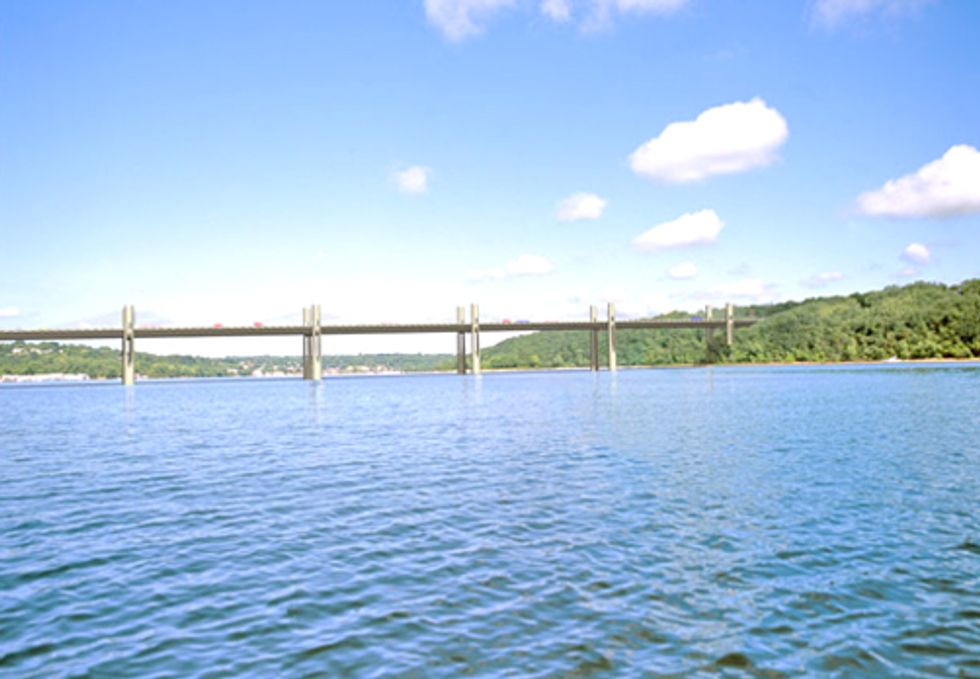 In a blow to fiscal responsibility and river protections that Americans hold dear, the House of Representatives voted on March 1 to allow the construction of a $700 million mega-bridge over the Wild and Scenic St. Croix River. The bill had already passed the Senate.
American Rivers and its partners have been fighting the Stillwater Bridge proposal between Minnesota and Wisconsin, which would unnecessarily burden taxpayers while undermining Wild and Scenic River safeguards. Better, more cost-effective bridge alternatives exist.
The House action sets a dangerous precedent, threatening the safeguards for hundreds of Wild and Scenic Rivers nationwide.
Bob Irvin, president of American Rivers, made the following statement:
"Today's vote is a blow to fiscal responsibility and undermines one of our bedrock environmental laws, the Wild and Scenic Rivers Act. The people of Minnesota and Wisconsin deserve a safe, cost-effective bridge. Along with the rest of the American people, they also deserve to have the unique natural heritage of the Wild and Scenic St. Croix River preserved for generations to come. With safe, cost-effective bridge alternatives available, Congress should not have sacrificed the protection of the Wild and Scenic St. Croix River.
"American Rivers was founded nearly 40 years ago to safeguard Wild and Scenic Rivers, our nation's most precious waterways for clean water, recreation, and fish and wildlife. Championing Wild and Scenic Rivers and upholding their protections nationwide remains one of our foremost priorities. We will do everything in our power to make sure that today's harmful vote for the St. Croix does not become a bridge to nowhere for other Wild and Scenic rivers."
For more information, click here.
EcoWatch Daily Newsletter