House Denies Clean Water Act Protections for America's Waterways
Jun. 01, 2012 02:25PM EST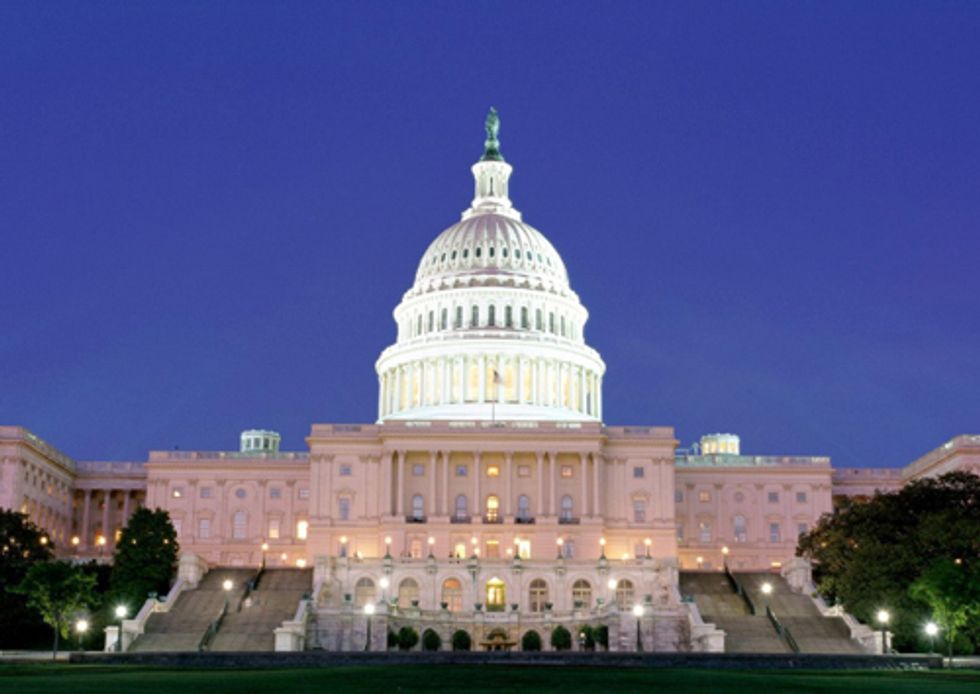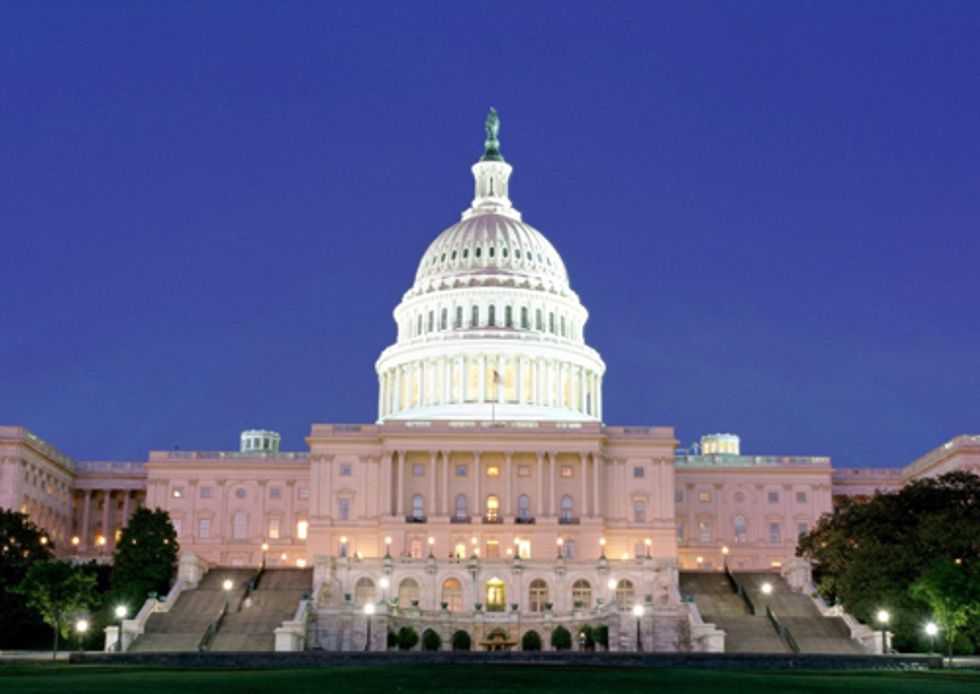 Today, 237 members of Congress voted against better protections for places like the Chesapeake Bay, the Great Lakes, and many smaller streams, lakes and wetlands across the country. By opposing an amendment to the House "Energy and Water Development and Related Agencies Appropriations Act" (H.R. 5325), introduced by Congressmen Jim Moran (VA) and John Dingell (MI), the majority of the House voted to block efforts by President Obama, the U.S. Environmental Protection Agency (EPA) and Army Corps of Engineers to ensure America's waterways are better protected by the Clean Water Act.
"Despite the many activities Americans love to do on their local waterways—from fishing in the Great Lakes to kayaking in Puget Sound to sailing in the Chesapeake Bay, 237 members of Congress have decided to join the "Dirty Water Gang" and vote against more protections," said Shelley Vinyard, Clean Water Advocate for Environment America. "We applaud the members of Congress who supported these protections by voting for this amendment. However, we're outraged that the "Dirty Water Gang" voted for less protection for our waterways, 58 percent of our streams and 117 million Americans' drinking water," she concluded.
The vote happened as President Obama is about to sign off on the final guidelines for these protections, signifying one of the biggest steps forward for protecting America's waterways in years.
Nationwide, 439 local elected officials—from city councilmembers to state senators—have spoken out in favor of these proposed protections and urged the President to finalize them. In addition, these protections have garnered massive public support across the country, from more than 200,000 concerned citizens, hundreds of sportsmen organizations, more than 140 local farmers and many more.
Furthermore, a new poll commissioned by Environment America and other national environmental and sportsmen organizations found that in key Great Lakes and Rocky Mountain states the public overwhelmingly supports this Obama administration proposal. The poll confirmed that—across party lines and in all age groups – voters demand clean water for safe drinking water and oppose the pollution of places where their families fish and swim.
"We can't allow Congress to pull the rug out from under us. In order to protect our water, our health, and our environment, we urge our Senators to block these attacks, and President Obama to move quickly to finalize these proposed protections," concluded Ms. Vinyard.
Visit EcoWatch's CLEAN WATER ACT page for more related news on this topic.
EcoWatch Daily Newsletter
Recent Stories from EcoWatch