House Border Bill Seeks Environmental Lawlessness
Jun. 13, 2012 09:48AM EST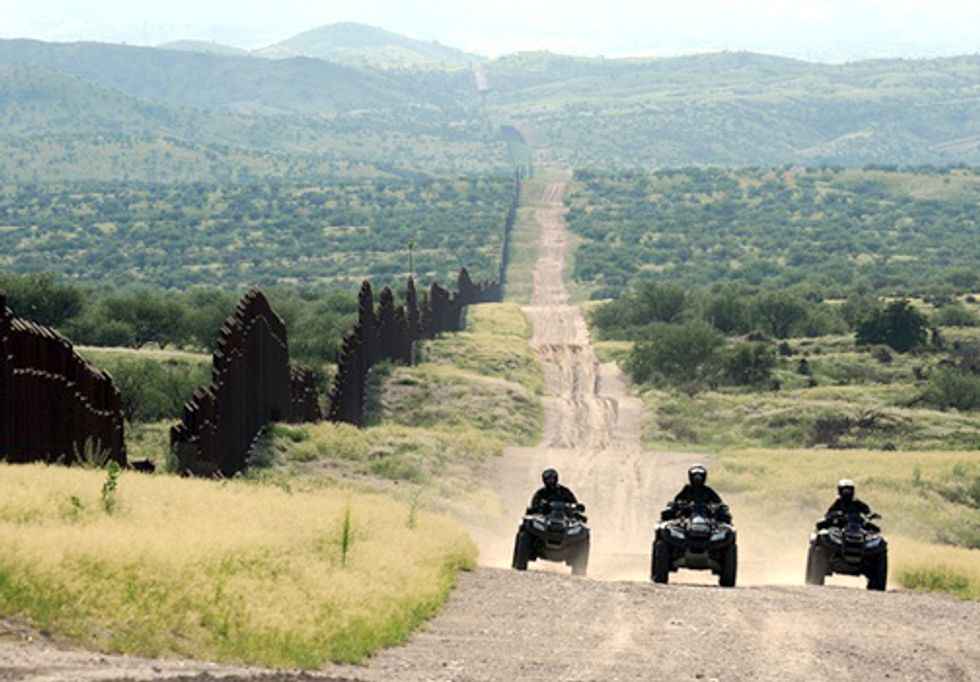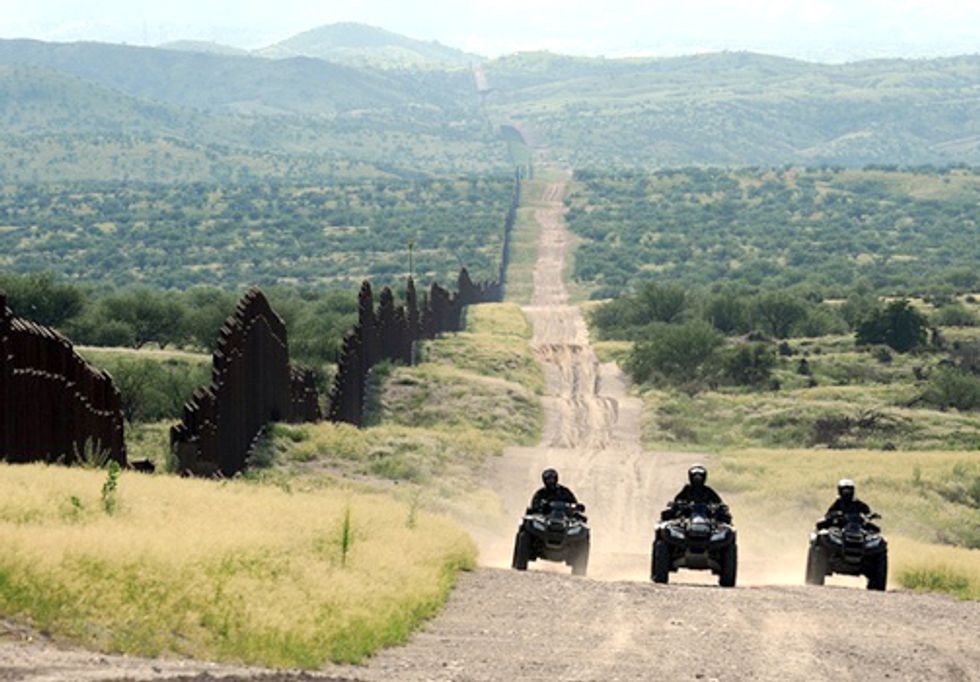 The National Security and Federal Lands Protection Act (H.R. 1505) is far-reaching legislation in every sense. Sponsored by Rep. Rob Bishop (R-UT), it would grant broad new policing powers to federal border agents and allow them to ignore nearly 40 environmental and biodiversity preservation laws, international agreements and public processes within a 100-mile band along the nation's northern and southern borders. This bill would effectively discard decades-old laws, including the Clean Air Act, Safe Drinking Water Act, Endangered Species Act and Wilderness Act in iconic areas such as Glacier National Park, Boundary Waters Wilderness, Acadia National Park and Joshua Tree National Park. This map illustrates the scope of the band and the additional 600 million-plus acres of national parks, monuments, Indian reservations, wilderness, wildlife refuges and other at-risk lands now managed by the Department of the Interior and the Department of Agriculture.
H.R. 1505 also gives Customs and Border Protection (CBP) agents with the Department of Homeland Security "operational control" over all federal lands managed by Interior and Agriculture anywhere in the country. This includes national forests, parks, wildlife refuges, Bureau of Land Management lands and Tribal lands. With this authority, federal agents could construct roads and fences, patrol by vehicle and aircraft, install surveillance equipment and build forward operating bases on any of those lands, no questions asked. 
This bill seems to have originated spontaneously in the House of Representatives. The Department of Homeland Security has not requested legislation to improve border security, testifying, in fact, that it does not need it. Interior and Agriculture agencies already cooperate with CBP under agreements that provide, after appropriate consultation, complete access to these lands in pursuit of crimes or emergencies and development of necessary roads and equipment. According to the most recent report from the Government Accountability Office on this issue, multiagency coordination has been working well. Significantly, the Department of Homeland Security opposes H.R. 1505.
Visit EcoWatch's CLEAN AIR ACT, CLEAN WATER ACT and ENDANGERED SPECIES ACT pages for more related news on these topics.
EcoWatch Daily Newsletter