Holding Polluters Accountable for Stormwater Runoff
Jul. 10, 2013 12:42PM EST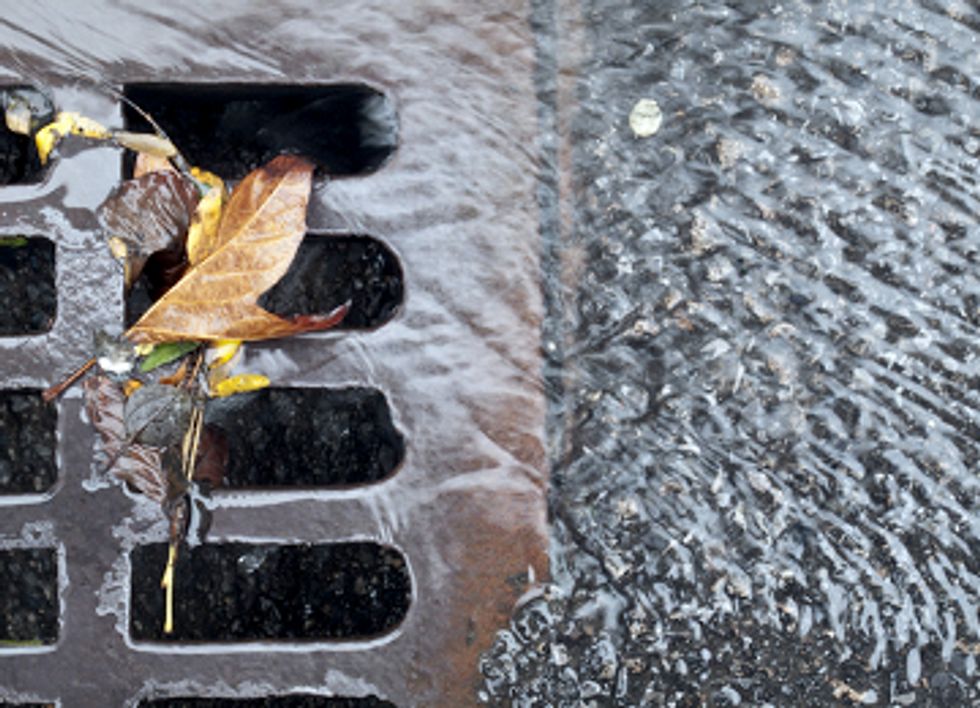 When it rains in cities or suburban areas with lots of roads and rooftops, rainwater is unable to soak into the ground. Instead, it flows along the surface where it picks up pollutants like sediment, chemicals, oil, grease or heavy metals. The runoff then flows into storm drains where it ultimately ends up in nearby rivers, lakes and streams.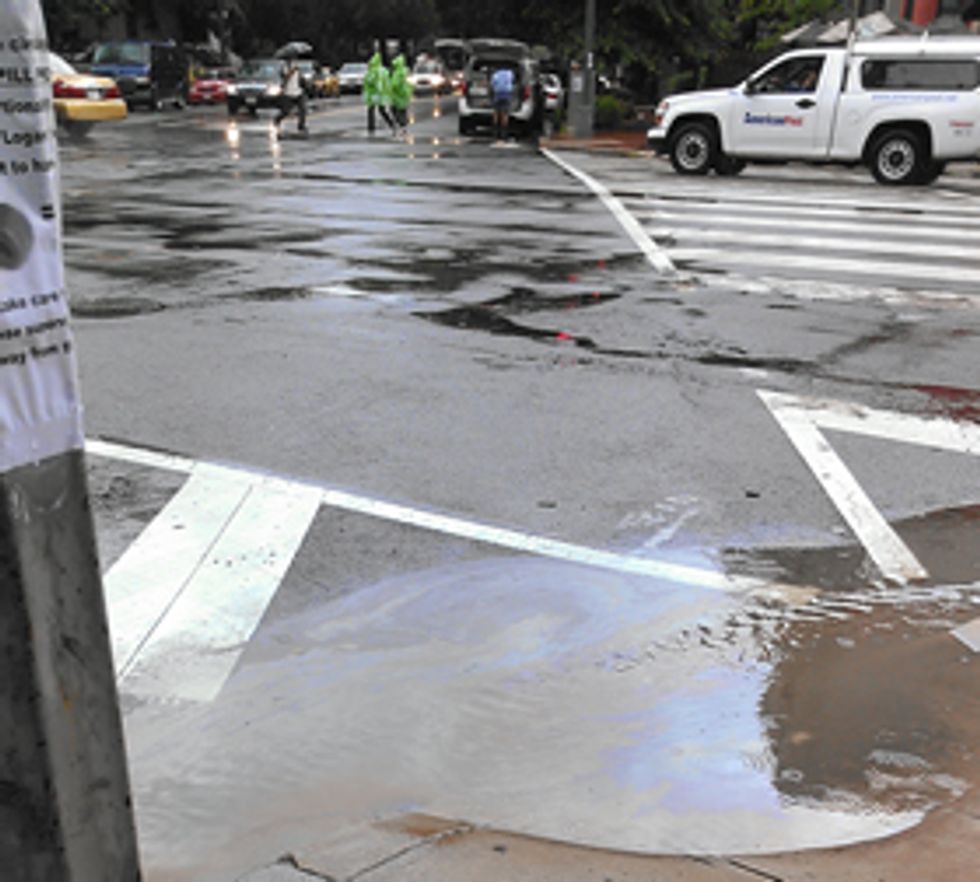 From basement backups to beach closures to sewage overflows, polluted runoff can have big costs for communities. The Federal Emergency Management Agency estimates that polluted urban runoff contributes to 25 percent of economic losses from flooding, totaling nearly $1 billion every year. The Environmental Protection Agency (EPA) has found that between 1.8 million and 3.5 million people are estimated to become sick from recreational contact with raw sewage discharges into waters every year.
In particular, large paved areas of commercial and industrial facilities built decades ago are significant contributors of polluted runoff yet are seldom required to control or treat it in ways that really protect our local waters. Taxpayer dollars already support public infrastructure to manage runoff and these existing sites are not doing their fair share.
Studies have consistently demonstrated that these sites accumulate large quantities of pollutants such as copper, lead, zinc, phosphorus and nitrogen. Although little management is required, runoff from these areas carries harmful contaminants into local waters that degrade drinking water supplies, cause beach closures and threaten fish habitat. Large volumes of runoff also contribute to local flooding, shutting down roads and exacerbating basement backups at additional costs to communities and local businesses.
Given that more than half of the hardened surfaces in our urban areas consist of buildings and parking lots (53.9 percent according to the U.S. Geological Survey), it will be practically impossible to attain clean water goals without controlling the runoff that leaves these sites.
Today, American Rivers, Anacostia Riverkeeper, Anacostia Watershed Society, Blue Water Baltimore/ Baltimore Harbor Waterkeeper, California Coastkeeper Alliance, Conservation Law Foundation, Natural Resources Defense Council, PennFuture, Potomac Riverkeeper and the Shenandoah Riverkeeper submitted petitions to the Environmental Protection Agency (EPA) that call on the Agency to use its existing authority to better manage runoff from existing commercial, industrial and institutional areas. 
These petitions are based on facts we all know—that rainwater running off the pavement and rooftops in these areas pollutes our waters.  They call on EPA to carry out the responsibility assigned to it by Congress in 1987, known as residual designation authority, to take steps that will create cleaner waters by reducing polluted runoff and keeping it out of storm sewers and local waterways.
These contributors should be held accountable for their contributions to pollution through runoff and help share the cost of managing their stormwater rather than placing the burden solely on the taxpayer. These sites can share in the cost of solutions to solve the problems they are helping create.
Visit EcoWatch's WATER page for more related news on this topic.
——–

EcoWatch Daily Newsletter