This website uses cookies to ensure you get the best experience while browsing it. By clicking 'Got It' you're accepting these terms.
Hip Hop Icon Macklemore Joins 'A River for All' Campaign
Jul. 07, 2014 01:23PM EST
Hip hop icon Macklemore joined Duwamish River Cleanup Coalition (DRCC) and Seattle, WA civic leaders last week to launch "A River for All" campaign to ensure a clean and healthy Duwamish River.
"We are Seattle. No bridge, boundaries or invisible man-made lines divide us," said Macklemore. "This is our home, our people and our community. This is our city's only river, and I want to do my part to make sure that it's safe for all that reside here. I stand in solidarity with community leaders and families who have organized for years to right this injustice."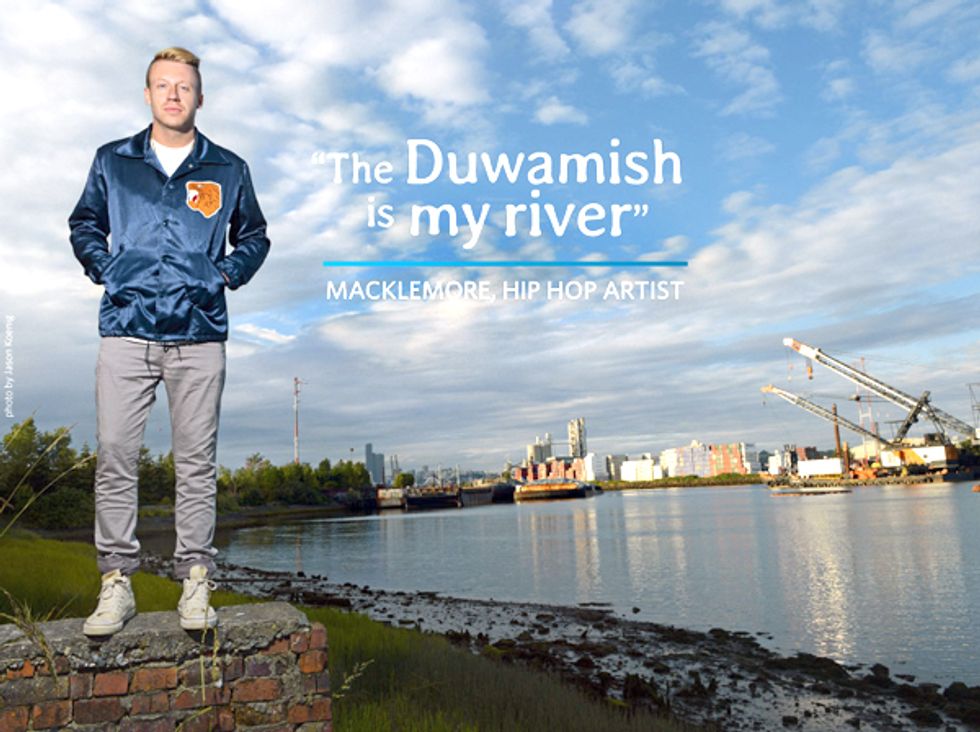 DRCC, Puget Soundkeeper and a growing list of civic leaders insist a stronger cleanup plan is needed to protect communities and restore Seattle's only river. The current plan, favored by city and county officials, would leave dangerous levels of toxic chemicals like arsenic and PCBs, posing health risks to people, wildlife and the entire Puget Sound food web. Experts agree more needs to be done.
"Evidence from other cleanup sites around the country shows that 'natural recovery' can take decades longer than expected, and may not stop buried chemicals from getting into the food chain anyway," according to the coalition's environmental consultant, Peter deFur. "The responsible approach, from an environmental and health perspective, is to get the toxins out of the river altogether."
The new effort asks citizens to get involved and let their leaders know they want a clean and safe Duwamish River. 
"The Duwamish is my river. I have spent many a day cleaning debris from its shores, sharing its wonders with our community and fighting for its protection," said Puget Soundkeeper Chris Wilke. "If we were most anywhere else, this would be our waterfront. But for the Sound and the lakes, we forget: the Duwamish River is the lifeblood of Seattle. Salmon and people, eagles and osprey, seals and sea lions. It must be protected."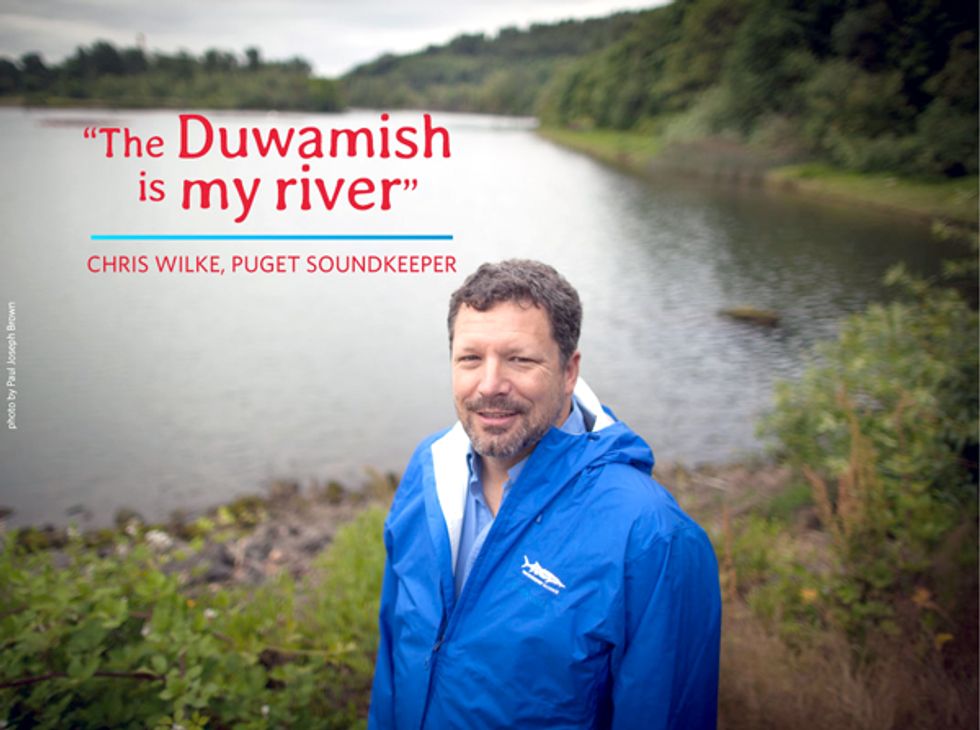 In 2001, The Duwamish River was listed as a federal Superfund Site, identifying it as one of the most toxic waste sites in the nation. The U.S. Environmental Protection Agency's cleanup plan, released for public comment last year, states that its approach is unlikely to make the river safe enough to protect the health of people who regularly eat its resident fish, like perch and crab, according to DRCC.
"Cleaning up the Duwamish is essential to the recovery of Puget Sound. As long as toxic pollution keeps leaching into the Sound, marine resources—from oysters to orcas—won't fully recover." said Earth Day founder Denis Hayes. "The Duwamish is Seattle's estuary. We ought to treasure it, like New York treasures the Hudson. And we need to restore it to health."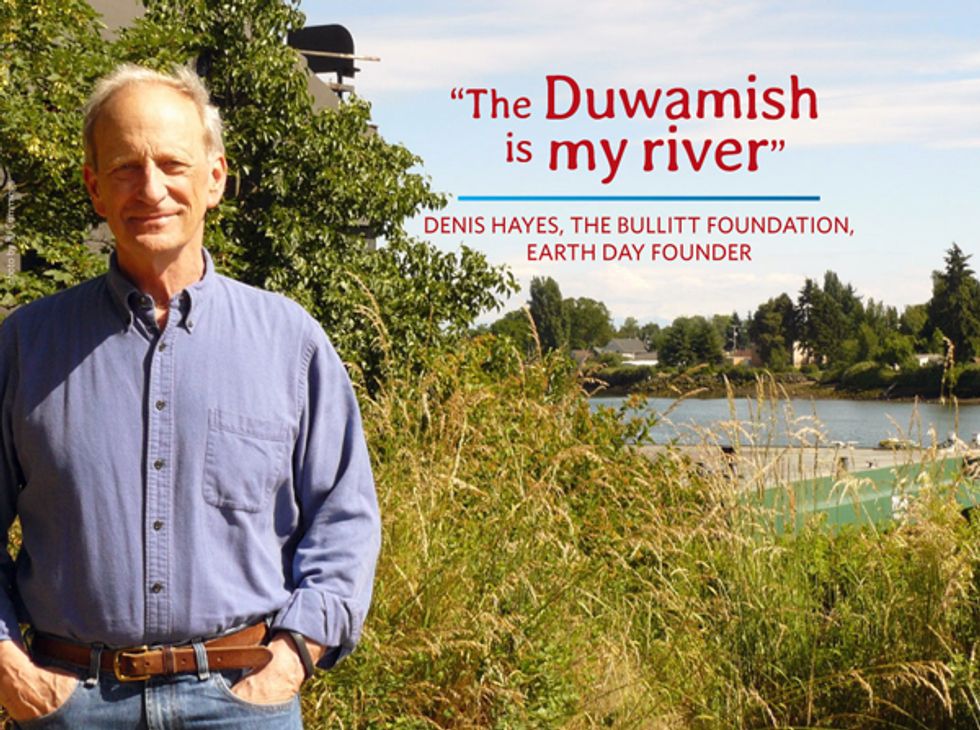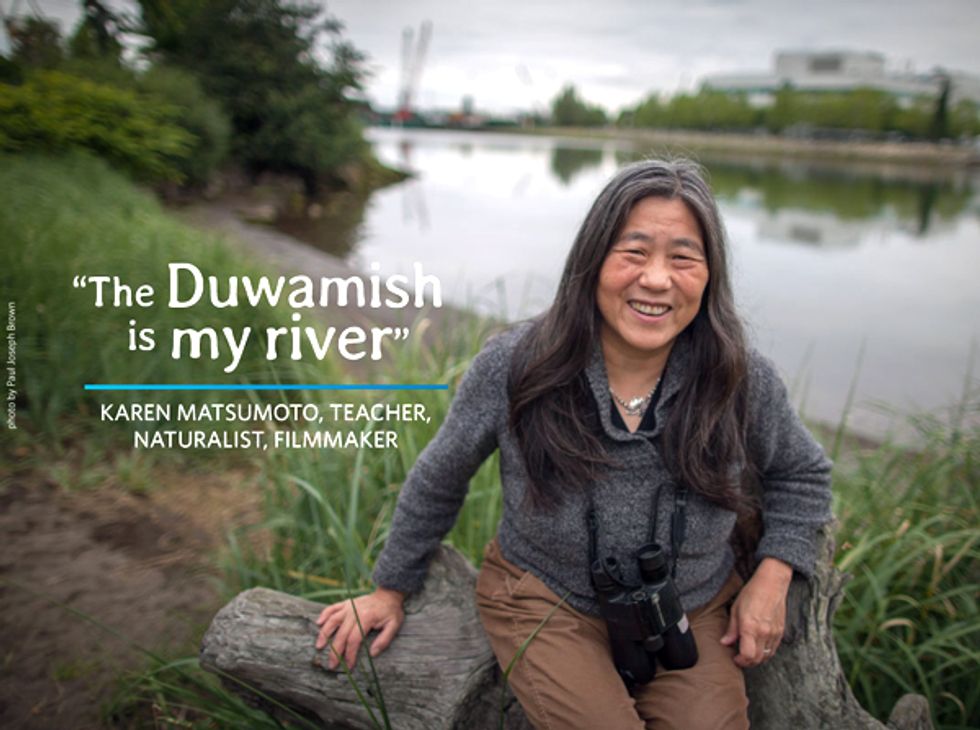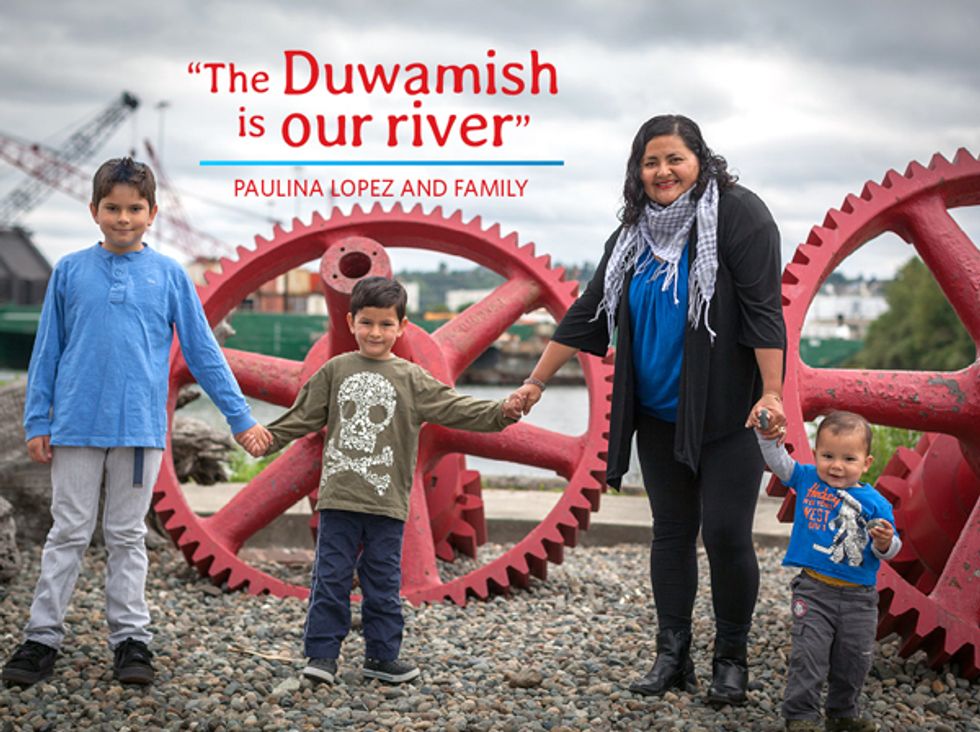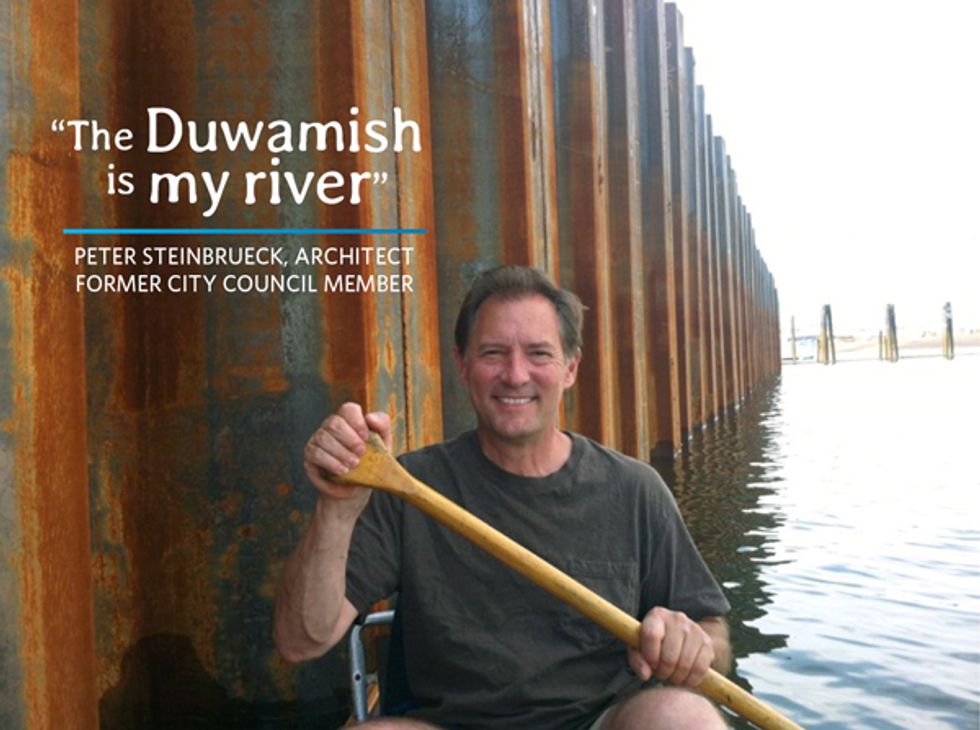 EcoWatch Daily Newsletter
California Gov. Gavin Newsom speaking with attendees at the 2019 California Democratic Party State Convention at the George R. Moscone Convention Center in San Francisco.
Gage Skidmore
/ Flickr /
CC BY-SA 2.0
California Gov. Gavin Newsom imposed new restrictions on oil exploration in his state yesterday by putting a moratorium on hundreds hydraulic fracturing permits until the projects are reviewed by independent scientists, as the AP reported.
The endangered Houston toad. Courtesy of U.S. Fish and Wildlife Service
While the planet continues to heat up, almost every single one of the 459 species listed as endangered in the U.S. will struggle as the climate crisis intensifies, according to new research published in the journal Nature Climate Change.
"This singular scientific achievement was accomplished at Heliogen's commercial facility in Lancaster, California."
Heliogen
A startup backed by Bill Gates unveiled a breakthrough solar technology Tuesday that could free heavy industry from fossil fuels.
Rhodiola rosea is an adaptogenic herb that can help with chronic fatigue and stress-related burnout. Tero Laakso / Flickr
By Gavin Van De Walle, MS, RD
While everyone has specific life stressors, factors related to job pressure, money, health, and relationships tend to be the most common.
Stress can be acute or chronic and lead to fatigue, headaches, upset stomach, nervousness, and irritability or anger.
A video shows a woman rescuing a koala from Australia's wildfires.
VOA News / YouTube screenshot
More than 350 koalas may have died in the wildfires raging near the Australian town of Port Macquarie in New South Wales, but one got a chance at survival after a woman risked her life to carry him to safety.