This website uses cookies to ensure you get the best experience while browsing it. By clicking 'Got It' you're accepting these terms.
Help Stop the Keystone XL Pipeline
Oct. 30, 2011 12:10PM EST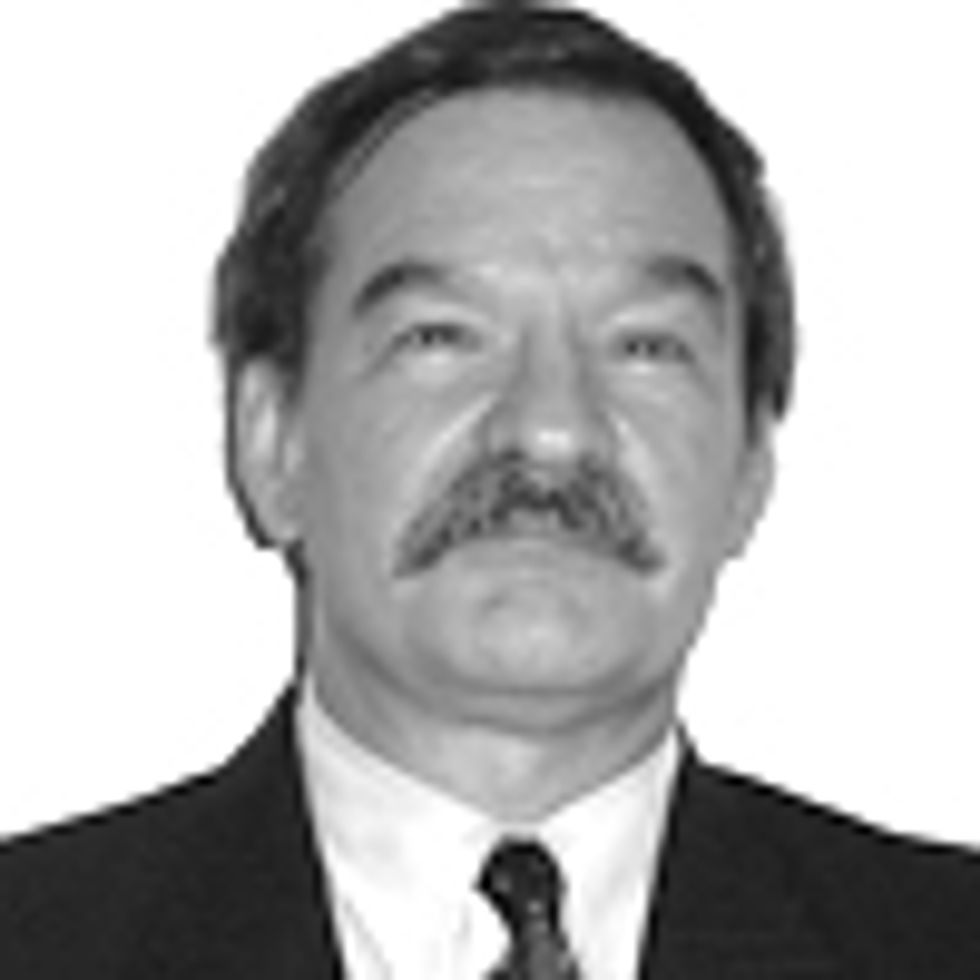 On Sunday, Nov. 6 at 2 p.m. in Washington, D.C., the U.S. climate movement will stage the largest and most important demonstration ever held.
On that day thousands of people will peacefully use their bodies to literally encircle the White House. Together, hand in hand, we will create an audacious ring of hope to call upon President Barack Obama to follow through on his 2008 call for us to be "the generation that ends the tyranny of oil." Obama can and must be true to his words by rejecting the permit for the Keystone XL tar sands pipeline.
More than 5,000 people have already signed up to attend, and the momentum continues to build. This is truly an all-hands-on-deck moment.
Why is this action so critical? By the end of November it will be legally possible for the Obama administration to either approve or reject a proposal from the Canadian company Transcanada to build the 1,700 mile long Keystone XL pipeline. This pipeline would connect the Alberta tar sands to refineries on the Texas Gulf Coast. It would allow for a massive expansion of the destruction of the boreal forests and the strip mining for the tar sands oil that is decimating that area.
Leading climate scientist James Hansen has said that if the tar sands are fully exploited, it's "game over" for any chance of avoiding worldwide, catastrophic impacts because of global heating.
Much of the refined oil would be exported for use in other countries. Studies have indicated that the long-term impact of building the pipeline would increase gasoline prices in the U.S.
This project stinks the way that oil stinks. The State Department is the government agency which has been doing official environmental impact studies, but it turns out that Transcanada's top lobbyist, Paul Elliot, used to be Hillary Clinton's deputy campaign manager for her 2008 Presidential campaign. Documents uncovered by Friends of the Earth show that there was plenty of behind-the-scenes communication between him and State Department officials working together to try to get this pipeline approved. And a company, Cardno Entrix, for which Transcanada has been a "major client" in the past, was actually chosen by the State Department to play a central role in the development of the environmental impact statements.
We are taking action on Nov. 6 because it's exactly one year before the 2012 election, and we want to remind Obama of what he promised us in 2008. Nov. 6 will be a pivotal, culminating moment in our historic tar sands campaign. That campaign began Aug. 20 when the first of 1,253 people were peacefully arrested at the White House to put the Keystone XL issue on the national political map. Now it's time to go back to the White House to close the deal.
Mother Earth and its people have never needed our help more than right now. Sign up to be part of this action at tarsandsaction.org. We can win this battle.
EcoWatch Daily Newsletter
U.S. President Donald Trump listens as Anthony Fauci, Director of the National Institute of Allergy and Infectious Diseases speaks in the Rose Garden for the daily coronavirus briefing at the White House on March 29 in Washington, DC. Tasos Katopodis / Getty Images
By Jake Johnson
Just over a month after proclaiming that the number of coronavirus cases in the U.S. would soon "be down to close to zero," President Donald Trump said during a press briefing on the White House lawn Sunday that limiting U.S. deaths from the pandemic to between 100,000 and 200,000 people would mean his administration and the country as a whole did "a very good job."
Dicamba is having a devastating impact in Arkansas and neighboring states. A farmer in Mississippi County, Arkansas looks at rows of soybean plants affected by dicamba. The Washington Post / Getty Images
Documents unearthed in a lawsuit brought by a Missouri farmer who claimed that Monsanto and German chemical maker BASF's dicamba herbicide ruined his peach orchard revealed that the two companies knew their new agricultural seed and chemical system would likely damage many U.S. farms, according to documents seen by The Guardian.
Washington State Governor Jay Inslee and other leaders speak to the press on March 28, 2020 in Seattle. Karen Ducey / Getty Images
A bushfire burns outside the Perth Cricket Stadium in Perth, Australia on Dec. 13, 2019. PETER PARKS / AFP via Getty Images

By Albert Van Dijk, Luigi Renzullo, Marta Yebra and Shoshana Rapley
2019 was the year Australians confronted the fact that a healthy environment is more than just a pretty waterfall in a national park; a nice extra we can do without. We do not survive without air to breathe, water to drink, soil to grow food and weather we can cope with.
By Fino Menezes
Everyone adores dolphins. Intelligent, inquisitive and playful, these special creatures have captivated humans since the dawn of time. But dolphins didn't get to where they are by accident — they needed to develop some pretty amazing superpowers to cope with their environment.