Help Save Endangered Species by Signing this Petition
Jan. 24, 2012 10:05AM EST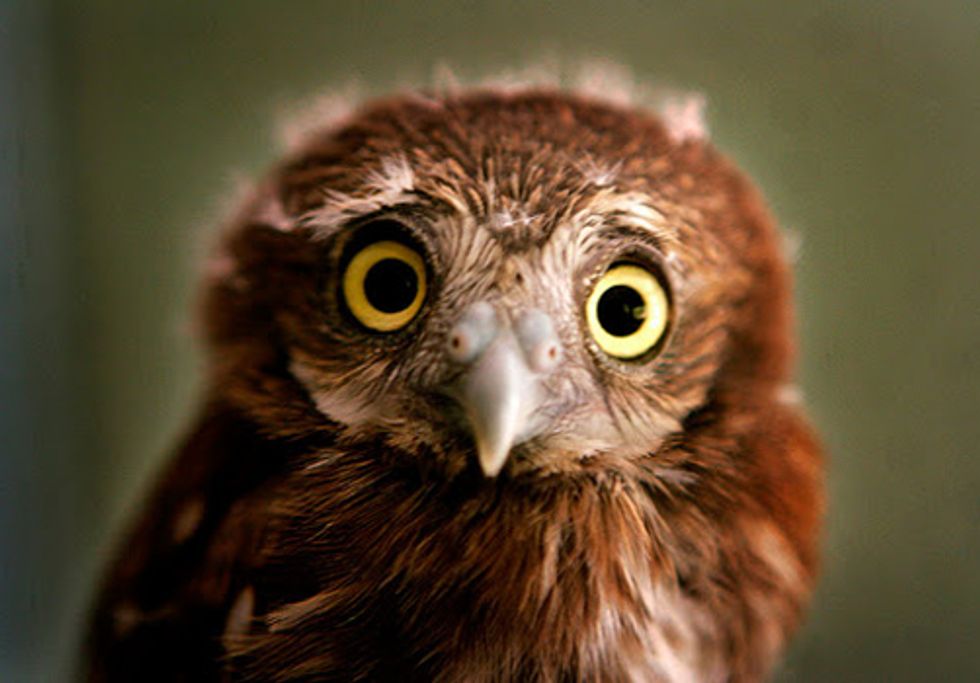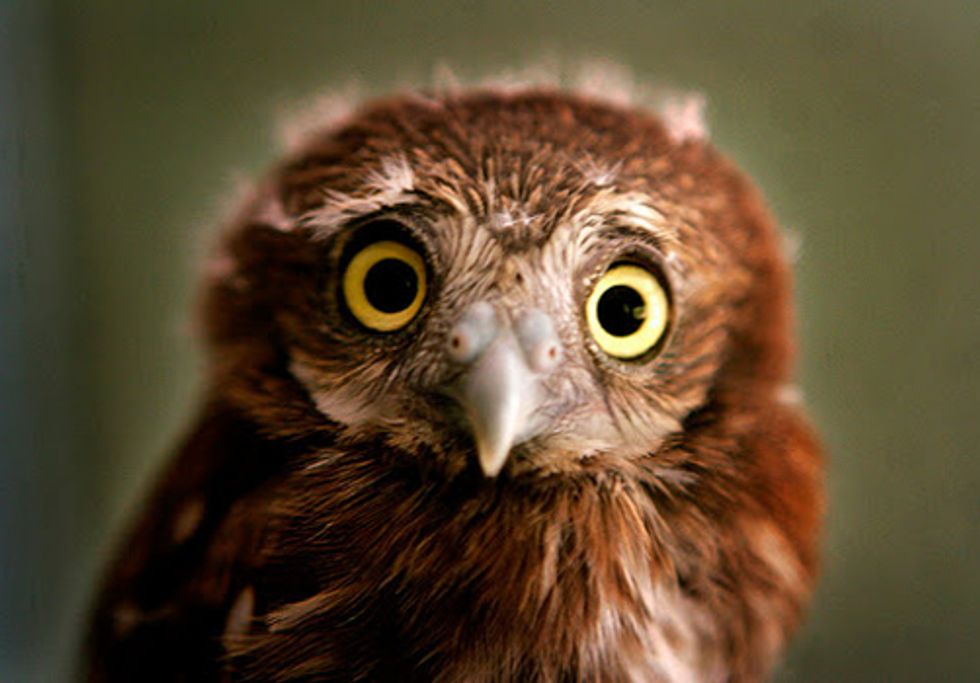 The Obama government is now accepting comments on a draft policy that would sharply limit the number of species given protection under the Endangered Species Act. The policy in question is a Bush-era throwback that ignores entire populations of imperiled species.
Unlike weaker wildlife laws, the Endangered Species Act does not require a species to be at risk of global extinction to qualify for protection—it must only be at risk in a "significant portion of its range." This provision ensures species are protected before they're past the point of no return—it fulfills the Endangered Species Act's purpose of protecting the ecosystems on which endangered species depend.
Unfortunately, the policy the Obama administration is proposing would ignore historic losses of habitat and reestablish the global-endangerment criterion—a standard that has already allowed the government to downplay the urgent plight of the cactus ferruginous pygmy owl.
Please take action now to tell President Obama's Interior Department not to shut out animals and plants that desperately need the Endangered Species Act's protection.
Click here to find out more and take action.
For more information, click here.
EcoWatch Daily Newsletter
Related Articles from EcoWatch
Recent Stories from EcoWatch