Help Get Child Labor out of Easter Baskets
Apr. 06, 2012 08:00AM EST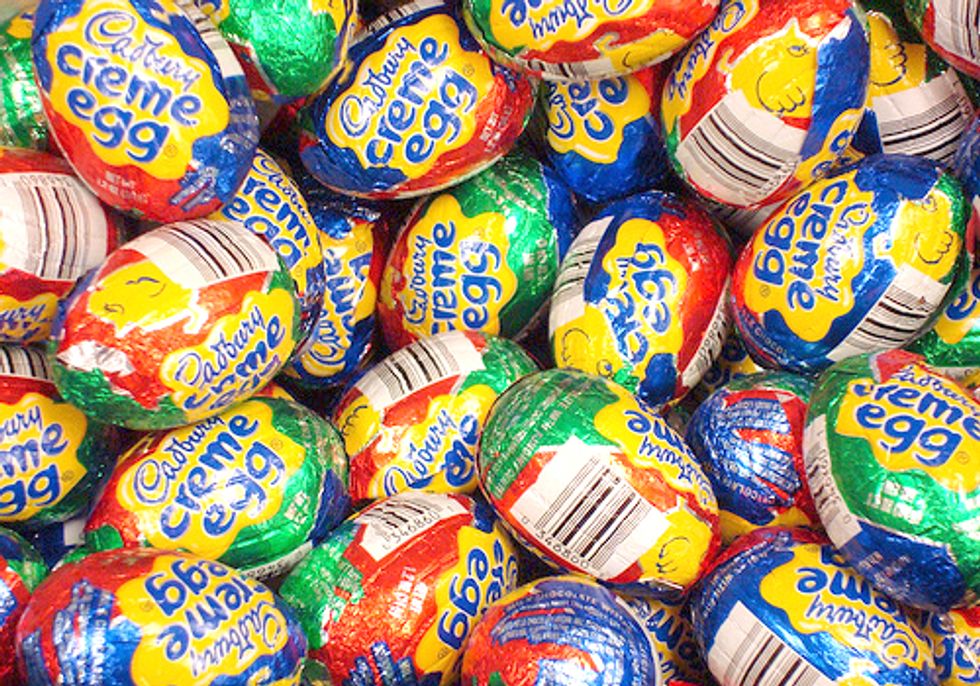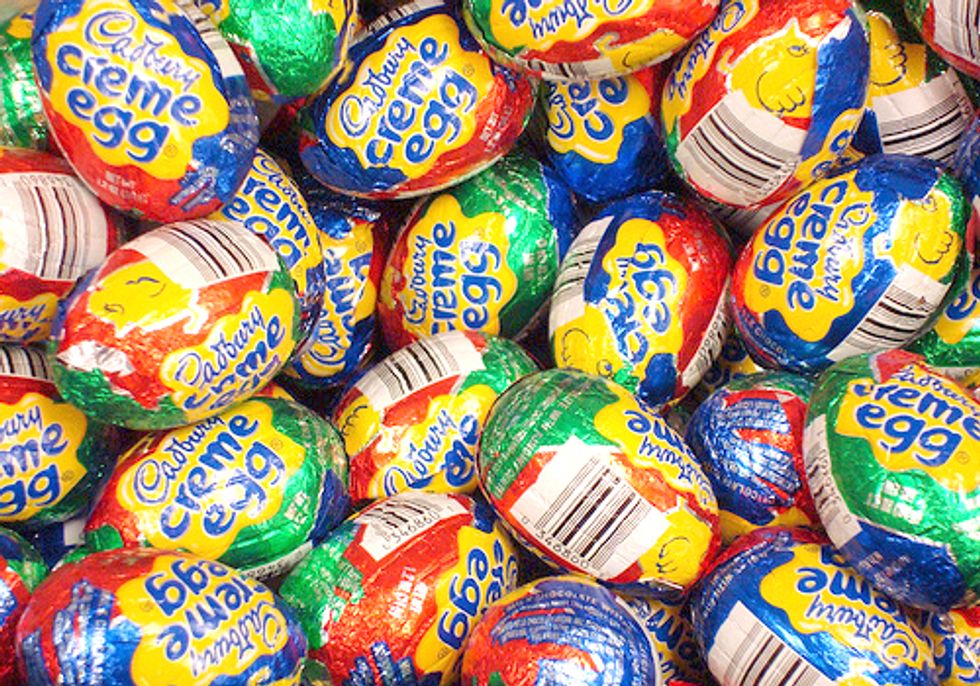 While Cadbury has demonstrated its commitment to ending forced child labor in the West African cocoa industry by selling Fair Trade certified chocolates in the United Kingdom, Canada, Ireland, Japan, South Africa, Australia and New Zealand—the same cannot be said of Cadbury products sold in the U.S.
Why?
In 1988, Hershey purchased Cadbury's U.S. chocolate business, including the exclusive rights to make and sell well-known brands like Cadbury Crème Eggs and Cadbury solid milk chocolate bunnies.
"I was shocked to learn that Cadbury's products in the U.S. are made by Hershey," said Steven Waters, a supporter of the campaign in North Carolina. "Learning that forced child labor was an ingredient in their seemingly innocent Easter chocolates made it easy to persuade my girlfriend's family to discontinue their large quantity purchases of chocolate Crème Eggs this year."
"Unfortunately, Hershey refuses to meet the standard set by Cadbury overseas of offering at least one major fair trade product, despite almost two years of mounting consumer pressure," said Green America Fair Trade Campaigns Director Elizabeth O'Connell. "With Easter around the corner, the third most popular chocolate-consuming holiday in the U.S., consumers want to be able to buy Easter treats for their families that align with their values."
The petition is coordinated by Raise the Bar, Hershey!, a coalition of organizations fighting ongoing labor abuses such as child labor, forced labor and human trafficking in the West African cocoa industry.
For more information, click here.
—————
Green America is the nation's leading green economy organization. Founded in 1982, Green America (formerly Co-op America) provides the economic strategies, organizing power and practical tools for businesses and individuals to solve today's social and environmental problems. www.GreenAmerica.org
Global Exchange is a membership-based international human rights organization dedicated to promoting social, economic and environmental justice around the world.
International Labor Rights Forum is an advocacy organization dedicated to achieving just and humane treatment for workers worldwide.
EcoWatch Daily Newsletter