Help Animals Around the Globe With Animal Experience International
Jul. 02, 2015 12:45PM EST
Animals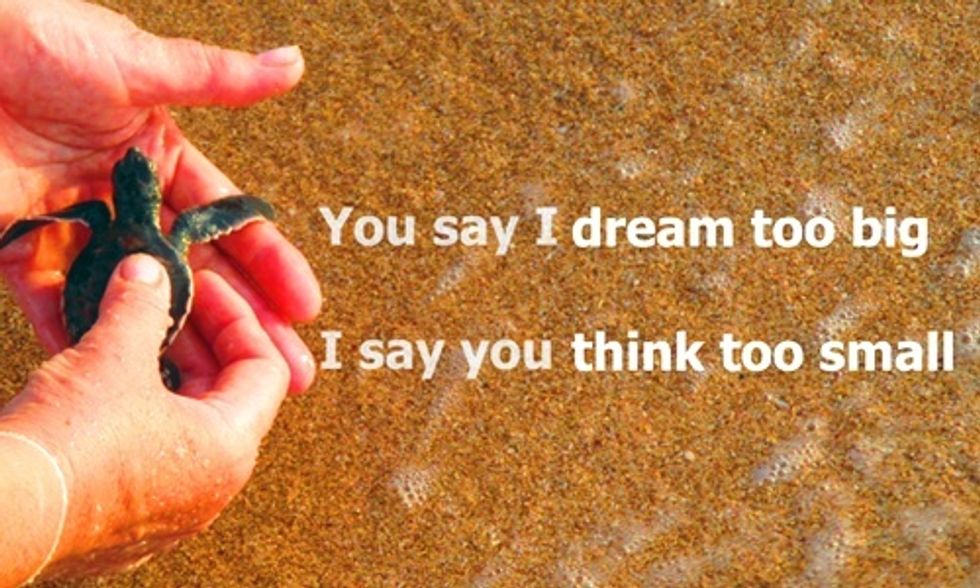 Animal Experience International provides clients from all different backgrounds, safe animal volunteer experiences that are locally supported and run, provide fair wages, conduct educational programs and have high standards of conservation. Since 2012, they have been sending 100s of volunteers to more than 14 countries and 26 unique animal conservation programs.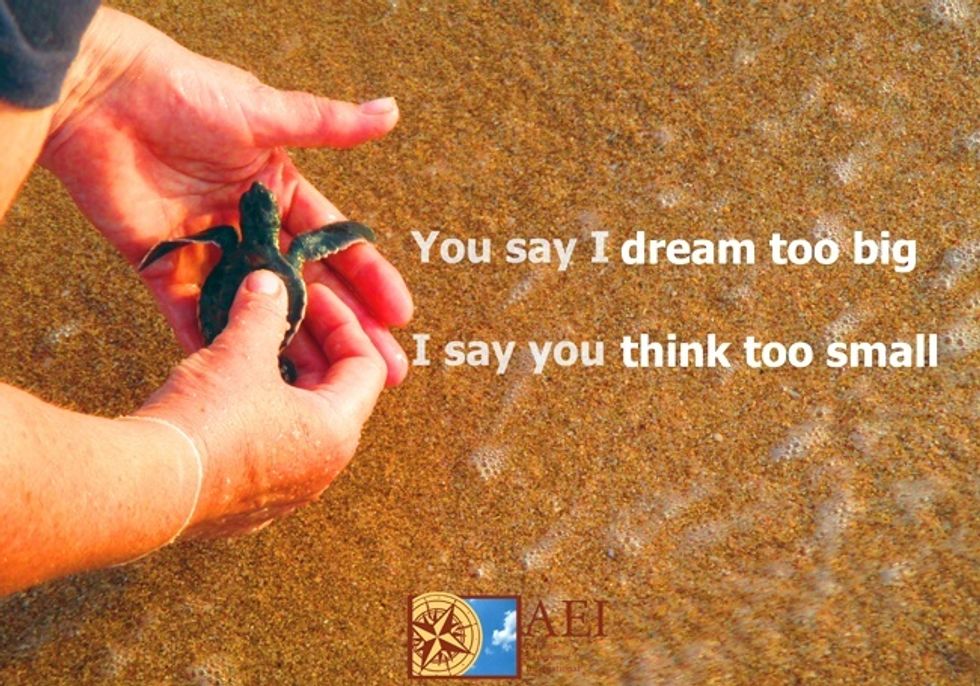 This week, Animal Experience International officially re-certified as a Benefit Corporation. This was a few months after being recognized for creating the most positive overall social and environmental impact by the nonprofit B Lab with the release of its fourth annual B Corp Best for the World list. The list honors businesses that earned an overall score in the top 10 percent of more than 1,200 Certified B Corporations from more than 120 industries on the B Impact Assessment, a rigorous and comprehensive assessment of a company's impact on its workers, community and the environment.
"We are so excited to continue with the re-certification process because we are committed to our community partnerships and the environment," said Nora Livingstone, co-founder of Animal Experience International.
"What sets us apart from other travel or volunteer companies is we can show (and have always been able to show) the quantifiable benefit—this is because of the B Corp certification process. Our clients don't only just change their own lives and the lives of the individual animals but they make a real change in the community when they live with families and become global advocates for these environmental, conservation and animal welfare programs. Local communities need to be empowered justly and equitably as true partners and the environment is part of everything, everyone does—how could we not consider our affect?"
Animal Experience International plans to continue to make more Best For The World lists next year. Ever since their certification in 2013 they have been recognized best overall impact and best for the environment. Certified B Corporation's use the power of business to solve social and environmental problems, and have met rigorous standards of social and environmental performance, accountability and transparency. Today there are more than 1,200 Certified B Corporations, across 121 industries and 38 countries, unified by one common goal: to redefine success in business.
YOU MIGHT ALSO LIKE
100 Eco-Innovations Changing the Way the World Does Business
8 Major Cities Running Out of Water
EcoWatch Daily Newsletter