Heat Wave
Oct. 01, 2014 03:49PM EST
Climate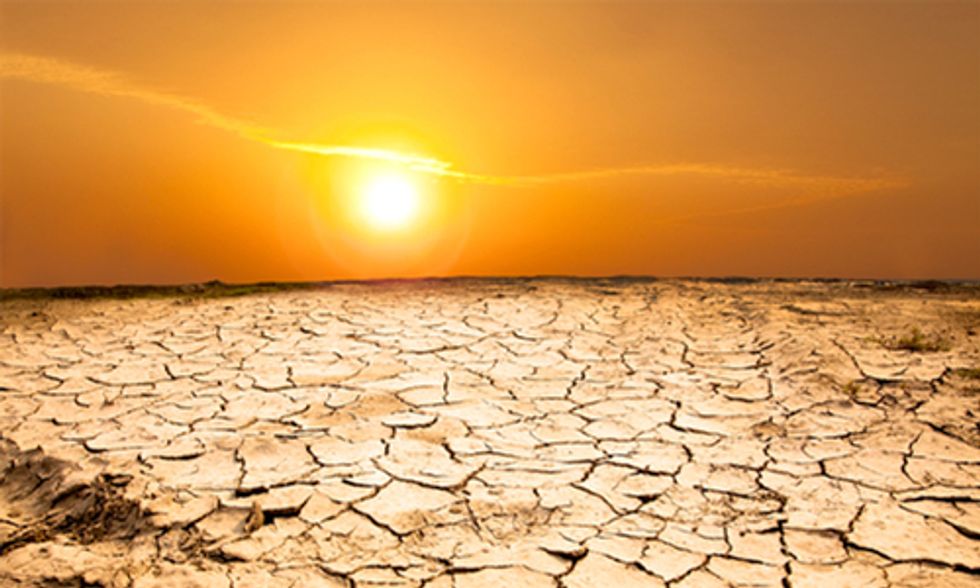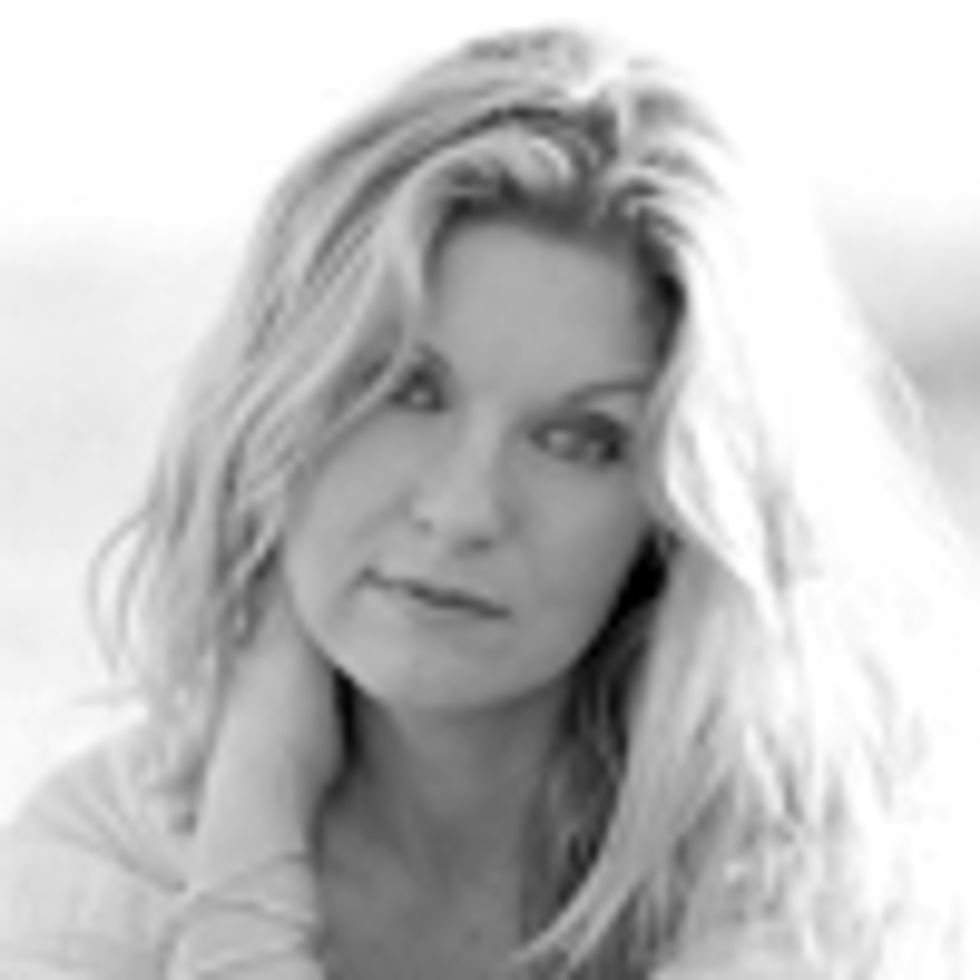 everything around me is dying
brown, brittle, scorched
no rain

and my skin
my skin is blistering, too

i am on fire in this heat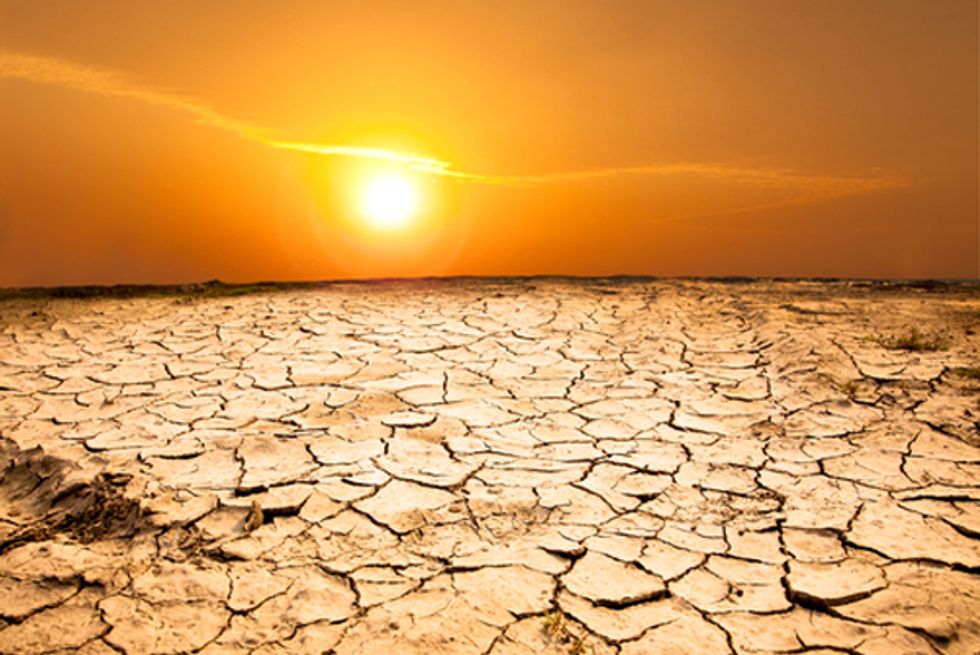 Photo credit: Shutterstock
i cannot fight these unforgiving flames
or run from their winning sun

i must lay down my sword of complaints, my luxuries of discomfort
and step to the center of the fire

go straight into the pain
the midwife said to me in labor
do not pull away from it

so now i must dare to melt

what does it want from me? this relentless triple digit number
and what must be burned? i ask with each rising degree

beads of sweat, an offering to thirsty Earth
trickle down my chest
like beads from an old necklace that held the promises of dreams
now broken
scatter to the floor in a give away of hope

i am a dry, crackling leaf
falling from my tree into this claiming fever of the land
unable to hold on until my moment of gold, autumn glory
the purpose of my September

but with no moisture
i am weak
and i am done
surrendered finally to this alchemy of heat
i float slowly toward a dusty field of graves

and bow down in prayer for my brothers and my sisters across the globe
who live in places where these temperatures have become the normal
countries where even drops of water can be sparse and toxic
and a way out may no longer be possible

what will it take to ease their pain?
YOU MIGHT ALSO LIKE
Scientists Find Extreme Weather Events Fueled by Climate Change
Climate Change Linked to Spread of Lyme Disease
EcoWatch Daily Newsletter