Healthier Popcorn Could be Coming to a Theater Near You
Mar. 02, 2015 12:52PM EST
Food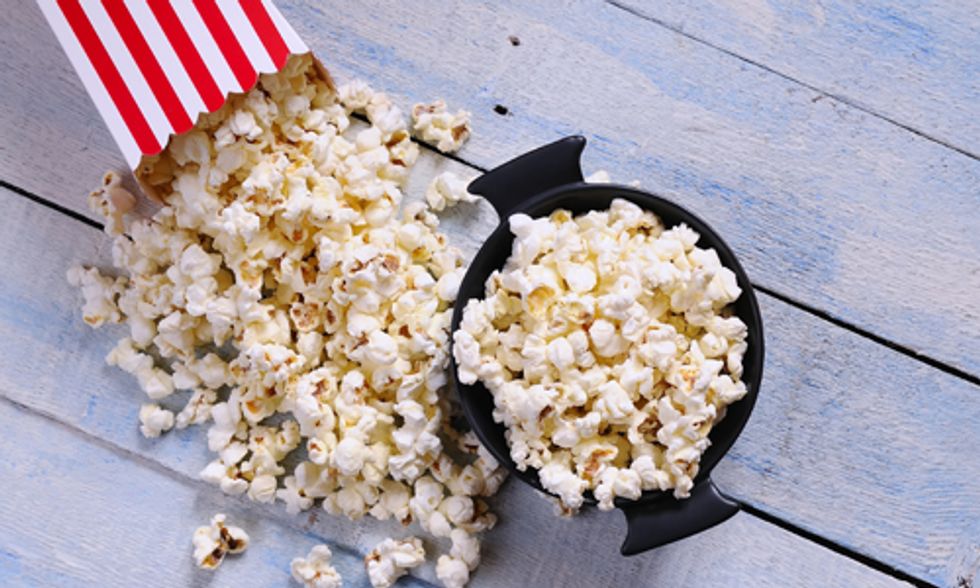 Americans consume 16 billion quarts of popcorn each year, and with Oscar buzz driving more moviegoers into theaters to see award nominees and winners from last week, expect to see a lot of it consumed in front of the big screen. Although theater popcorn has a long held reputation as an unhealthy junk food (a medium tub of theater popcorn clocks in at 1,200 calories and 60 grams of fat), one company has set out to return popcorn to its rightful place as a healthy whole grain by creating a smarter theater snack option.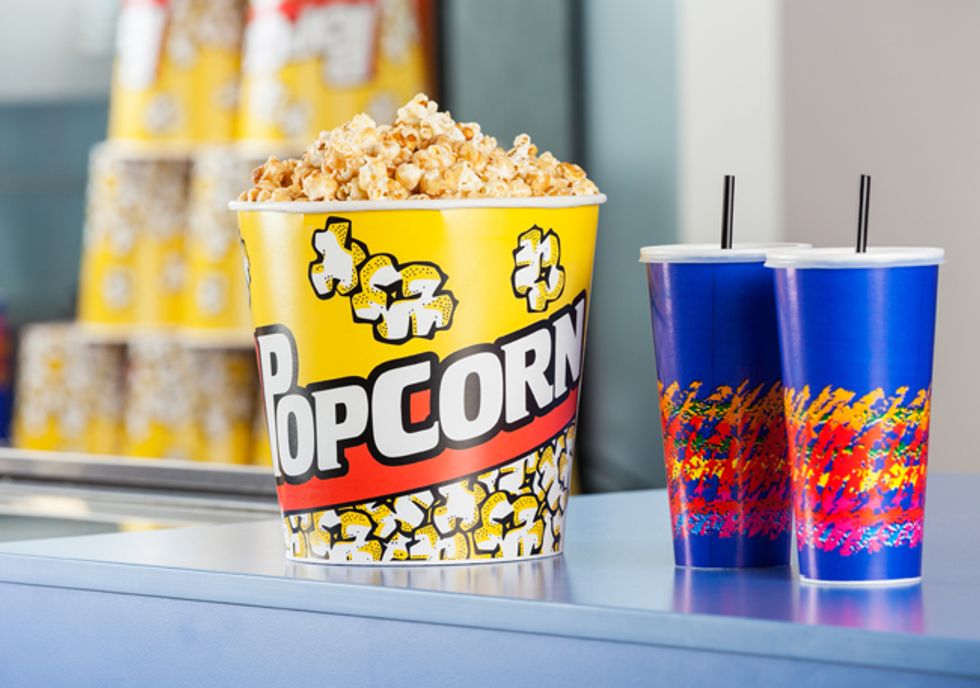 Photo credit: Shutterstock
PoppinOlive was created by Cynthia Vickery who grew up serving popcorn in her father's movie theaters. The product was created as a healthier alternative to concession stand selections and is inspired by her mother's own at-home popcorn recipe.
"I wanted people to have a choice when they went to the movie theaters, a healthy choice," said Vickery in an interview with ABC.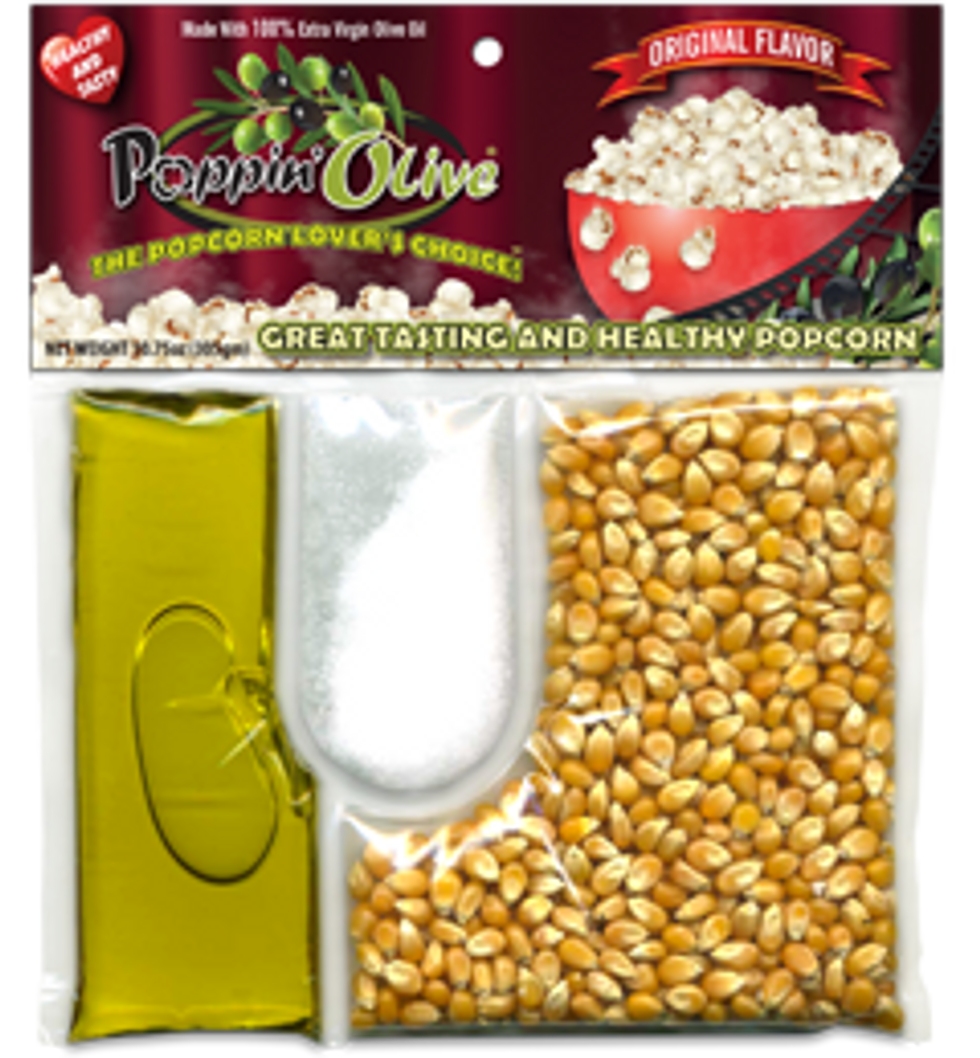 Unlike traditional theater popcorn that's cooked in saturated fat like palm oil (dyed yellow to give the final product its signature bright color) and then topped with an artificial butter-flavored blend of soybean oil that contains diacetyl, PoppinOlive popcorn is popped in a blend of pure extra virgin olive oil imported from Greece and then sprinkled with salt.
Could this healthy alternative to traditional tubs of heart-stopping fat and sodium soon be coming to a theater near you? It's currently available at select theaters throughout Michigan, but Vickery hopes to reach even more locations.
"My goal is really to expand to stadiums, other movie theaters," Vickery told ABC. "I want everyone to enjoy this healthy alternative popcorn where they go."
YOU MIGHT ALSO LIKE
Nestlé to Dump Artificial Colors and Flavors in U.S. Candy, Something It Did in Europe Years Ago
USDA Approves GMO Arctic Apples Despite Opposition
EcoWatch Daily Newsletter
Recent Stories from EcoWatch