Health Advocates Urge Walgreens to Act on Toxic Chemicals
Apr. 16, 2014 11:19AM EST
Health + Wellness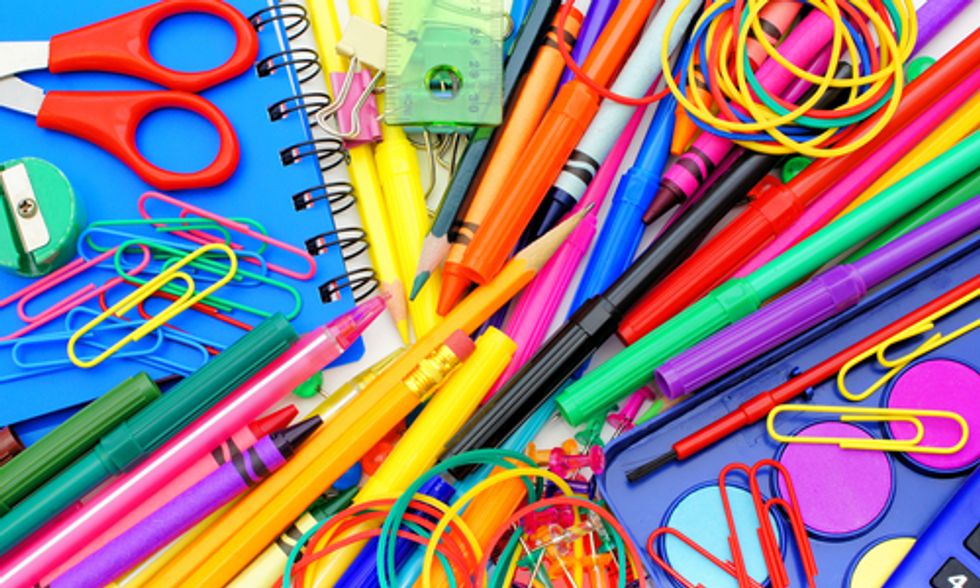 Today concerned parents and health advocates coast to coast are gathering outside nearly 50 Walgreens stores to call on the retailer to eliminate unnecessary dangerous chemicals from their store shelves.
Walgreens is the largest drugstore chain in the country, and despite being a company dedicated to health and wellness, unfortunately it continues to sell products containing chemicals linked to cancer, asthma and other serious health problems. Walgreens has a moral responsibility to sell products that are safe.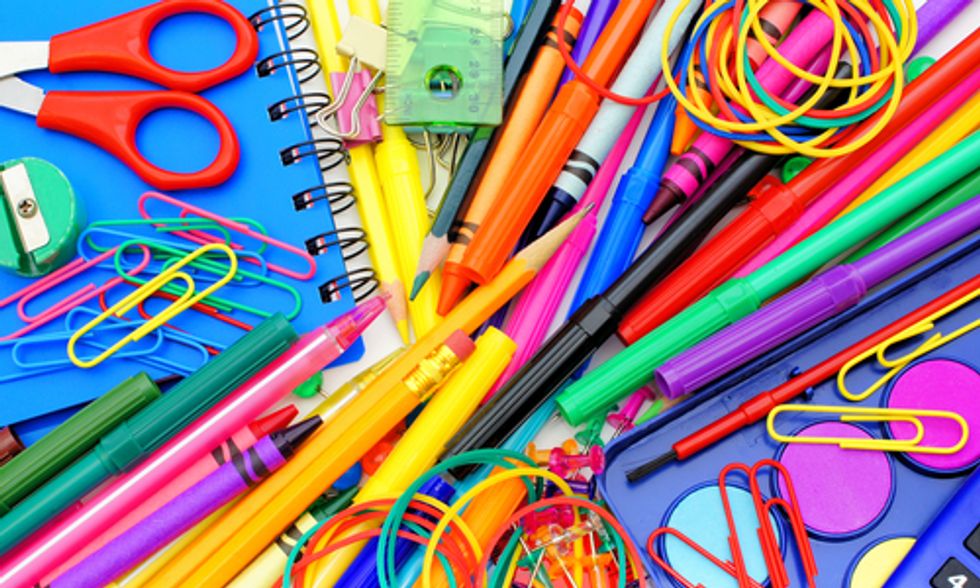 Photo courtesy of Shutterstock
A new study we released today shows that some products Walgreens sells, such as handbags, school supplies, pet chew toys and shower curtains, contain harmful chemicals. Today leaders around the country are taking these products back and returning them in Mind the Store bags, urging Walgreens to eliminate harmful chemicals in their products. They'll also be delivering these postcards to and speaking with their store manager about why this issue matters to them.
While Walgreens has taken some steps to address certain environmental and public health risks, such as launching their "Ology™" brand, unfortunately it has yet to adopt a comprehensive chemical policy. 
We know that safer and cost-effective alternatives are available. Many other leading businesses such as Target and Walmart are taking steps to eliminate harmful chemicals in their supply chains. Unfortunately, Walgreens is lagging behind. 
One year ago when we launched the Mind the Store Campaign, we wrote to Walgreens encouraging the retailer to develop a comprehensive plan of action to work with their suppliers to eliminate the most toxic chemicals in their products. More than 60,000 concerned Walgreens customers have also sent the company letters urging it to address this important issue.
To date the company has not responded to our multiple letters or requests to meet. 
So we're here today one year later to take our message to their stores and customers across the country.
You can back this effort asking Walgreens to be a leader in promoting healthy living by moving the market away from dangerous chemicals, and you can participate in the in-store actions too. Simply print out this sample letter, sign and deliver it to your store manager today or sometime this week. Let them know why this issue matters to you.
——–
YOU ALSO MIGHT LIKE
Toxics Across America: Report Details 120 Hazardous, Unregulated Chemicals in the U.S.
30% Jump in Autism Rates Brings Greater Urgency to Toxic Chemical Reform
Congress: Protect Public Health, Not Toxic Chemicals
——–
EcoWatch Daily Newsletter