HBO's Award-Winning VICE Exposes Climate Deniers and the Dire Consequences of Sea Level Rise
Mar. 06, 2015 11:37AM EST
Climate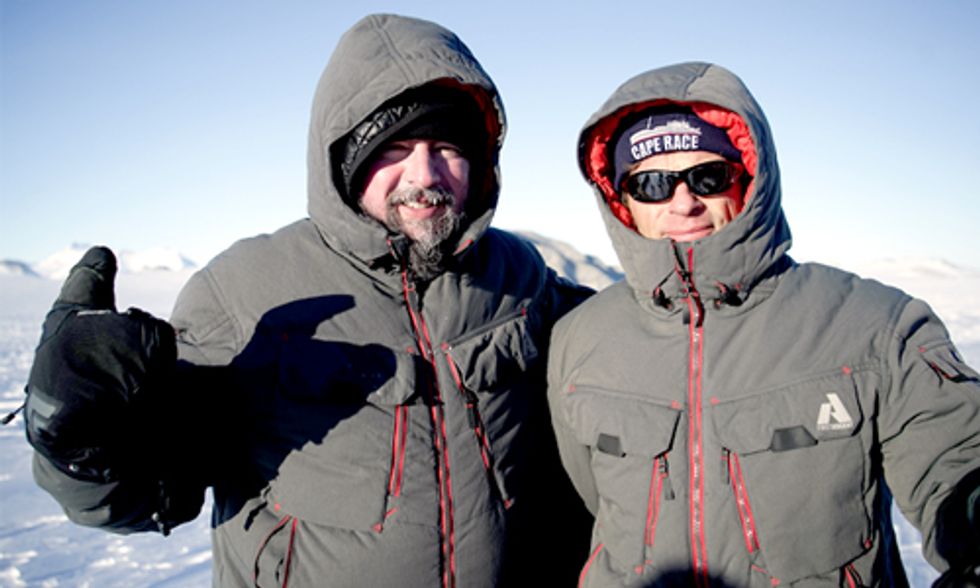 The third season of the Emmy-winning news series VICE debuts today at 11 p.m. on HBO. The first episode covers the pressing issue of sea level rise. VICE Media founder Shane Smith travels to the bottom of the world to investigate the instability of the West Antarctic ice sheet and see how the continent is melting. Then, the VICE crew heads to Bangladesh to capture the impacts of rising sea levels on this South Asian country.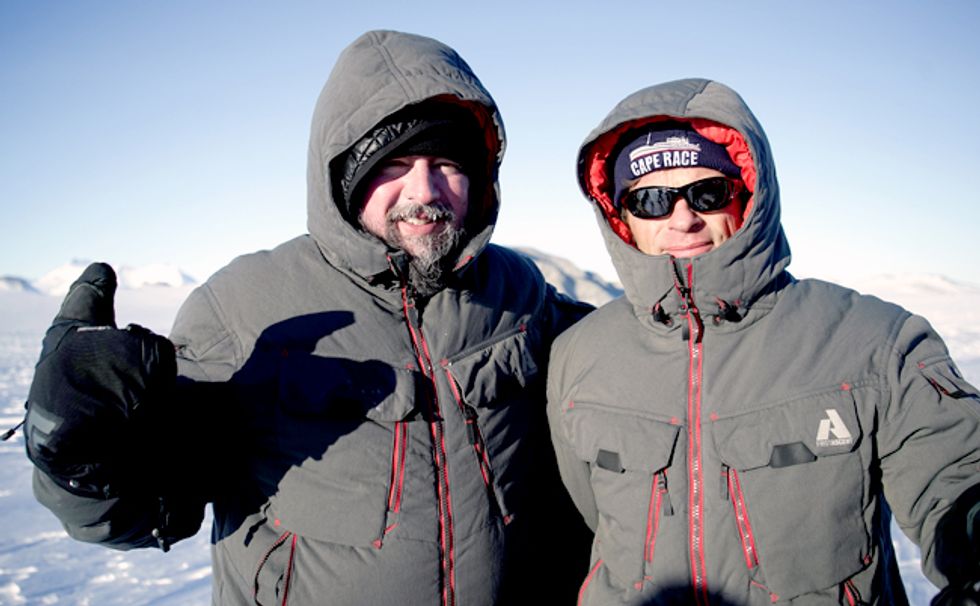 "From the UN Climate conference to the People's Climate March to the forces that deny the science of global climate change," says HBO, "this extended report covers all sides of the issue and all corners of the globe, ending in a special interview with Vice President Joe Biden."
VICE is an innovative media company whose correspondents cover stories that traditional news outlets often overlook. HBO partners with VICE to produce the weekly series. And the season premiere has good timing because next week Robert Swan will take his 2041 team on this year's International Antarctic Expedition to show the firsthand effects of climate change on the continent.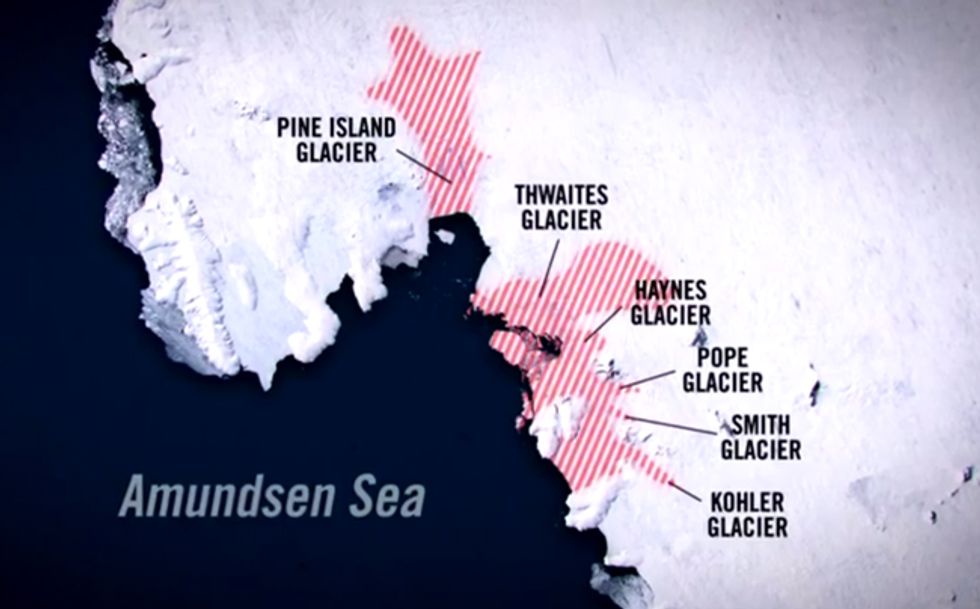 "Antarctica holds 90 percent of the world's ice and 70 percent of its freshwater," says VICE Media founder Shane Smith. "So if even a small fraction of the ice sheet in Antarctica melts, the resulting sea level rise will completely remap the world as we know it. And it is already happening: In the last decade, some of the most significant glaciers [in Antarctica] have tripled their melt rate."
Antarctica is getting all of this attention because if "it starts melting at the same rate as Greenland, we're in for trouble," says Smith. And yet, "in the face of overwhelming scientific evidence," says Smith, there's a small, but vocal group of climate deniers that have skewed public perception of climate science and stonewalled efforts to take meaningful action in addressing climate change.
VICE gets an inside look at these self-proclaimed "skeptics" at their annual International Conference on Climate Change hosted by the Heartland Institute, who are funded by the likes of Exxon Mobil and the Koch Brothers. As Upton Sinclair famously said, "It is difficult to get a man to understand something when his salary depends upon his not understanding it."
Watch these two trailers to get a sneak peek at the season premiere of VICE:
YOU MIGHT ALSO LIKE
China Smog Documentary Goes Viral With 200 Million Views in 5 Days
New Map Shows Koch Brothers' Connection to Keystone XL Pipeline
Robert Swan Leads Antarctic Expedition to Show Firsthand Effects of Climate Change
EcoWatch Daily Newsletter