Hawaii House Revives Then Kills GMO Food Labeling Bill
Mar. 21, 2014 05:11PM EST
Food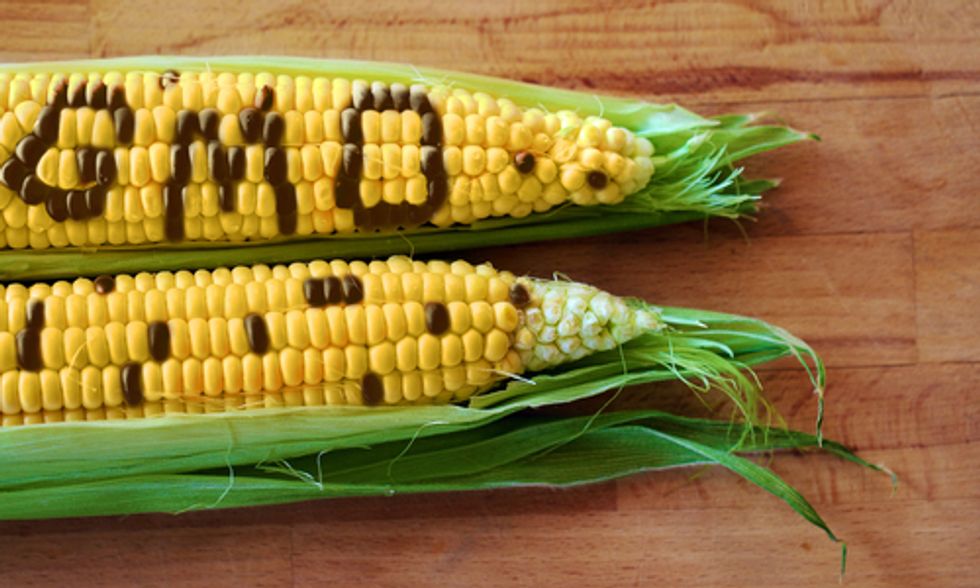 An effort to label foods made with genetically modified organisms (GMOs) in Hawaii was resuscitated in the state Legislature, but quickly died in a committee meeting on Thursday, reports The Huffington Post.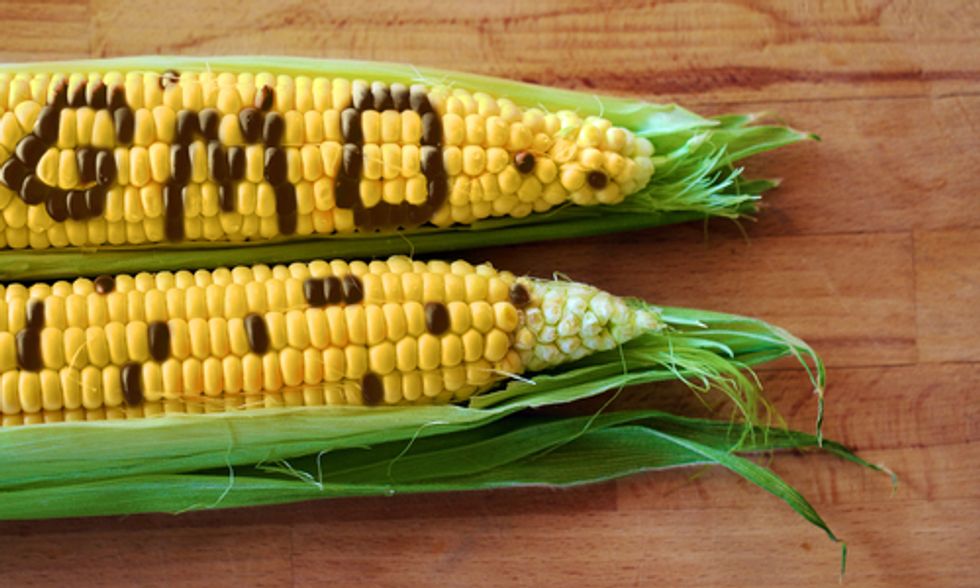 Photo courtesy of Shutterstock
Representative Jessica Wooley (D-Kaneohe), chairwoman of the House Agriculture Committee, gutted an agriculture bill and dropped in the GMO-labeling requirements.
Supporters told the committee that Hawaiians should know what's going into their foods.
"As a farmer and a consumer, I want to know if my food has been modified," said Robert Petricci, a representative of Puna Pono Alliance, an 1,800-member group that advocates for sustainable, healthy policies, according to The Huffington Post. "At present, it's almost impossible to know what's GMO free."
Wooley called the legislative item a "gut-and-replace" bill, which irritated her fellow committee members since the bill was amended so quickly.
They challenged the manner in which the bill was written, asking how the state could realistically enforce labeling laws. 
Rep. Isaac Choy (D-Manoa) asked how state regulators would figure out if a certain food had been mislabeled given the lack of resources that would be needed for identification purposes.
In light of the resistance, Wooley deferred the bill indefinitely, which knocked it out of consideration for this legislative session.
Taking Action
Even though 64 countries have mandated the labeling of GMO foods, the U.S. has been slow to adopt such regulation. Connecticut and Maine have passed labeling laws, but the rules do not go into effect until at least three other states establish the same requirement.
Sixty-seven GMO labeling bills have been introduced in 25 states. In 12 of those states, at least one legislative committee has approved a GMO bill.
Other states with pending legislation on GMO labeling include California, Maryland, Missouri, Minnesota and Rhode Island. In Arizona, Colorado, Florida and Oregon efforts are in motion to put the question on the ballot.
Visit EcoWatch's GMO page for more related news on this topic.
EcoWatch Daily Newsletter
Related Articles from EcoWatch
Recent Stories from EcoWatch