Thomas Stone is one of the lesser known signers of the Declaration of Independence, according to the park's website. While his signature will forever be on one of the most influential documents in world history, Stone led a simple life at his Maryland home as a planter and lawyer. He wasn't in favor of the revolution, but once realizing war with Great Britain was inevitable he fought for American rights.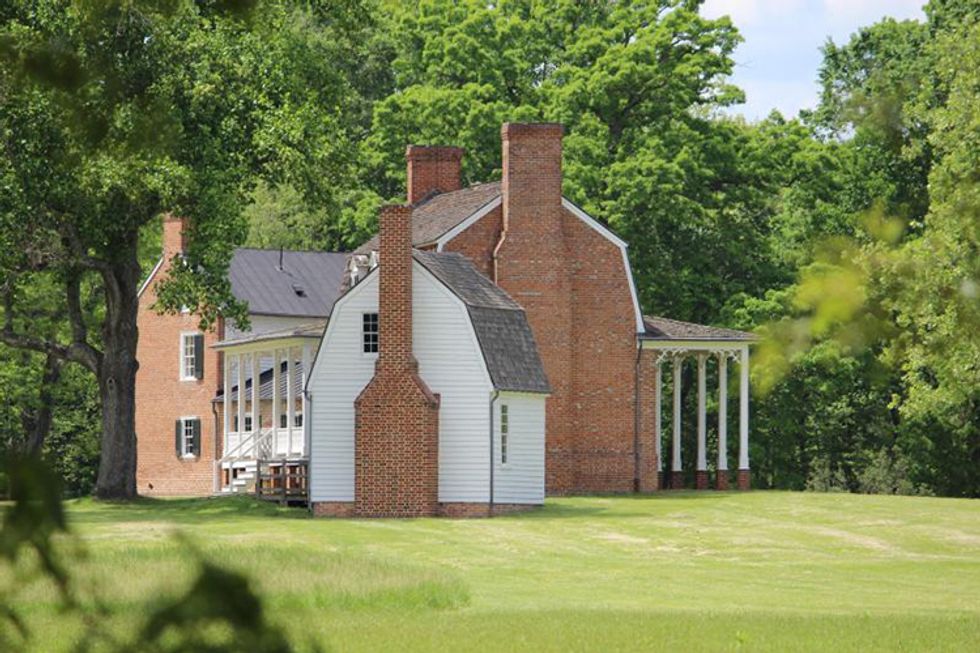 Thomas Stone's home. It was the Stone family's home for 160 years. Photo credit: U.S. National Park Service
2. Charles Young Buffalo Soldiers National Monument (Ohio)
Charles Young was born to enslaved parents in 1864. After being successful in academics, Young's father encourage him to apply to the U.S. Army Military Academy at West Point. He was accepted to the academy after the only student who scored higher on the exam dropped out. Young was the ninth African American to attend the academy, according to the park's website. Despite racism and oppression, Young became a well-known commissioned officer and leader in the U.S. Army in the years following the Civil War. Young also became the first African American superintendent of a national park when he and his troopers spent the 1903 summer in Sequoia National Park to protect it.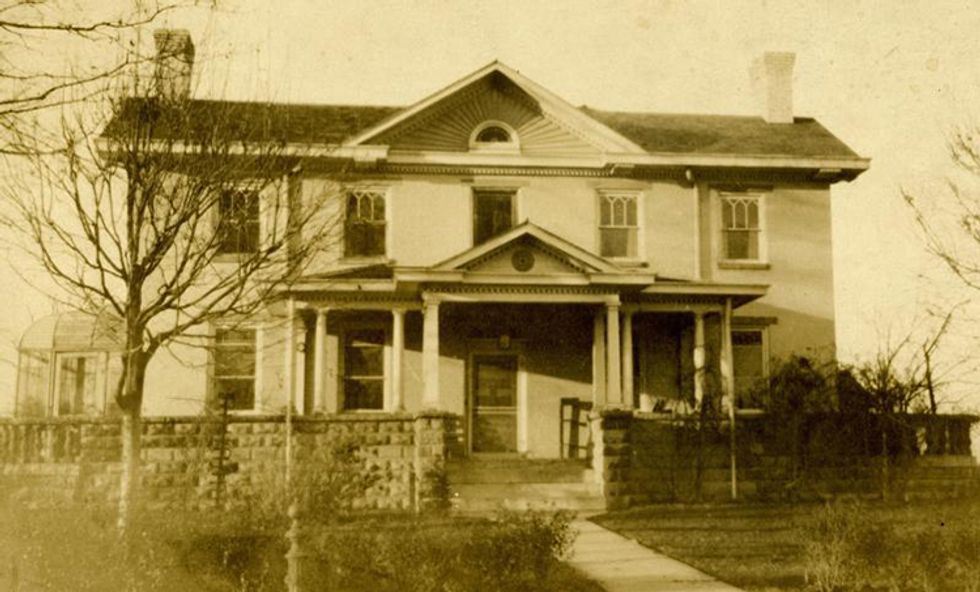 Charles Young's family home circa 1910. Photo credit: U.S. National Park Service
3. Eugene O'Neill National Historic Site (California)
Eugene O'Neill is America's only Nobel Prize winning playwright, winning the Nobel Prize for Literature in 1936. O'Neill lived in California, isolated from the world in his home, at the peak of his career, according to the park's website. O'Neill was also awarded several Pulitzer Prizes for his plays. O'Neill's most memorable plays include The Iceman Cometh, Long Day's Journey Into Night and A Moon for the Misbegotten.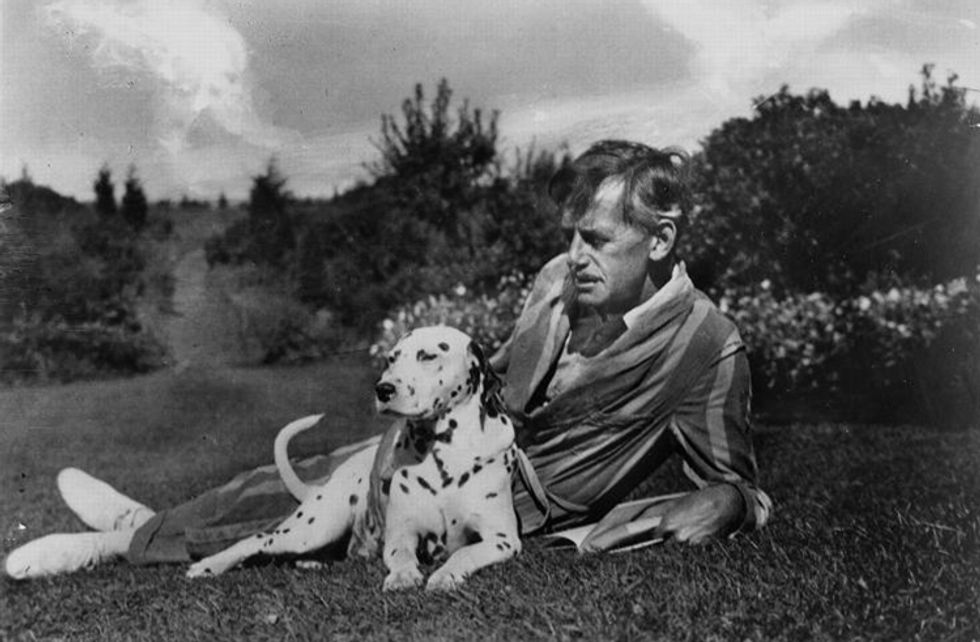 Eugene O'Neill and his dog Silverdeen Emblem O'Neill, also known as Blemie. Photo credit: U.S. National Park Service
4. Rio Grande Wild and Scenic River (Texas)
Rio Grande Wild and Scenic River is home to the famous Big Bend. While this draws most of the visitors, the park also has important historic and cultural information to offer. Pictographs and archeological sites show evidence of the native peoples who lived in or pass through the area for thousands of years, according to the park's website. Knowledge of the Rio Grande to non-Indians is fairly recent, going back less than 150 years. Spaniards crossed the river in the 16th and 17th centuries searching for gold, silver and fertile land. Mexican settlers developed farms in the area around 1900. Anglo-Americans joined them in the 1920s. Today, you can drive on portions of the Comanche Trail, which warriors once traveled on for raids into Mexico.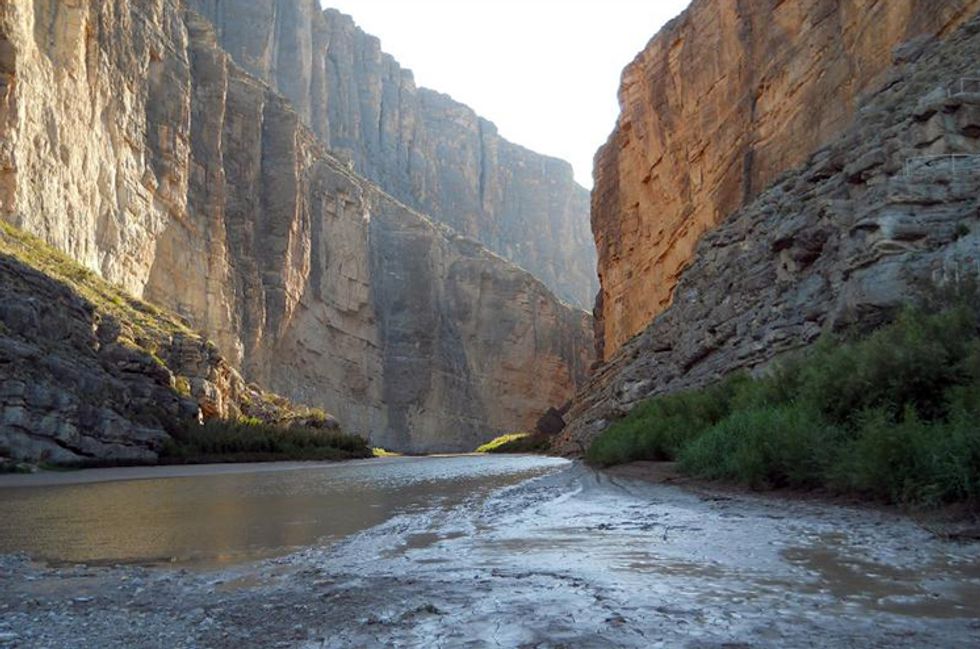 Santa Elena Canyon in Rio Grande Wild and Science River National Park. Photo credit: U.S. National Park Services.