Groups Say Synthetic Biology Is Not Natural or Sustainable
Jun. 03, 2014 05:27PM EST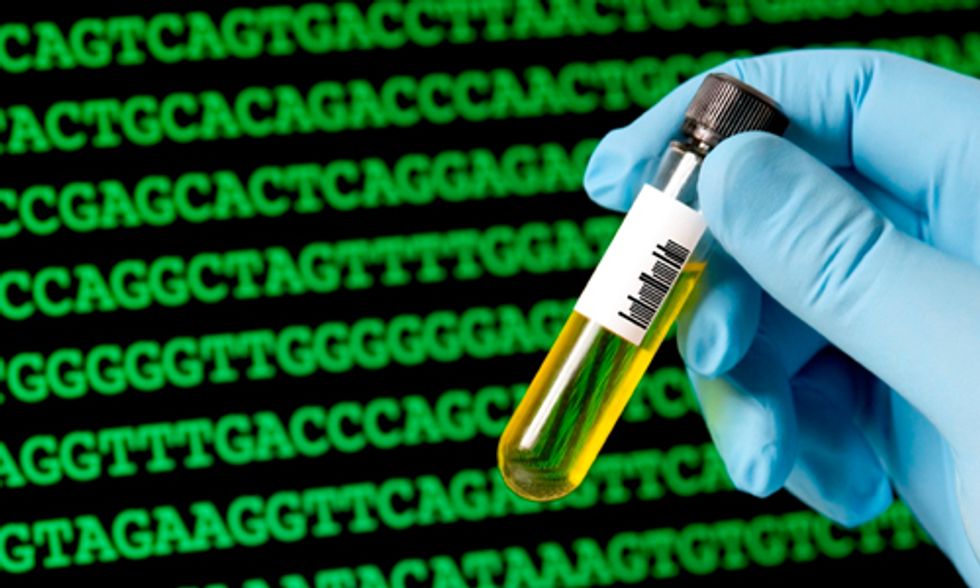 Yesterday, representatives from 17 international environmental, consumer, farming and social justice organizations sent an open letter to Ecover to reconsider its plans to use oils and other ingredients derived from synthetic biology.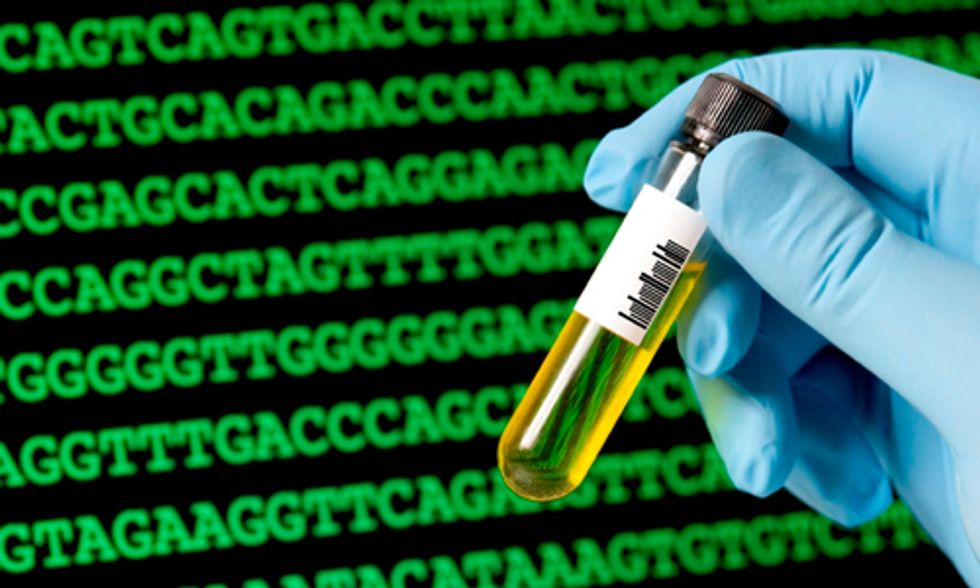 Ecover, a leading manufacturer in natural cleaning and personal care products, and its U.S.-based subsidiary Method Products, Inc., announced in March that they would switch to using oils produced by the synthetic biology company Solazyme Inc. via synthetically engineered algae that feeds on sugar. According to Friends of the Earth, such a move will negatively impact the environment due to increased demand for Brazilian sugarcane that Solazyme uses to grow its algae, which drives rainforest destruction and threatens biodiversity, amongst other things. 
"While other types of pollution can be cleaned up and do not breed, synbio organisms are designed to reproduce and, once released into the environment, they will be impossible to recall," said Dana Perls of Friends of the Earth. "Consumers will likely reject these new, risky, unlabeled and virtually unregulated 'GMOs 2.0.' and we know that truly green, sustainable companies will as well."
While Ecover says the move to synthetic oil derived from algae will eliminate the use of palm oil in products—an admirable decision as palm oil plantations are the leading cause of rainforest destruction—the groups point out that this change is not actually a sustainable alternative.
"We welcome Ecover's concern about environmentally destructive palm oil, but switching to Brazilian sugarcane and synthetic biology ingredients is not an improvement," said Jeff Conant, Friends of the Earth international forests campaigner. "Feeding an environmentally destructive material like sugarcane to synthetic organisms does not make it more environmentally friendly; it makes it less so."
Today, Ecover published a statement on its website in response to the concern they've received from consumers about its plan to switch to algal oil. It says:
Thanks to everyone who has got in touch with us so far about our intention to trial algal oil as an ingredient in our products. We really appreciate you taking the time to talk to us about this and welcome everyone's view.
As a green pioneer, we are on a mission to create products that are healthier and more sustainable for our planet, by taking inspiration from nature. As part of this mission, we are looking into the potential use of algal oil in the future, as an alternative to petroleum and palm oil based ingredients. This is because over its lifecycle, algal oil has a much lower environmental footprint (using less land in its production, emitting fewer greenhouse gas emissions and requiring less water) when compared to petroleum and palm oil based ingredients.
The term synthetic biology covers a wide spectrum, and we realize that more extreme uses of this technology exist. Our focus however, is specifically on technology which embraces the natural functions of organisms and which has a proven and significant environmental benefit to offer our planet.
Currently we are in the early trial stages of using algal oil in our products and if we do start using it more widely, we intend to label it clearly. We support your right to know and will continue to support regulations requiring ingredient disclosure in all cleaning products.
We are rigorously evaluating algae-produced oil through our comprehensive ingredient tests—a process that involves a full independent assessment for human and environmental health.
We welcome everyone's views on this complex subject, and encourage anyone who would like to know more to contact us directly through [email protected] and we would be really happy to talk further. 
"As a socially and ecologically responsible alternative to palm kernel oil, which is often from palms grown on clear cut forest land, coconut oil, when obtained from well-managed established plantations, is far better than any solution based on synthetic biology," explained Jaydee Hanson of Center for Food Safety. "That solution could support tropical farmers and really would be natural rather than misleading consumers."
Synthetic biology is a new and unregulated set of genetic engineering techniques that uses material such as DNA to create new life forms or to attempt to "reprogram" existing organisms, such as yeast and algae. If even a fraction of these synthetic organisms were released, says the press release, the potential effects on health, the environment and farmer's livelihoods are wide-ranging—from relatively benign to total ecological and economic disruption.
"Synthetic biology is a new area of extreme genetic engineering and there are no regulations yet in place to deal with the implications of these new synthetic organisms. Our ability to even assess the risks is lagging way behind," said Jim Thomas of the Action Group on Erosion, Technology and Concentration (ETC Group). "A wider switch to synthetic biology ingredients is likely to cause serious harm to biodiversity and farmers, and it is disappointing that Ecover and Method are leading the charge." 
The New York Times reported last week that companies are quietly using synthetic biology to create ingredients that are rapidly entering consumer products in the absence of adequate health and environmental safety assessments, regulations or labeling.
"We are surprised that Ecover thinks its green-minded customers would want to be associated with an untested and unregulated technology," says Michael Hansen, senior scientist at Consumers Union, the policy arm of Consumer Reports. "We are also disappointed that Ecover and Method have been less than straightforward about their decision. Products derived from synthetically modified organisms should not be marketed as 'natural,' or 'ecological'."
The announcement in March from Ecover did not disclose that the algal oil it plans to use in its products would be a product of synthetic biology or genetic modification.
"The commercial use of synthetic biology organisms is completely new, unregulated and the effects are unknown," said Alexis Baden-Mayer of the Organic Consumers Association. "We need companies, individuals and governments to cooperate to put a moratorium on the release of these new organisms until we better understand the consequences of these decisions."
The letter calls on Ecover to reexamine its "false solution" and to:
Pledge not to use synthetically modified organisms (SMO)-derived ingredients in its products.
Acknowledge that descriptors such as "natural," "green," "ecological" and "sustainable" cannot apply to the products of synthetic biology.
Join the call to the Convention on Biological Diversity and national governments to establish a moratorium on the commercial use and environmental release of synthetically modified organisms.
The organization signatories on the letter include: Friends of the Earth, Center for Food Safety, Consumers Union, Women's Voices for the Earth, Clean Production Action, Organic Consumers Association, GRAIN, Movement Generation and ETC Group, as well as others. 
 --------
YOU MIGHT ALSO LIKE
Millions March Against Monsanto Calling for Boycott of GMOs
California Senator Introduces GMO Food Labeling Bill
--------
EcoWatch Daily Newsletter
Related Articles from EcoWatch