Groups Demand EPA Regulate Toxic Water Pollution from Mountaintop Removal Coal Mining
Jan. 08, 2015 05:31PM EST
Energy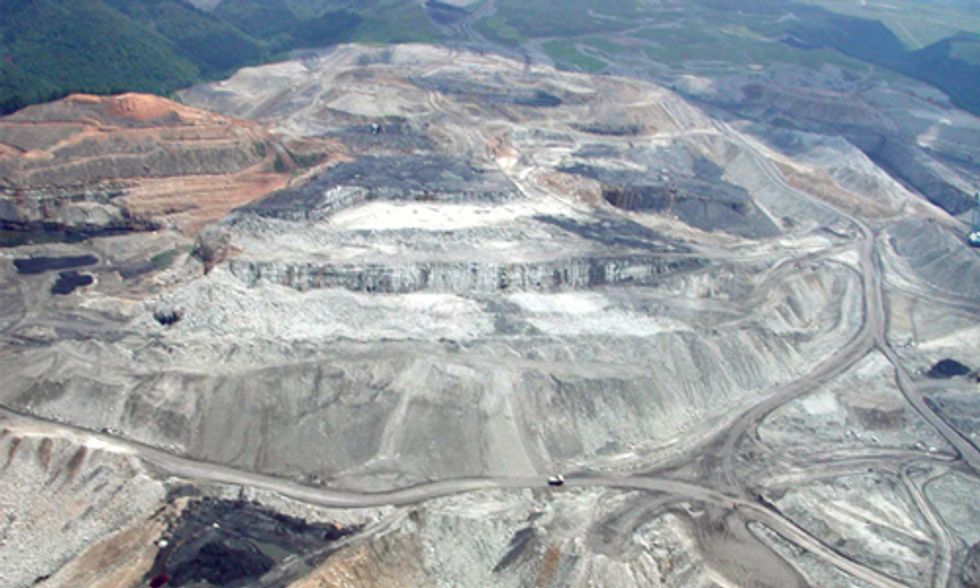 As my colleague Mary Anne Hitt noted in her "highlights of 2014" column we've had some significant victories in the fight against the destruction of mountaintop removal coal mining in Appalachia over the past year.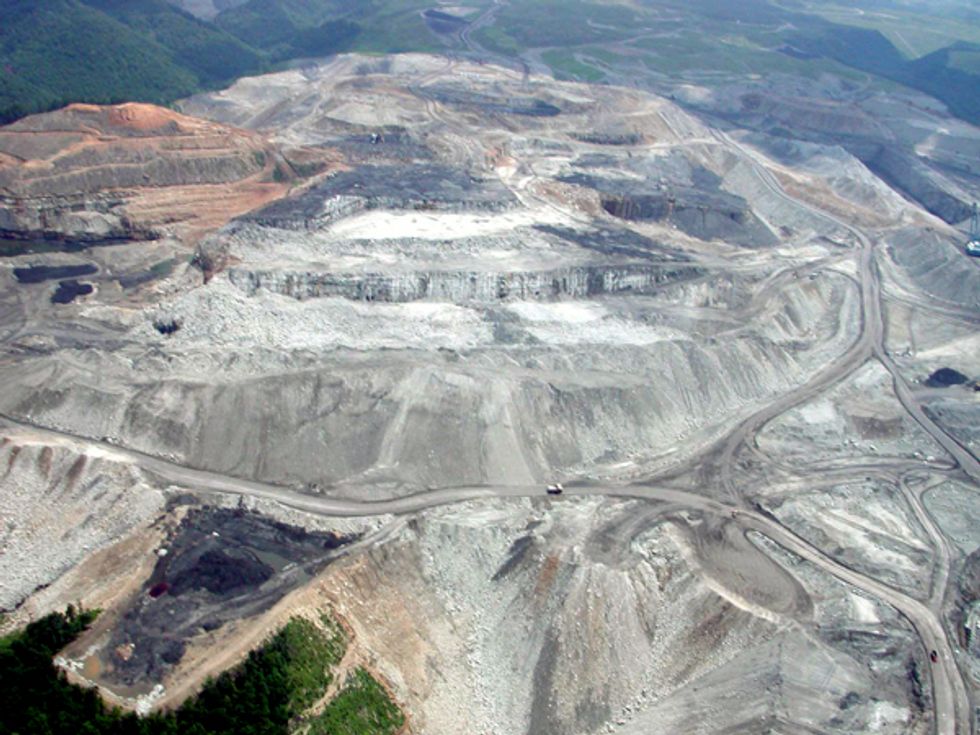 But there is still so much to be done to stop this horrible practice from devastating our communities, our health and our wild Appalachian places. That's why the Sierra Club joined a coalition of groups taking legal action this week to compel the Environmental Protection Agency (EPA) to enforce clean water protections that West Virginia and Kentucky state agencies have failed to uphold.
For years, our coalition of national and local Appalachian groups—including the Ohio Valley Environmental Coalition, West Virginia Highlands Conservancy, West Virginia Rivers Coalition, Kentuckians For The Commonwealth (KFTC) and attorneys with Appalachian Mountain Advocates—have raised concerns about the extraordinary extent to which West Virginia and Kentucky state agencies how bowed to coal industry pressure when it comes oversight of mountaintop removal coal mining. State agencies have failed to prevent the widespread contamination of state waters by these mines.
The EPA is required to respond to legal petitions, but has not responded since these groups first petitioned back in June of 2009. Even after we filed a notice of our intention to hold the agency accountable in court two months ago, we still have received no word from it.
Communities in Appalachia have been living with mountaintop removal pollution for too long. The EPA needs to step up and seize the opportunity to protect Appalachian residents from rampant water pollution. We've shown the federal government that Kentucky and West Virginia are refusing to hold mining companies accountable for dangerous pollution—the EPA must take action.
The Sierra Club and our coalition of partner groups want the EPA to immediately revoke the authority of those states to implement the Clean Water Act. Or, even better, if the EPA thinks change is possible it can start working with the states tomorrow to make sure they finally get serious on this critical issue.
Mountaintop removal coal mining is poisoning our waterways in Appalachia, and experts predict many may be on the brink of collapse. Recent health studies have also shown that the air around mountaintop removal sites is harmful. The EPA must step up and protect the communities in Appalachia.
YOU MIGHT ALSO LIKE
Former Massey Energy CEO Don Blankenship Indicted for Deaths of 29 Coal Miners 
Mountaintop Removal Coal Mining Industry Continues to Poison Appalachia
EcoWatch Daily Newsletter
Recent Stories from EcoWatch