Groups Call for Stronger Regulation of Shale Gas Industry
Jan. 04, 2012 04:14PM EST
Energy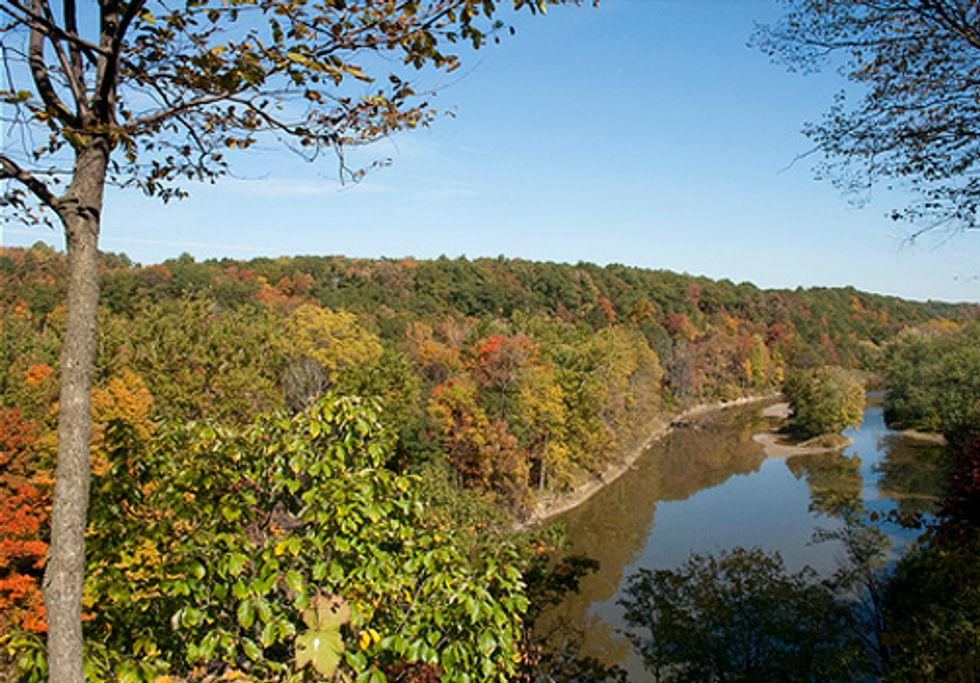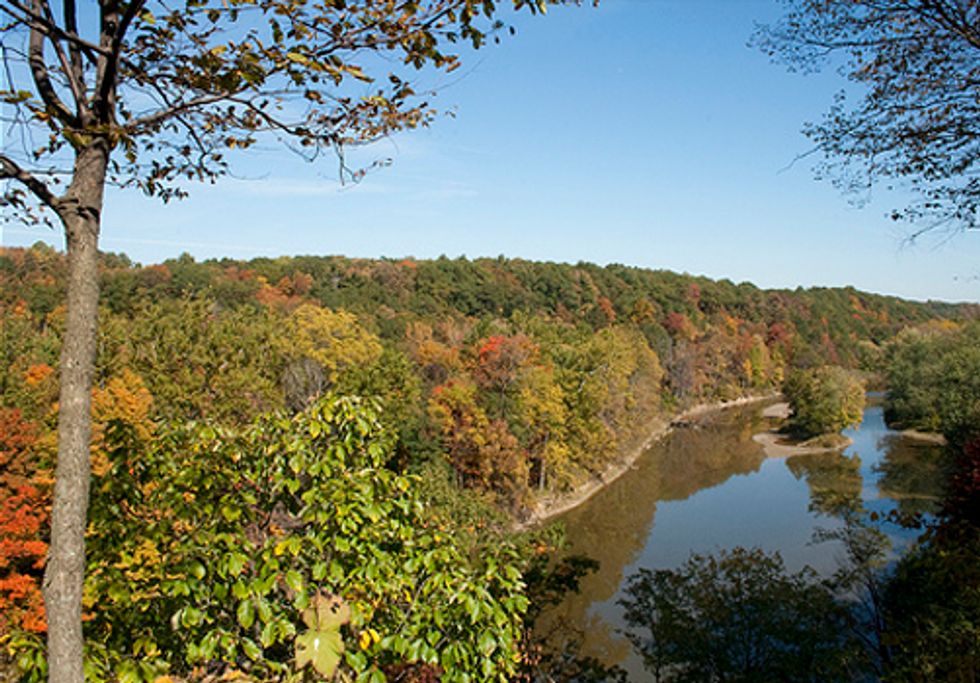 The Ohio Environmental Council (OEC) and partner organizations, including the Buckeye Forest Council and the Network for Oil & Gas Accountability and Protection, are having an event on Jan. 5 at 2 p.m. at Middlefield Library at 16167 East High St. in Middlefield, Ohio, to call attention to the first deep-shale gas well to use horizontal hydraulic fracturing, better known as fracking, in Geauga County on the headwaters of the Grand River.
The Grand River is a wild and scenic river, home to steelhead trout and a critical source of water for Lake Erie. However, the Ohio Department of Natural Resources' (ODNR) series of new drilling rules keep this watershed and others under great risk.
The event will:
• highlight ways in which industry is outperforming ODNR rules, leading many to question whether industry will backslide once regulations are in place.
• question the assumption that Ohio's oil and gas regulations are some of the strongest in the country (as compared to other states).
• expose the radioactive waste loophole in the current regulations.
• outline ways in which ODNR should strengthen rules to better protect the health of all Ohioans.
Immediately following the meeting, a caravan will head to Chickagami Park at 17957 Tavern Rd., Route 168 in Parkman, Ohio, which is on the shores of the Grand River, within two miles of the fracking well site.
For more information click here.
--------
The mission of the Ohio Environmental Council (OEC) is to secure healthy air, land and water for all who call Ohio home. The OEC is Ohio's leading advocate for fresh air, clean water and sustainable land use. The OEC has a 40-year history of innovation, pragmatism and success. Using legislative initiatives, legal action, scientific principles and statewide partnerships, the OEC secures a healthier environment for Ohio's families and communities. For more information, visit www.theOEC.org.
EcoWatch Daily Newsletter