Groups Call for Action Concerning Radioactive Fracking Waste Loophole
Dec. 28, 2011 04:14PM EST
Fracking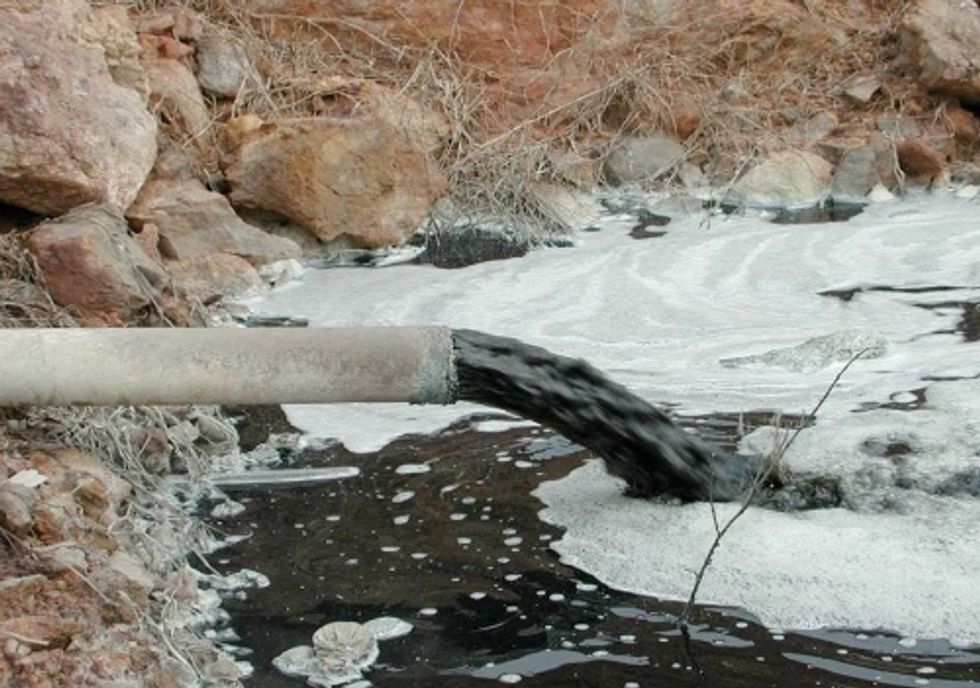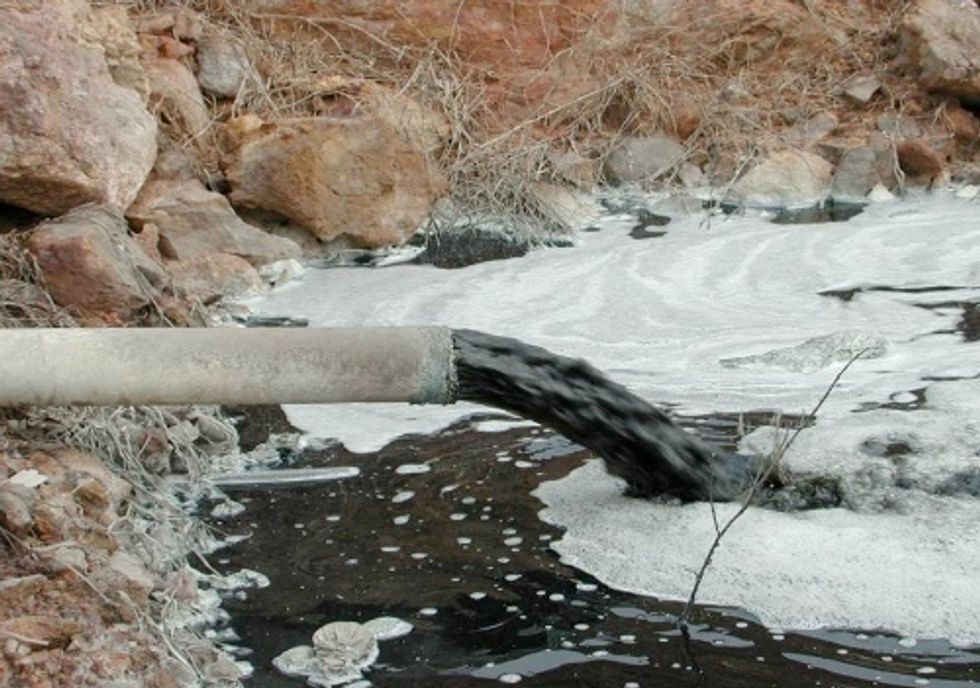 by Trent A. Dougherty
On Dec. 24, the Buckeye Forest Council, Ohio Environmental Council, Center for Health, Environment and Justice and Sierra Club, for the second time in a month, submitted legal and technical comments to the Ohio Department of Natural Resources (ODNR) concerning the regulation of deep shale oil and gas drilling. ODNR's Division of Oil and Gas Resources Management proposed amendments to 22 of its existing rules, which have been drafted pursuant to Senate Bill 165, effective June 30, 2010 and to complete the required five-year review of these rules. The public comment period on these rules ended on Dec. 12, 2011.
ODNR's proposed modifications to its rules touch on a variety of issues. The coalition of environmental groups, along with a team of technical experts, responded to the draft rule amendments with a number of suggestions to improve the proposed rules. The primary concern for the coalition focused on recent reports of a loophole in Ohio law that allows for radioactive material to be disposed of in solid waste landfills. Many landfills across Ohio ultimately dispose of their leachate at public waste-water treatment plants, which means the radioactive waste may appear in the state's waters.
The coalition urged ODNR to:
• Regulate radioactive waste products that result from shale drilling, including drill cuttings
• Enact a number of changes to adequately protect our water resources
• Clarify the "due diligence" time period for the completion of drilling
• Prohibit open-pit storage of waste and flowback products, except for the limited purpose of spill prevention
• Adopt more rigorous protections related to the surface application of brine water
These are just the latest of many more rule packages to come. However, there are nearly 100 deep shale fracking wells permitted under old and less protective rules. Furthermore, with the previous ODNR well construction rules, the Ohio Environmental Protection Agency's air permit (and upcoming wetland impact permit) and ODNR rule packages set for early 2012 drafts (which include spill prevention and pipelines), it is becoming clear that even ODNR believes that the rules they permitted are not as protective as they should be.
For more information, click here. To read the joint comments, click here.
EcoWatch Daily Newsletter