Groups Ask U.S. EPA for Formal Review of Cleveland Incinerator Application
Dec. 19, 2011 04:33PM EST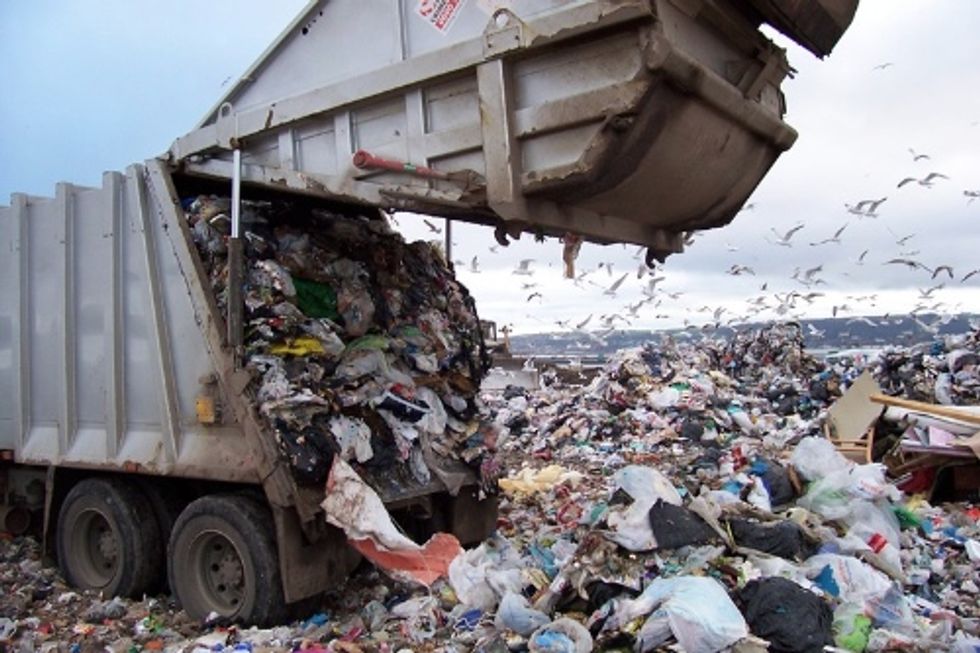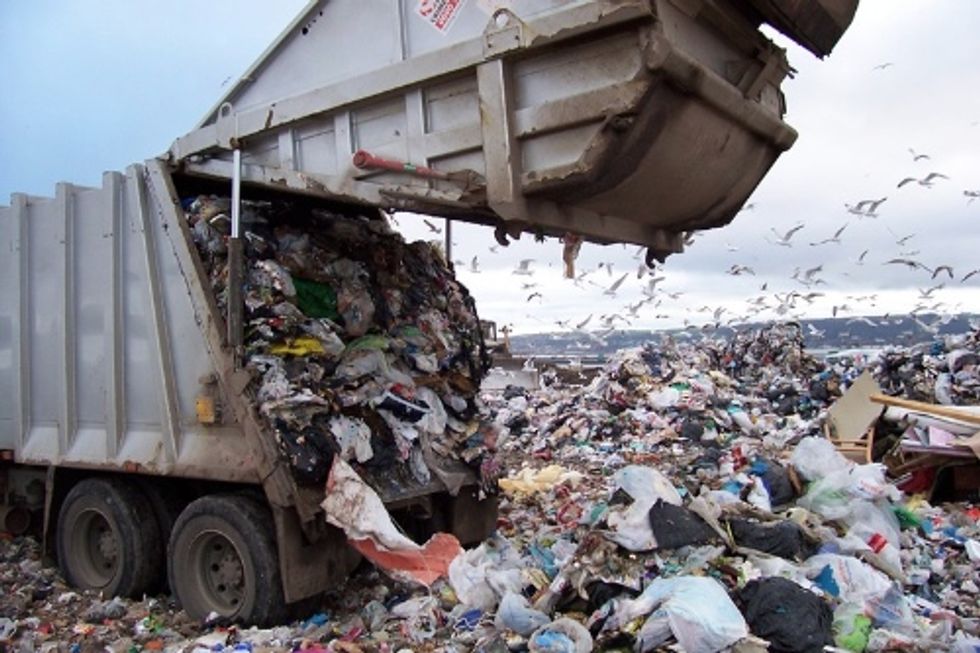 by Sandy Buchanan
Six environmental and community organizations have asked the U.S. Environmental Protection Agency (EPA) to undertake a formal review of the City of Cleveland's draft air permit for its proposed garbage incinerator on Ridge Road, citing deficiencies in the Ohio EPA's draft permit and the City of Cleveland's conflict of interest as both the proponent and reviewer of the permit.
As mentioned in an earlier article on EcoWatch.org, Cleveland's city-owned electric company, Cleveland Public Power, is proposing to bring in garbage from the city and Northeast Ohio region to be "gasified" by using a type of incineration technology new to the U.S. Cleveland Public Power has applied to the Ohio EPA for an air pollution permit for the facility. According to the application, the incinerator would become one of the largest sources of air pollution in Cleveland, especially for soot and mercury.
The groups—Environmental Health Watch, Earth Day Coalition, Northeast Ohio Sierra Club, Ohio Citizen Action, Center for Health Environment and Justice and Natural Resources Defense Council—asked the U.S. EPA for an environmental justice designation for the community, which would require additional scrutiny of the proposal. They also asked the Ohio EPA for a 60-day extension on the public comment period for the draft permit, which now expires on Jan. 13, 2012.
For more information, click here.
EcoWatch Daily Newsletter