Greenpeace Calls for Renewable Revolution as Japan becomes Nuclear Free
May. 04, 2012 09:23AM EST
Energy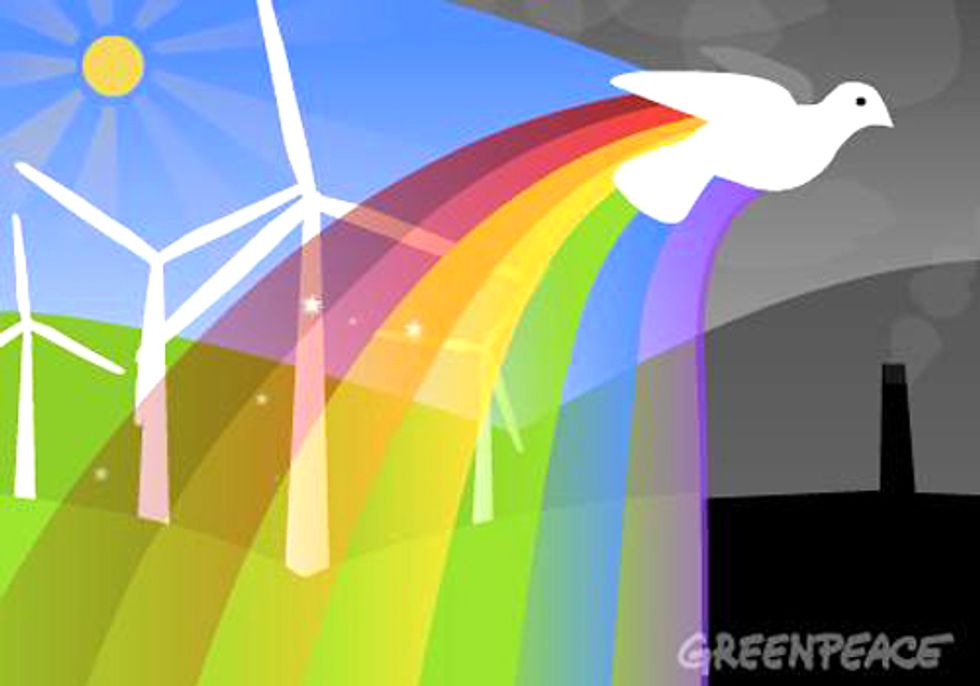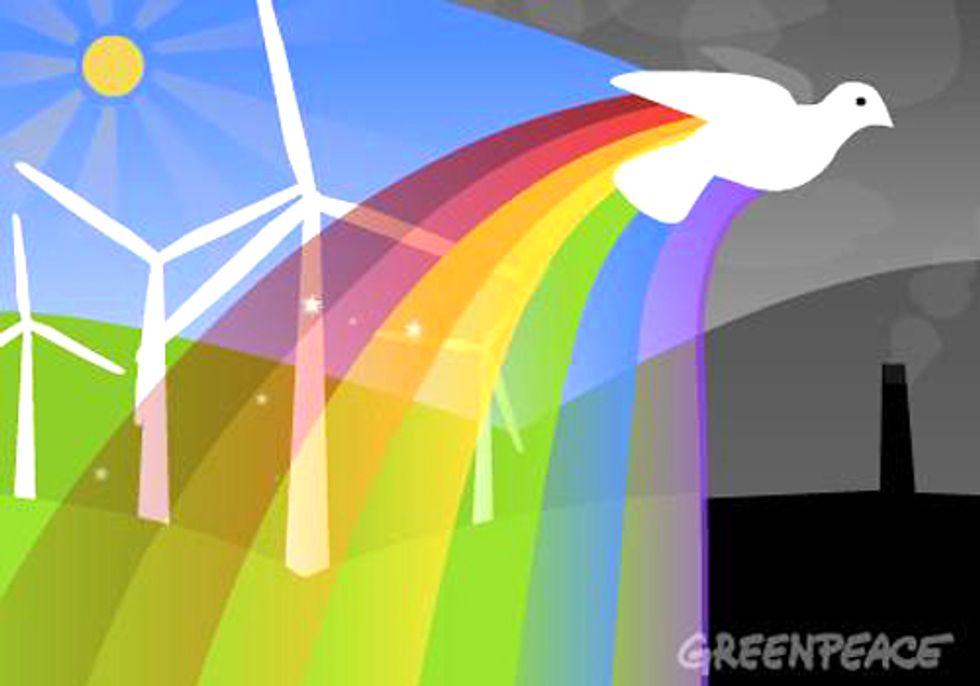 Greenpeace called on the Japanese government today to use the opportunity of a nuclear free Japan to listen to its experts and its people, keep reactors off line and focus all its efforts on improving energy efficiency and ramping up renewable power. Japan is scheduled to be nuclear free on May 5 when the last of the country's 54 reactors goes off line at the Tomari nuclear power plant on Japan's northern island of Hokkaido.
"With hundreds of thousands of people continuing to suffer the consequences of the nuclear disaster at Fukushima Daiichi last year, it is important that the people of Japan not be forced to endure any additional nuclear risks," said Junichi Sato, Greenpeace Japan executive director. "A nuclear free Japan is a safer Japan. To ensure a safe, secure and prosperous future, Japan must remain nuclear free by ditching atomic energy in favour of renewable energy."
Greenpeace's Energy [R]evolution scenario for Japan, released in September 2011, shows that the country can leave all of its nuclear plants offline permanently, and still achieve its 2020 emission reduction targets via efficiency, renewable deployment and smart demand management.
"Despite the closure of all reactors, security of electricity supply is not threatened in Japan. The 2012 summer peak in electricity demand can be managed with energy efficiency, proper load balancing and energy conservation," said Hisayo Takada, Greenpeace Japan climate and energy campaigner.
"The Fukushima Daiichi disaster has shown us that Japan's nuclear plants and sur-rounding institutions are in no shape to deal with another major earthquake - which experts warn is almost certain to happen in the next few years," said Takada. "Should another meltdown occur, it is likely that it will break the back of Japan's economy, and many more people will suffer. It is simply not worth the risk when the clean and safe alternative of renewable energy is at our fingertips."
For more information, click here.
EcoWatch Daily Newsletter