Green Gala 2012
Jun. 17, 2012 10:09PM EST

WHEN:

Friday, Sept. 14   •   VIP 7 p.m.   •   General Admission 7:30 p.m.


WHERE:

Rock and Roll Hall of Fame + Museum
1100 Rock and Roll Boulevard, Cleveland, Ohio 44114 (East Ninth Street at Lake Erie) MAP


For more information or to purchase tickets on the phone call 216-387-1609.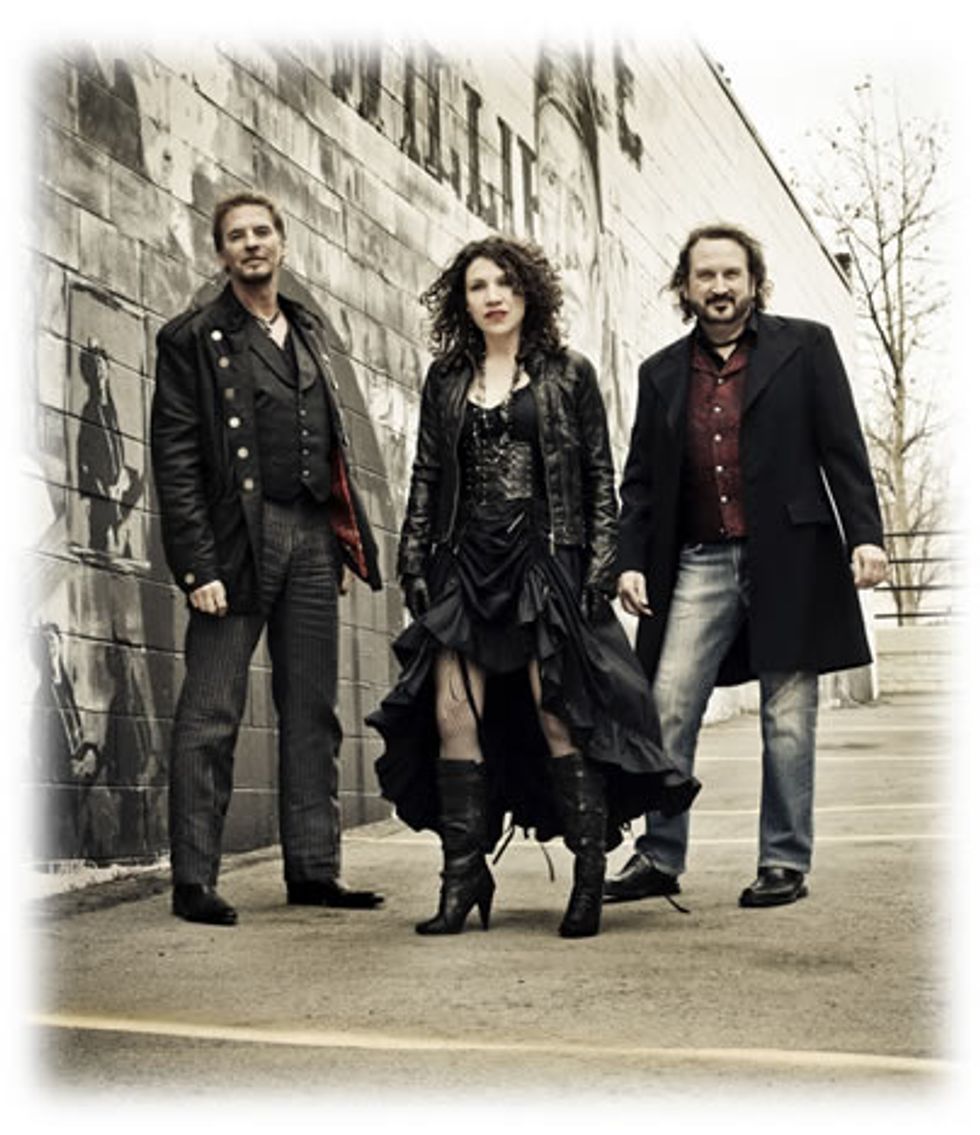 General Admission Tickets - $100*
Appetizers + Dessert

Free Valet Parking

Concert – BLUE SKY RIDERS new music + a couple Kenny Loggins hits!

Rock Hall Exhibits, including the Grateful Dead: The Long, Strange Trip exhibit
       *$70 per ticket is tax-deductible
VIP Tickets - $250*
Meet & Greet with BLUE SKY RIDERS

Cafe Level exclusively reserved for VIP


Appetizers + Dinner + Dessert

Open Bar

Free Valet Parking

Concert – BLUE SKY RIDERS new music + a couple Kenny Loggins hits!

Rock Hall Exhibits, including the Grateful Dead: The Long, Strange Trip exhibit
       *$200 per ticket is tax-deductible
DRESS: Business Casual/Cocktail Attire

This year's Green Gala will rally around the issues of water and renewable energy. It will kick-off a monthlong celebration leading up to the 40th anniversary of the Clean Water Act and promote EcoWatch's petition telling Congress to expedite renewable energy.
Brief remarks will be provided by Marcus Eriksen, director of 5 Gyres Institute and world-renowned water advocate who has brought attention to the issue of plastic pollution in the world's oceans and its impact on human health and the environment. Additional special guests will be announced closer to the fundraiser so be sure to join our email list by clicking here.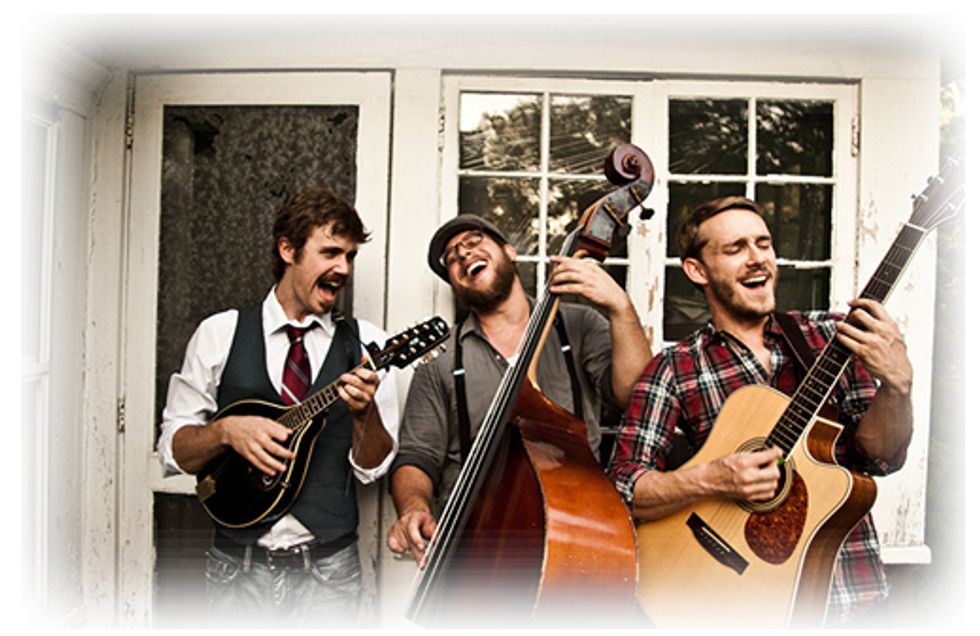 Honeybucket, a Cleveland-based "newgrass" trio—Adam Reifsnyder, Brendan O'Malley and Abie Klein-Stefanchik—that showcases the best of pop-rock with a bluegrass twist, will open the evening as you enjoy the Rock Hall exhibits.
EcoWatch in partnership with Waterkeeper Alliance services more than 1,000 grassroots environmental organizations and activists worldwide through its online news service EcoWatch.org. EcoWatch unites the voices of the grassroots environmental movement and mobilizes millions of people to engage in democracy to protect human health and the environment. The online news service helps transform the ability of individuals to learn about environmental issues and motivates readers to become engaged in their community, adopt sustainable practices and support strong environmental policy.
Blue Sky Riders is a new creative step forward for Kenny Loggins in a career filled with magic moments. His hits, early on as half of Loggins and Messina and then as a solo artist, include Danny's Song, House at Pooh Corner, Your Mama Don't Dance, Angry Eyes,Whenever I Call You Friend (with Stevie Nicks) and This Is It; a series of movie theme songs, including I'm Alright (Caddyshack), Footloose (Footloose), Danger Zone (Top Gun), and Nobody's Fool (Caddyshack II); and later Billboard AC smashes including Conviction of the Heart, The Real Thing, If You Believe and For the First Time.
The creative spark that eventually evolved into Blue Sky Riders was struck when two veteran singer/songwriters worked on their first song together. When Kenny Loggins, one of the premiere voices in modern popular music, joined forces with Gary Burr, one of Nashville's most accomplished writers, on the well received 2008 release "How About Now" they felt they sounded like brothers when they sang together. Loggins, looking for a creative step forward in his musical career, decided on the spot to form a band but wanted to add a third, female voice. Burr, who has been named Songwriter of the Year by ASCAP, Billboard and NSAI and has worked with artists such as Juice Newton, Conway Twitty and Wynonna Judd, suggested singer/songwriter Georgia Middleman, who has worked with Keith Urban, Faith Hill and Martina McBride among others. And Blue Sky Riders was born. All three veterans sing lead amid three-part harmonies, which makes Blue Sky Riders unique. The trio is currently on tour and will continue to tour throughout the year. They are also putting the finishing touches on their debut album, which will be released soon.
THANK YOU TO OUR SPONSORS:
SILVER: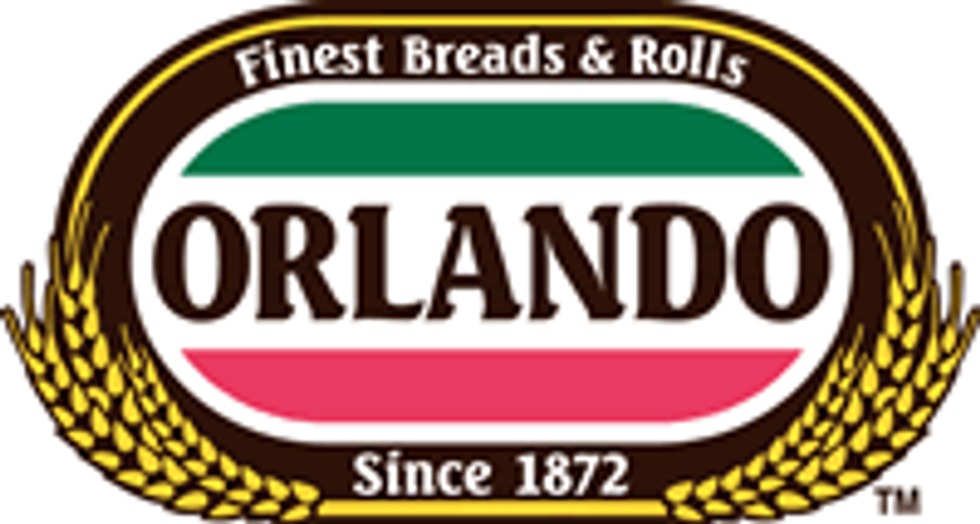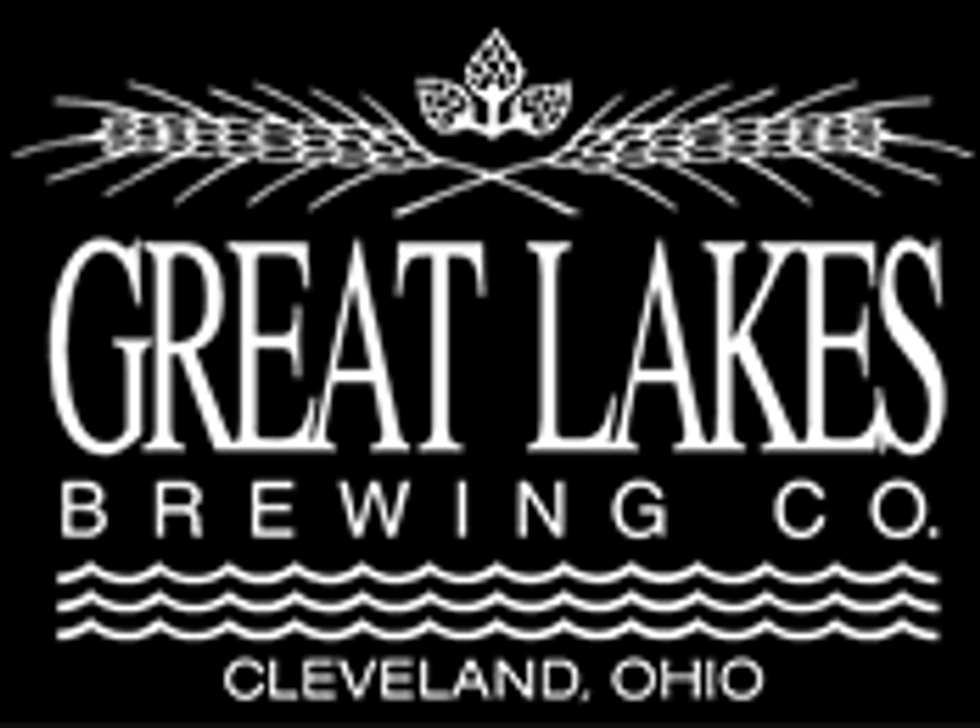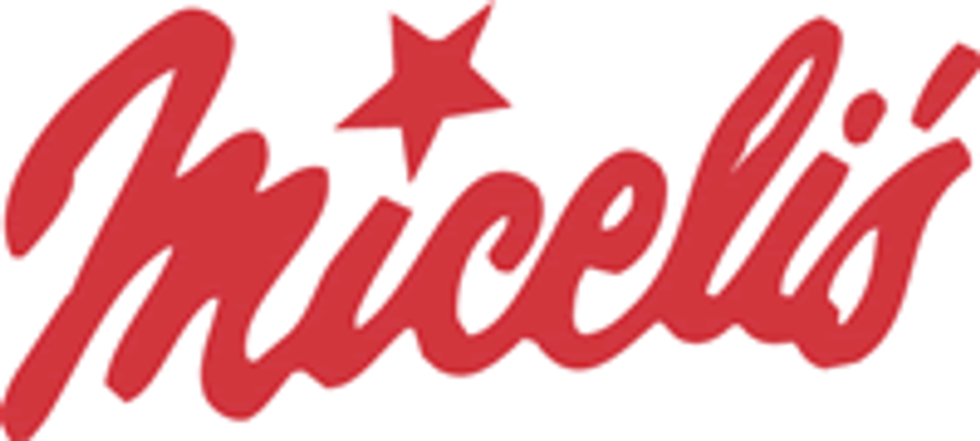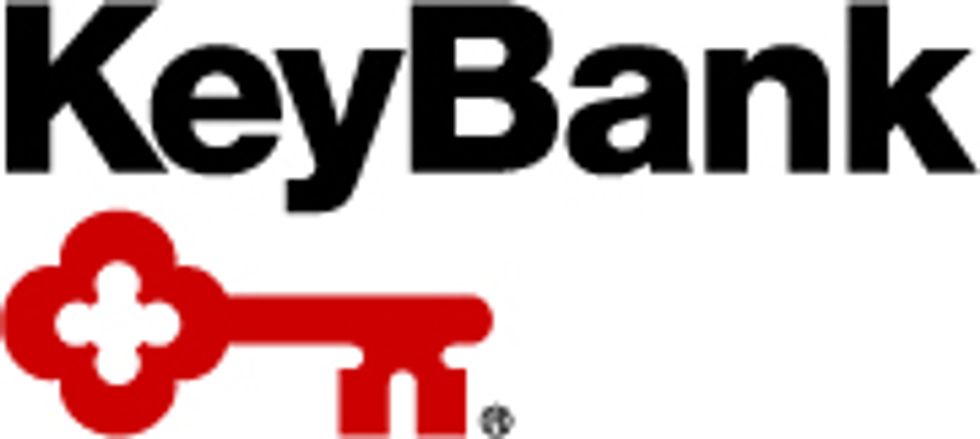 BRONZE: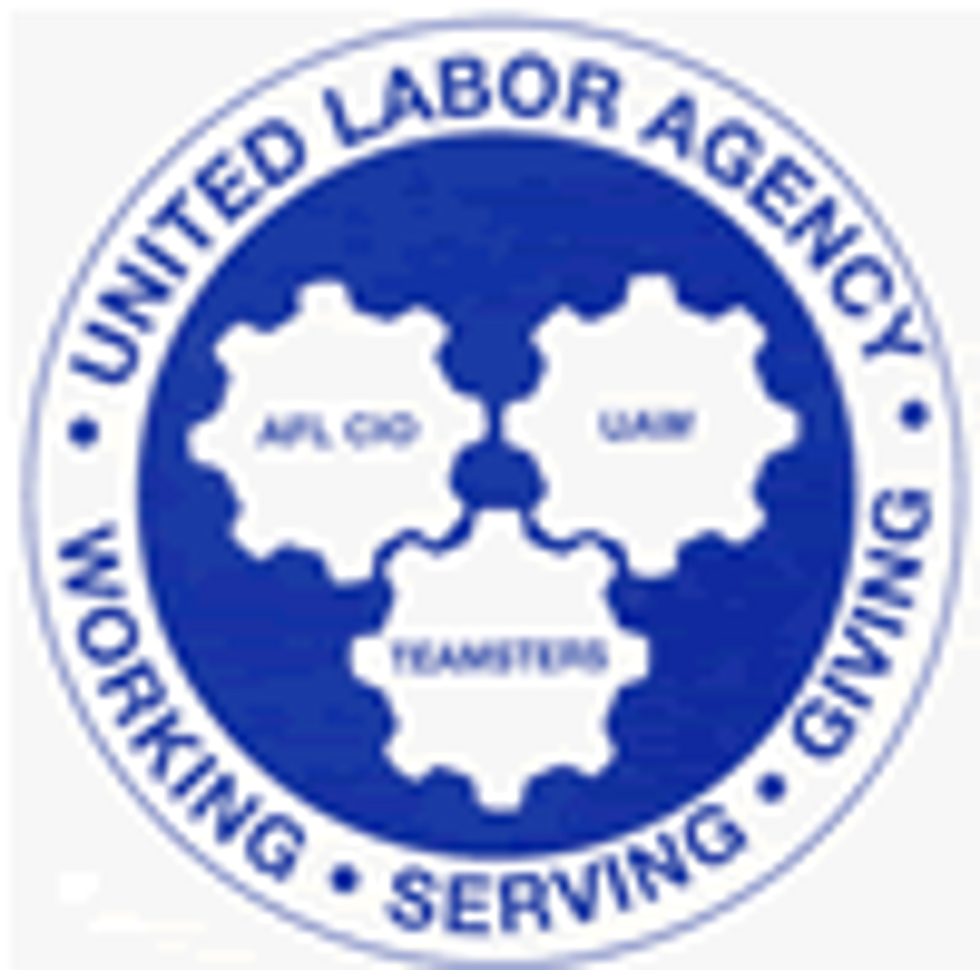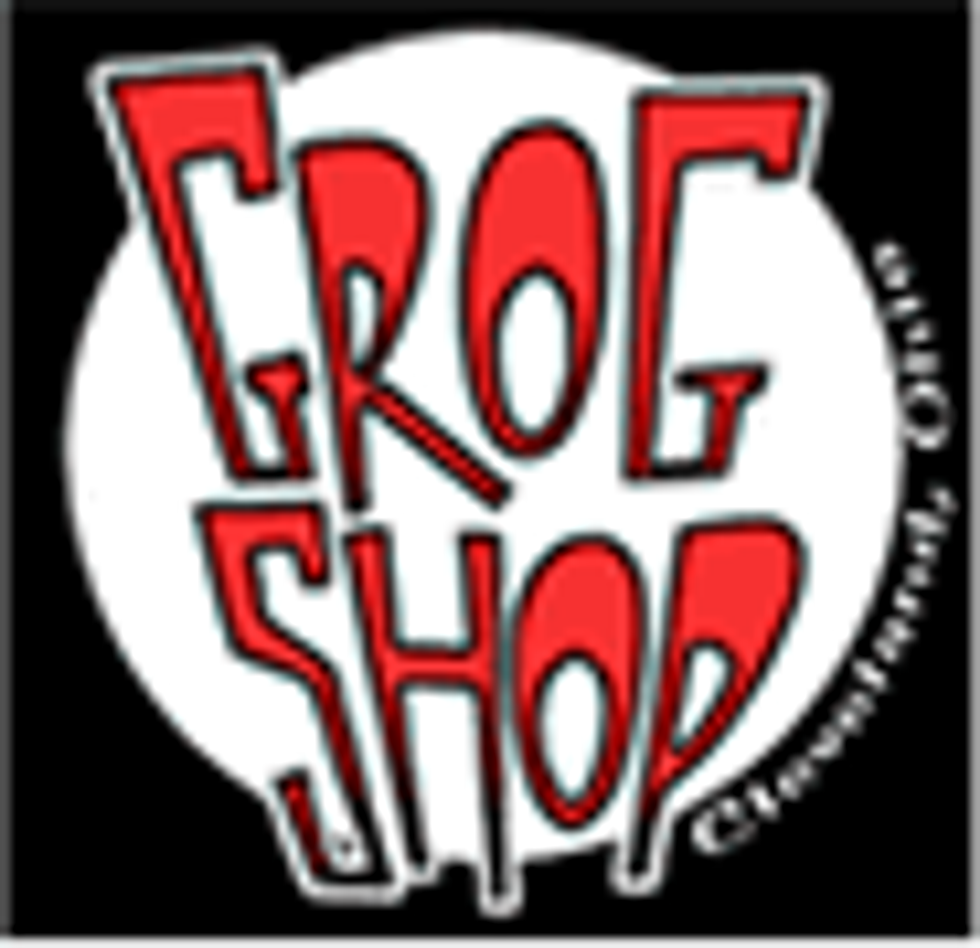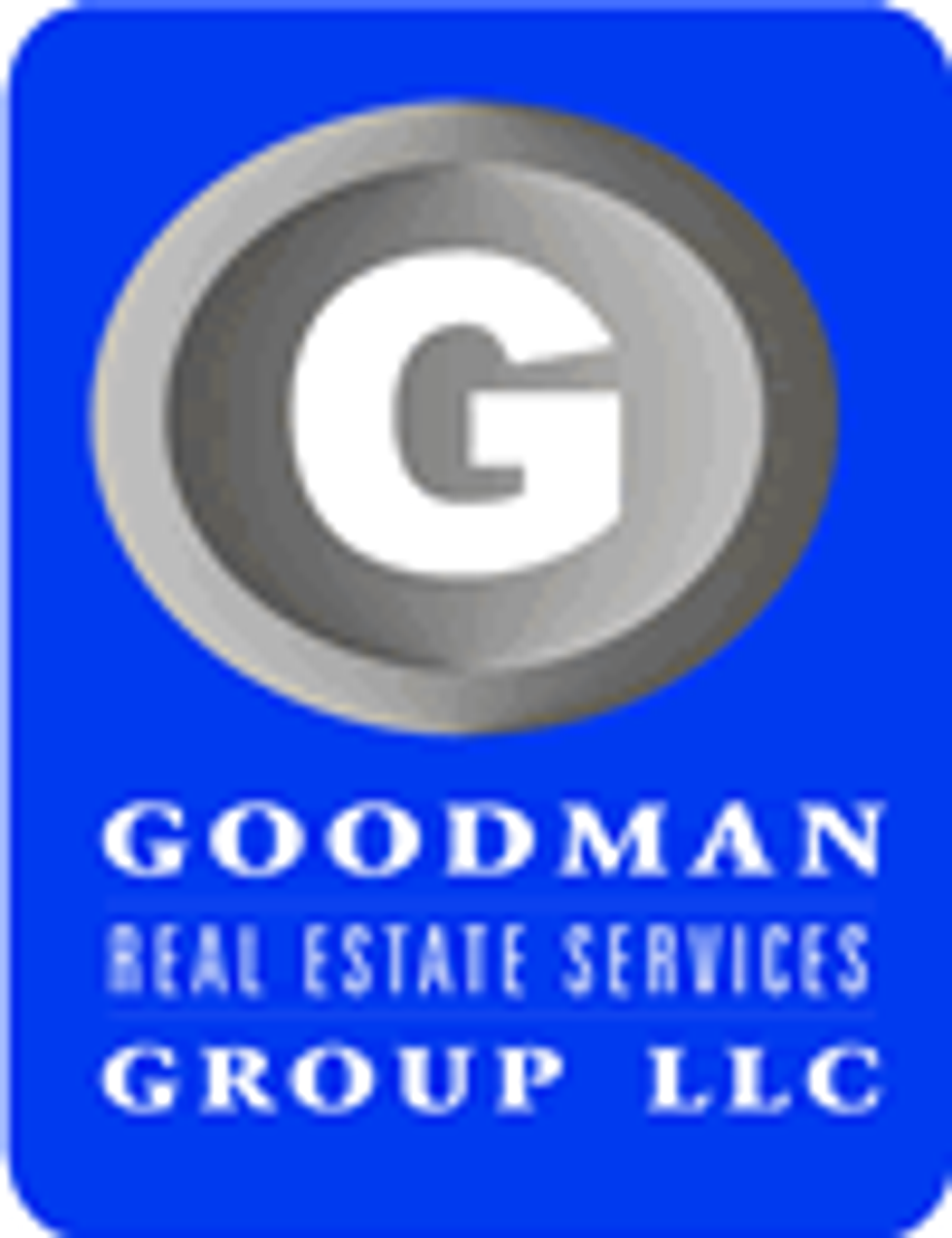 Interested in sponsoring the Green Gala?  Contact Stefanie Spear
at 216-387-1609 or [email protected].
Click here for information on EcoWatch's past Green Gala events.
EcoWatch Daily Newsletter